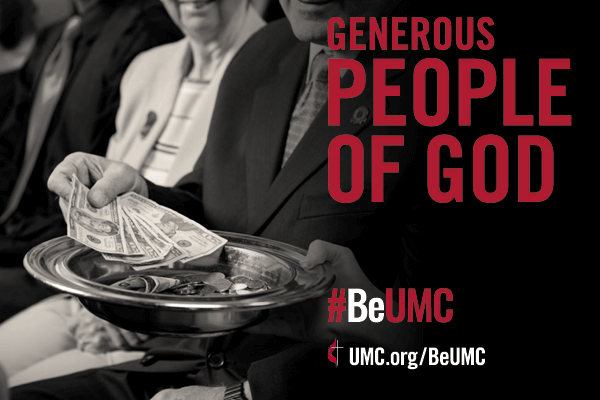 #BeUMC
What does it mean to you to be United Methodist? To #BeUMC? Discover inspiring stories from fellow United Methodists, and share your own experience, through the #BeUMC campaign.
More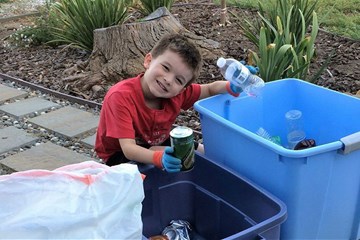 Amazing Kids of The United Methodist Church
Our children are doing amazing things - raising funds to build wells, selling lemonade to assist others, and offering free bike helmets to keep kids safe.
More
Native Peoples of the UMC