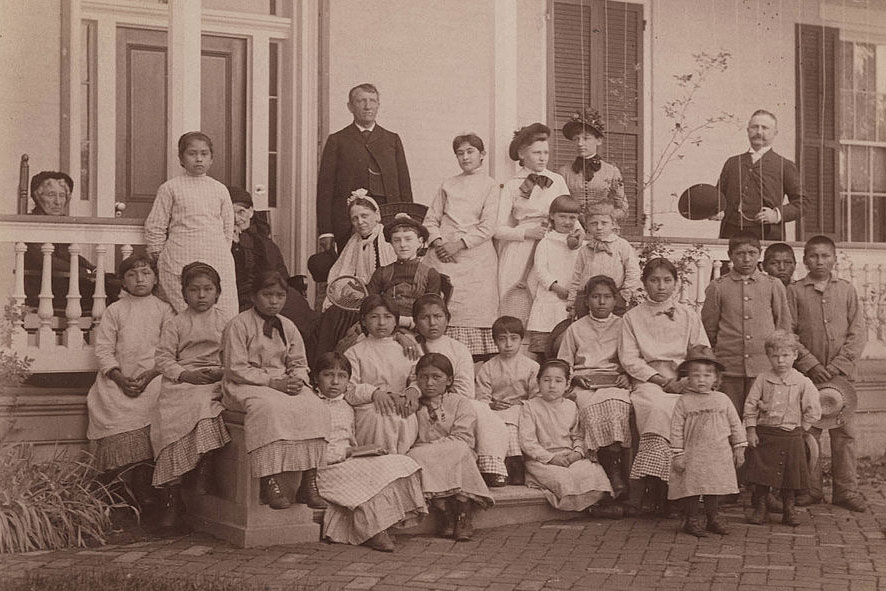 Remembering Native American victims of US schools
United Methodist leaders decry church sponsorship of U.S. abusive "Indian boarding schools" and call for remembrance of victims and survivors.
More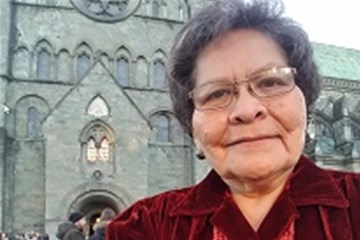 Navajo Advocate and United Methodist Woman
Daryl Junes-Joe has seen the world far from her home reservation and now serves the church in a new role. "God opened another door. I've become a voice."
More
Native Peoples of the UMC