History of Korean United Methodists
Documentary traces the path of Korean Methodists, from their immigration to Hawaii to the mainland of America, through rare footage and photos.
More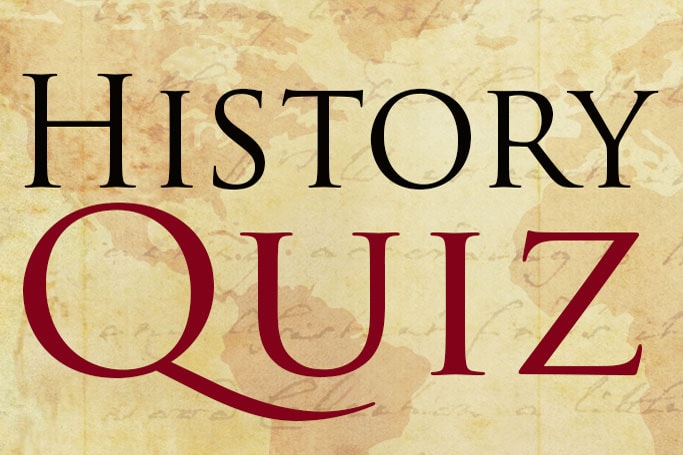 United Methodist Church History Quiz
The United Methodist Church has existed in various forms for more than 200 years. Test your knowledge of its history with these questions.
More