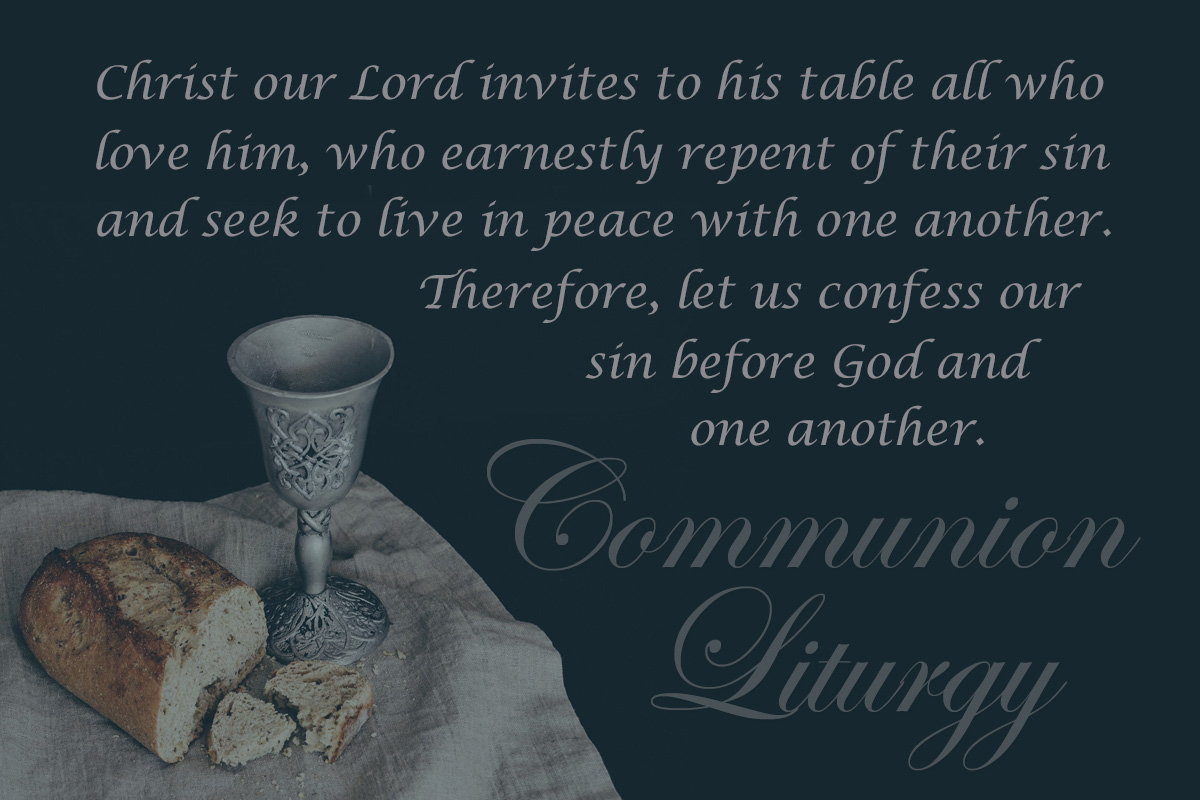 Why do we confess our SIN, not SINS, in communion?
What is the difference between sin and sins? United Methodists confess both before celebrating Holy Communion.
More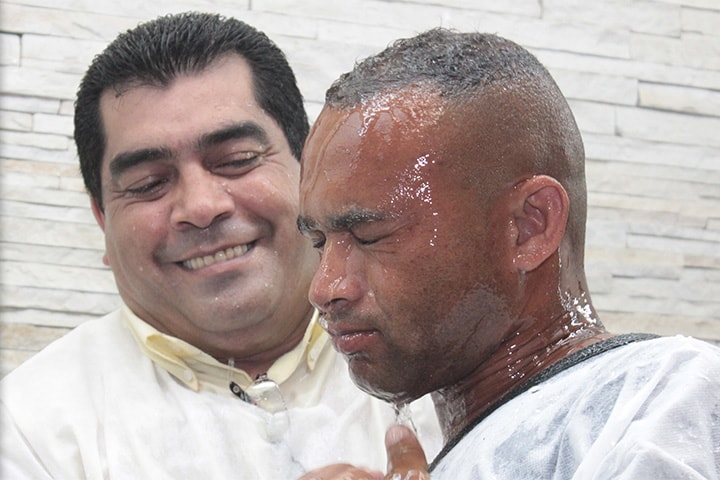 Why do we baptize at different ages?
United Methodists are glad to baptize people at whatever age or stage they come for baptism. There is no time too soon, and no time too late.
More