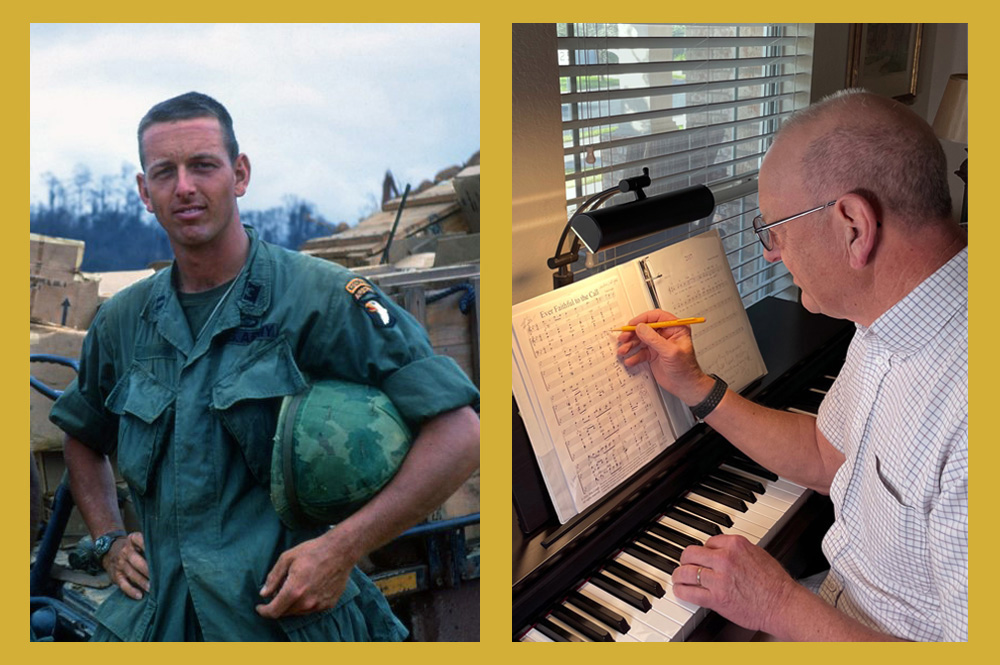 'Ever Faithful' United Methodist pens Army hymn
Tom Lough almost lost his life in the Vietnam War. Today, the lifelong United Methodist pays tribute to his fellow Army veterans with a hymn written especially for them.
More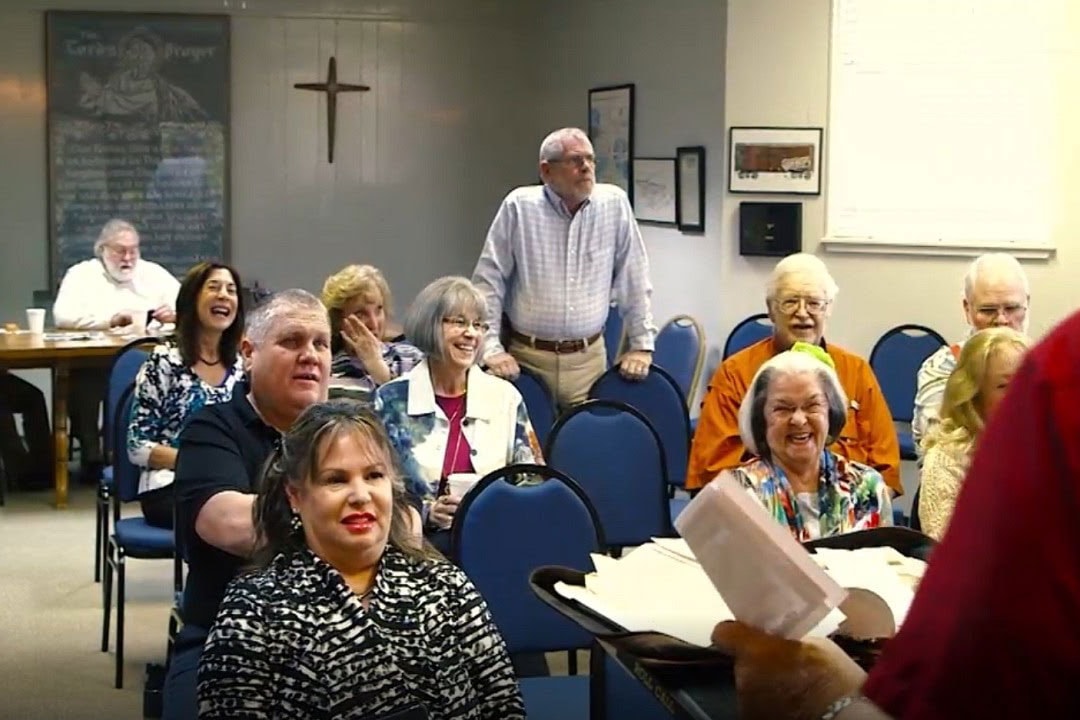 Sunday School Class Supports Veterans
Church celebrates the unique gifts of those who've served. "You want to touch hearts and minds for the Gospel of Jesus Christ? Find some veterans."
More
Ministry with Military & Veterans