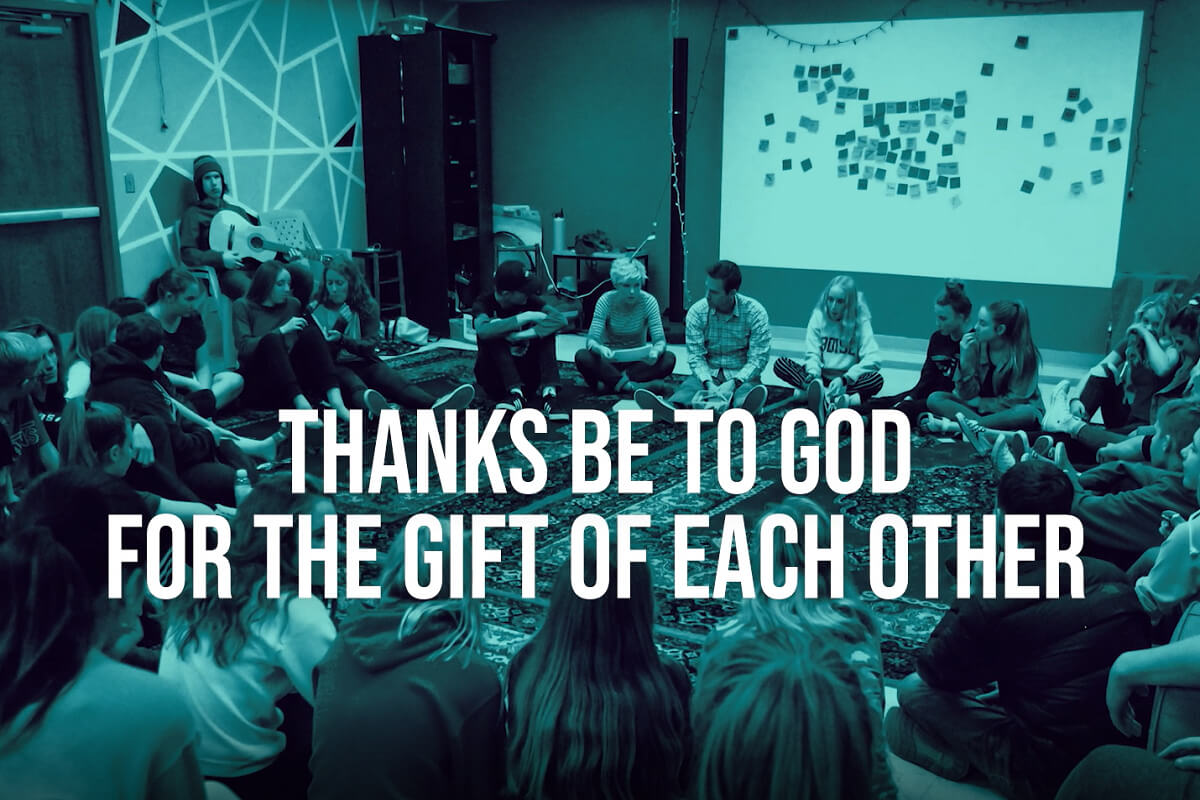 The gift of each other: Celebrating our connection
The connections we find in our United Methodist faith communities are gifts from God. In service, worship and celebration, we find love, joy and hope.
More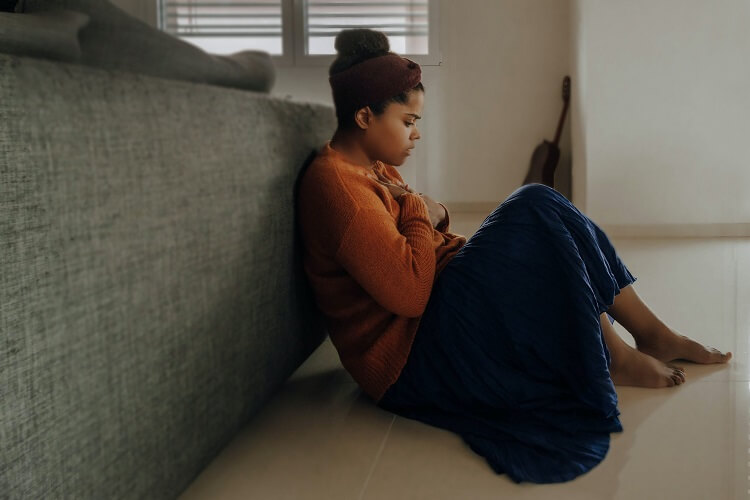 5 ways to overcome anxiety
Watch this video to learn five ways you can overcome anxiety and find the road back to peace when you feel fearful or stressed.
More
Episodes: Wesleys take the Web