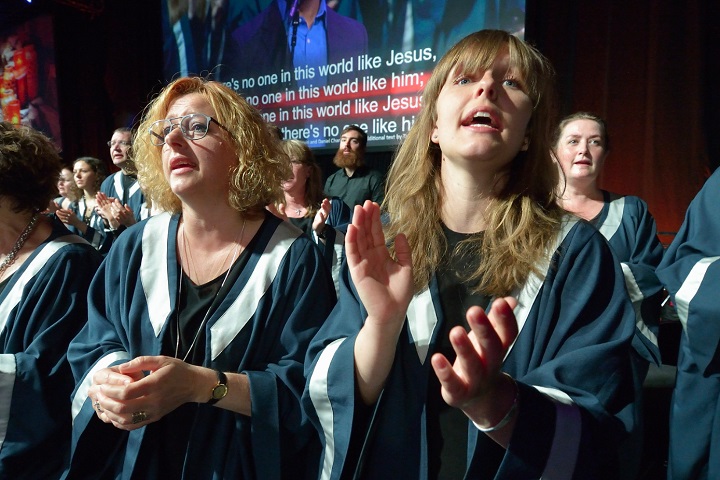 Celebrating What Makes Us United Methodist
What makes you glad to belong to this church? Hear members talk about responding to God's call and being part of a global faith community.
More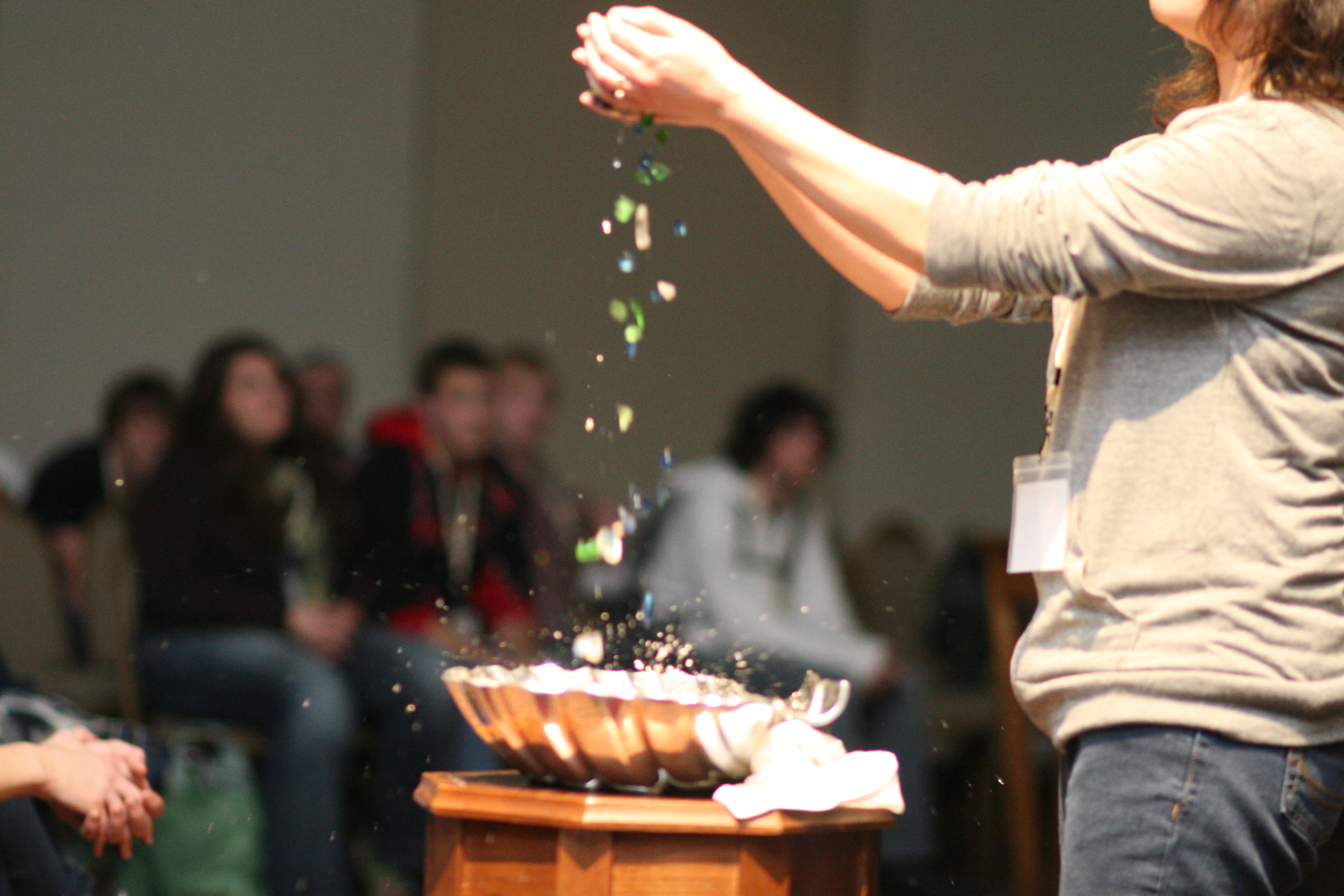 Baptism: God's Gift to Us All
See a reflection about the sacrament Wesley called "a way in which we felt, knew, and saw God's grace."
More