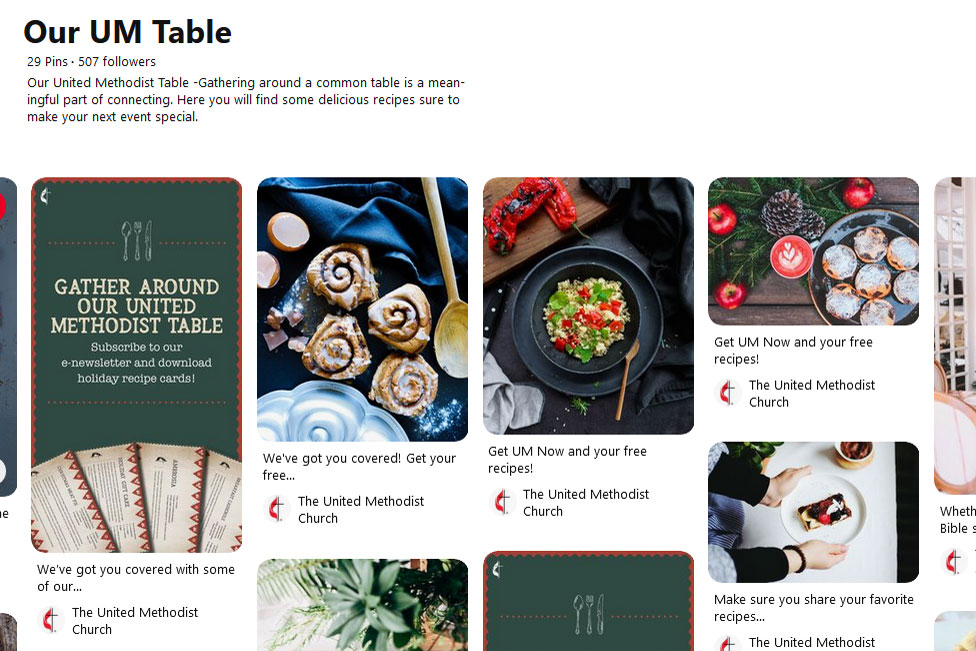 Our UM Table on Pinterest
Find and share your favorite United Methodist recipes from today and yesterday on our Pinterest page.
More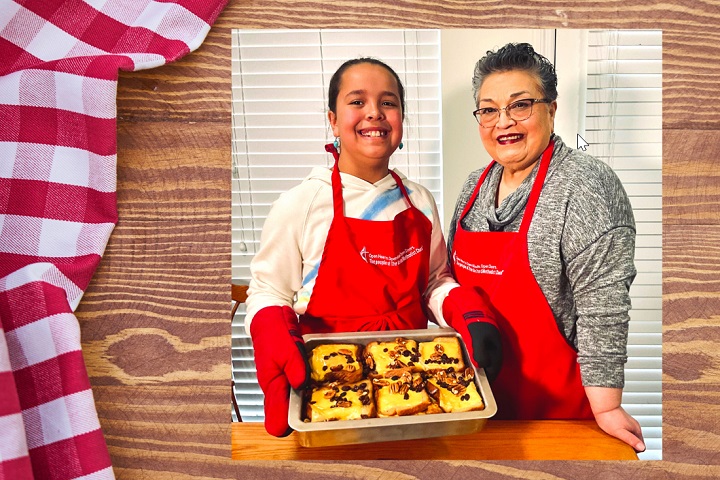 Capirotada: Lenten bread pudding
Capirotada is a bread pudding eaten throughout Mexico during Lent and especially on Good Friday. United Methodist Bilha Alegria shares the recipe, in which each ingredient has a symbolic reference.
More
Inspiring UM Table Videos