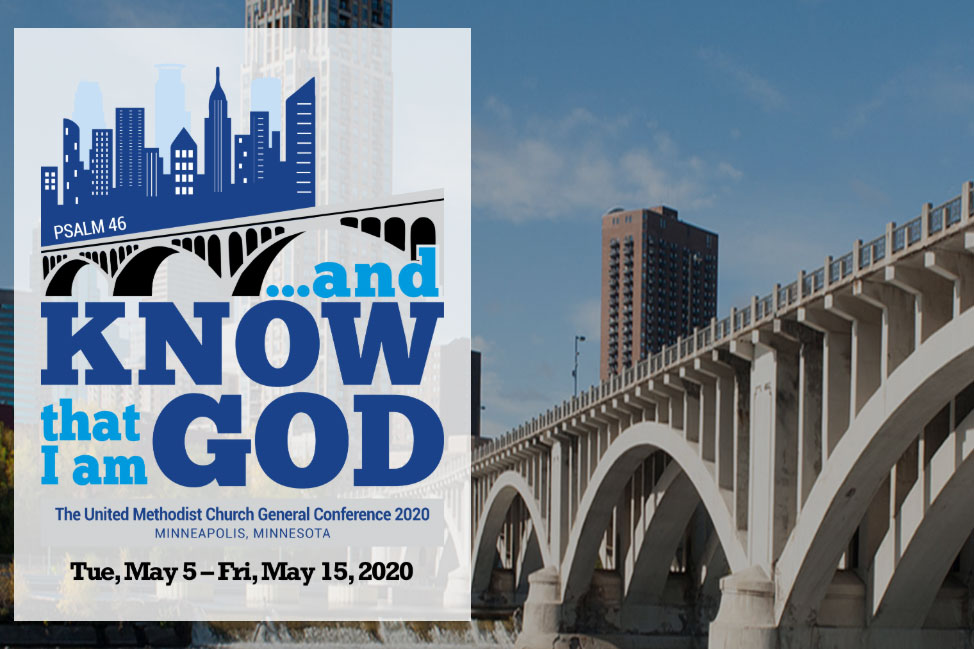 General Conference 2020 Official Site
Find information, news and resources at The United Methodist Church's official site for General Conference 2020.
Click Here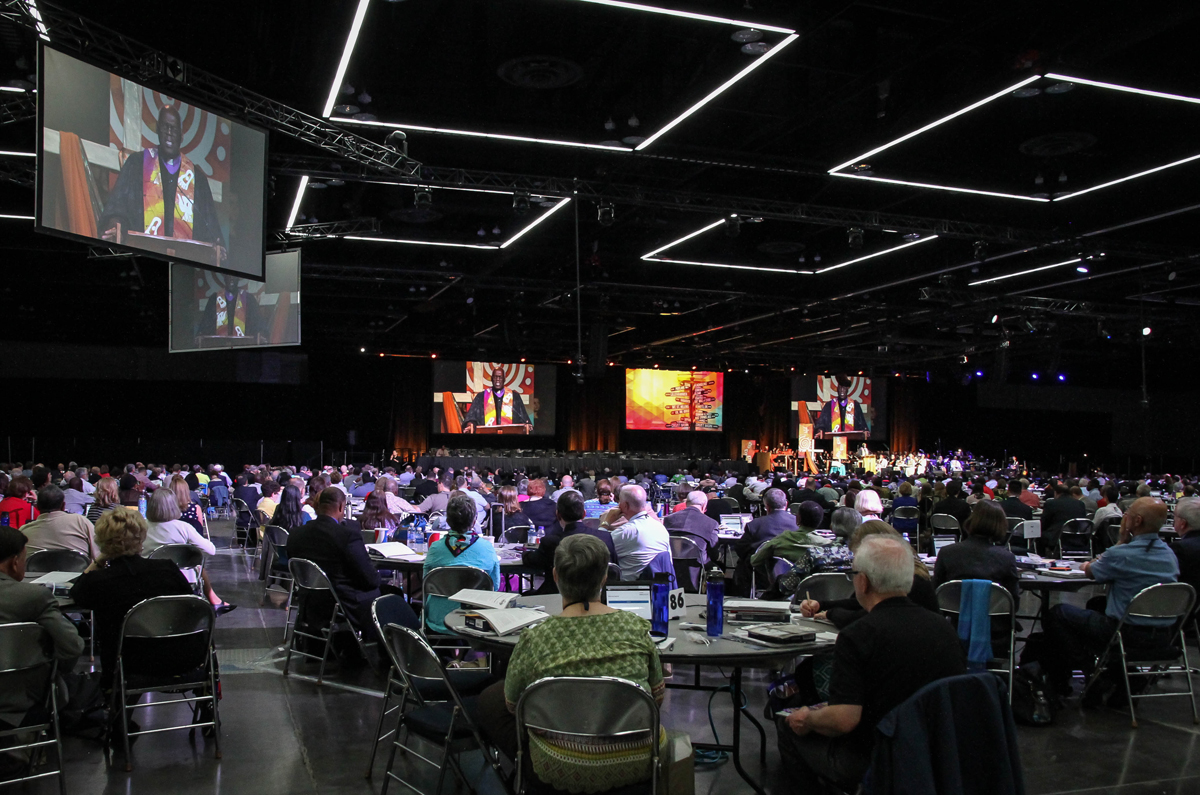 How are General Conference delegates chosen?
Every four years, delegates gather from all over the world to make decisions on behalf of the denomination. Learn more about these members of the church's highest legislative body.
Click Here