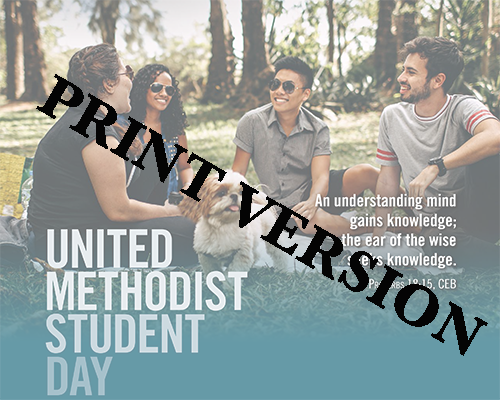 UMSD Sunday Printed Pew Card
We have created one envelope that represents ALL Six Special Sundays with offering and individual pew cards to promote and teach members about the importance of giving to United Methodist Student Day Sunday.
Order Now!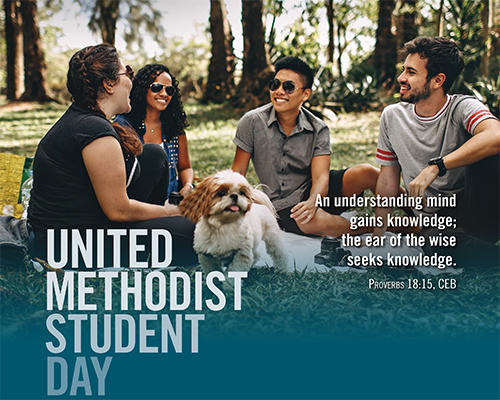 UMSD Sunday Pastor and Leader Kit
We have assembled a collection of resources that you can download to promote this Special Sunday to your members prior to Sunday, November 27, 2022.
Download Now!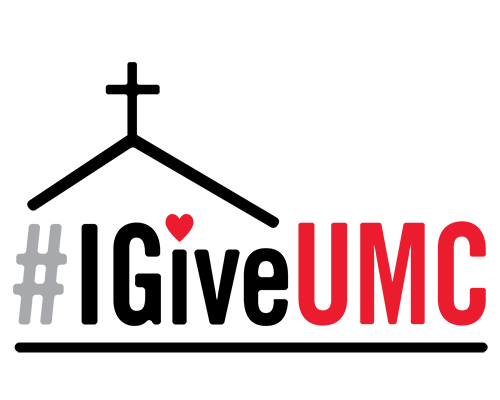 #IGiveUMC Resources
Local Church Support. We see the impact local churches provide their communities and recognize you need support too! The #IGiveUMC campaign has everything you need to launch the campaign and raise awareness, funds and support for your church. FIND OUT HOW!
Learn More.
Downloadable Resources for Members