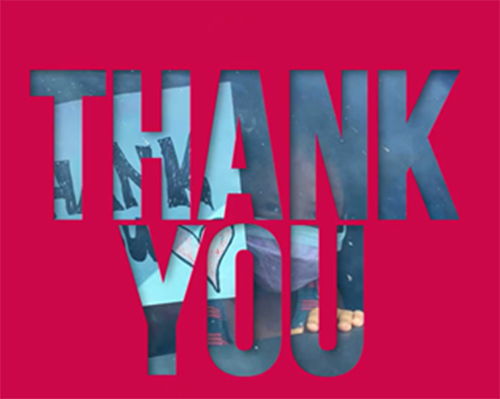 Ministry Relief Resources
Covid-19 halted many things in our lives, but we soon realized that ministry and discipleship do not stop. In fact, the calling is even greater during these times.
Learn more!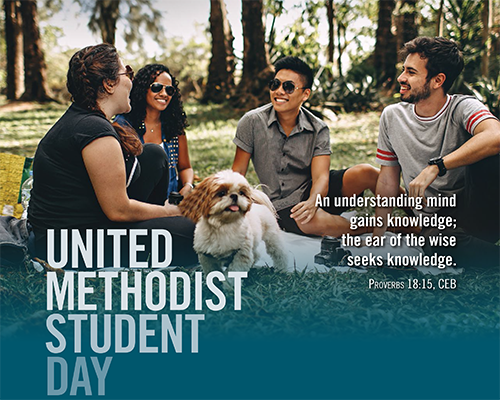 United Methodist Student Day Sunday Pastor Kit
Need downloadable resources to help get your congregation ready for United Methodist Student Day Sunday? You can download to promote this Special Sunday to your members prior to Sunday, November 28, 2021.
Learn More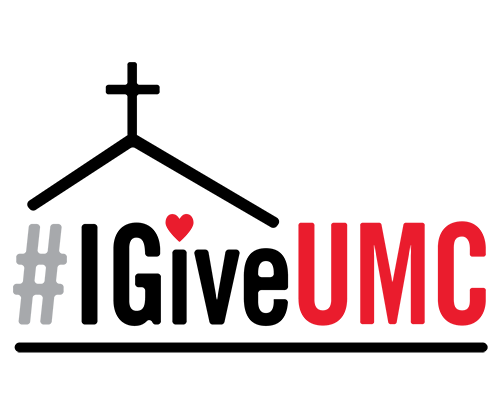 #IGiveUMC Resources
Local Church Support. We see the impact local churches provide their communities and recognize you need support too! The #IGiveUMC campaign has everything you need to launch the campaign and raise awareness, funds and support for your church. FIND OUT HOW!
Download Now!
Impact Stories
6 Simple Steps to Launch a Planned Giving Program
Read Story

Advocacy agency sends Messages to Congress
Read Story
AU's $1.3 million scholarships open doors
Read Story

Statue of Mary McLeod Bethune makes history at U.S. Capitol
Read Story
UMCOR issues $600,000 grant for flood relief
Read Story

Agriculture Initiative supports new projects in Africa
Read Story
Did You Know Questions About The UMC
Downloadable Resources for Members