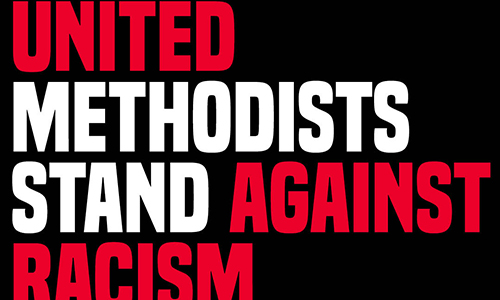 UM Stand Against Racism
The #EndRacism campaign was an intentional and coordinated effort by The UMC to actively engage in the ministry of dismantling racism and promoting racial justice. Click to learn more.
Learn more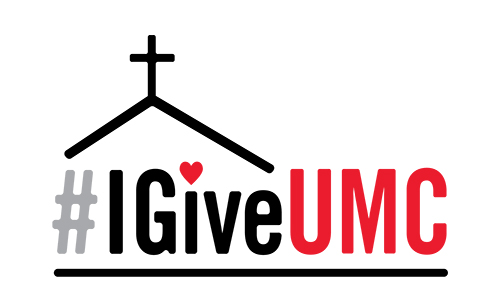 #IGiveUMC Resources
Looking for a creative way to boost local church giving and social media engagement? #IGiveUMC is your answer.
Click Here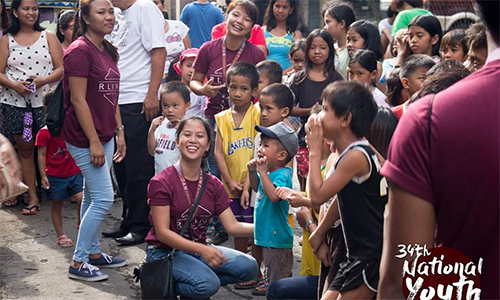 Scholarship motivates student to pursue mental health ministry
"Receiving the World Communion Sunday scholarship has taught me to never doubt what God can do," —Sara Bless C. Sanchez
Read Story
Did You Know Questions About The UMC