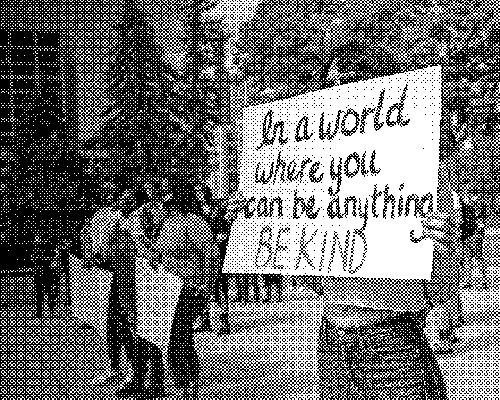 Peace with Justice Sunday Downloadable Resources
We have assembled a collection of resources that you can download to promote this Special Sunday to your members prior to Sunday, May 30, 2021.
Download Now!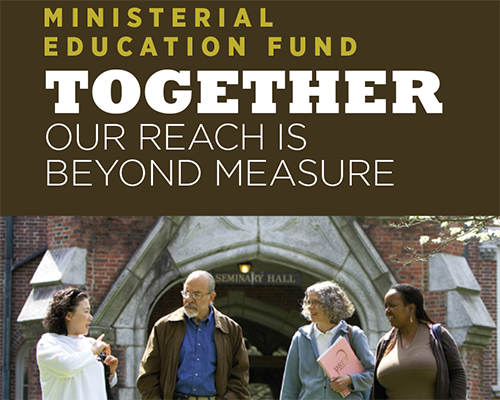 Ministerial Education Fund Pew Card
We've created a pew card to promote and teach members about the importance of giving to the Ministerial Education Fund Apportionment. Download your Pew Card Now!
Learn More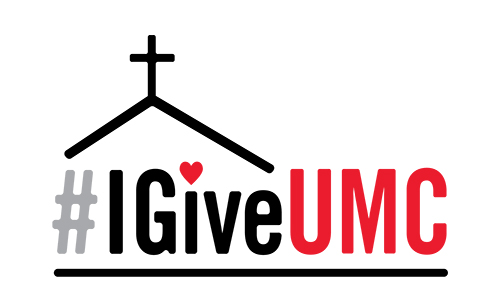 #IGiveUMC Resources
Local Church Support. We see the impact local churches provide their communities and recognize you need support too! The #IGiveUMC campaign has everything you need to launch the campaign and raise awareness, funds and support for your church. FIND OUT HOW!
Download Now!
Impact Stories
5 primary ways UMs fund mission beyond the local church
Read Story

B-CU Changing The Local Community, One Door Knock At A Time
Read Story
Faithful Giving Keeps AU Relevant and Impactful
Read Story

Still Thanking God for Imagine No Malaria
Read Story
Did You Know Questions About The UMC
Downloadable Resources for Members