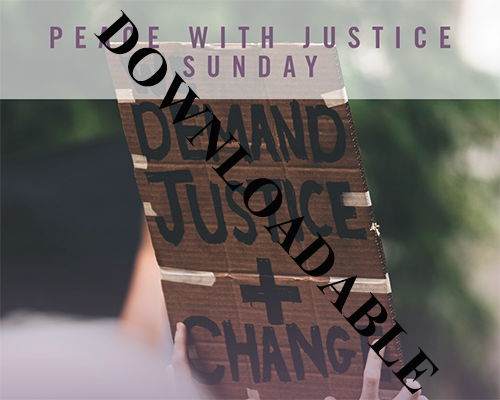 Peace with Justice Sunday Downloadables
We have assembled a collection of resources that you can download to promote this Special Sunday to your members prior to Sunday, June 12, 2022.
Download Now!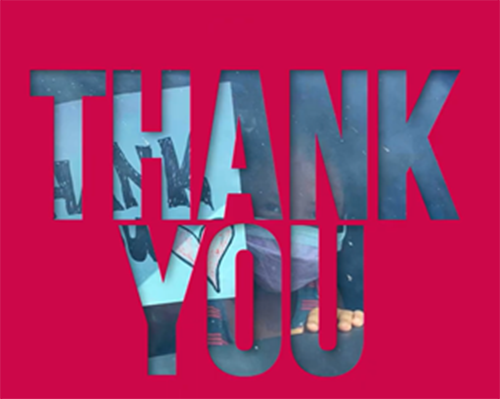 Ministry Relief Resources
Covid-19 halted many things in our lives, but we soon realized that ministry and discipleship do not stop. In fact, the calling is even greater during these times.
Learn more!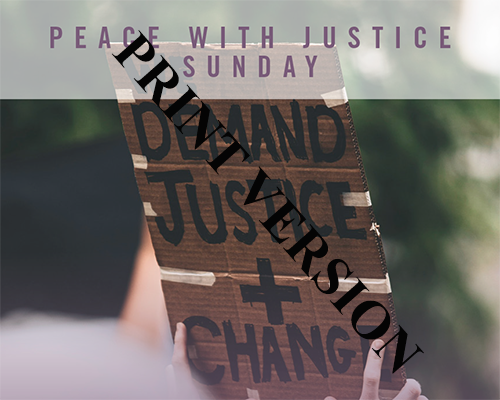 Peace with Justice Sunday Print Pew Card
We have created one envelope that represents ALL Six Special Sundays with offering and individual pew cards to promote and teach members about the importance of giving to Peace with Justice Sunday.
Order Now!
Downloadable Resources for Members