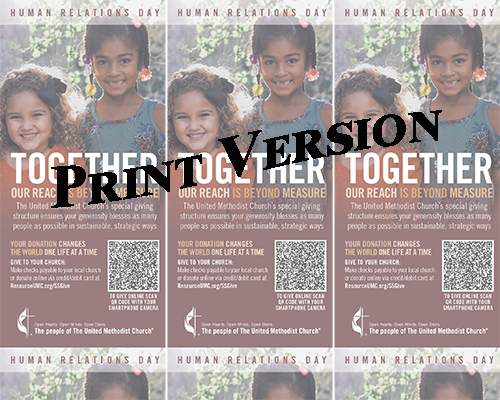 Order your Printed World Communion Sunday Pew Cards and Special Sundays Envelope. Pew Cards are available in packs of 50 with a limited quantity of 3 and the mailable envelopes — which feature ALL 6 Special Sundays — are available in packs of 100.
Order Now!
Join in to help us become the beloved community. Find all you need to celebrate this Special Sunday.
Download Now!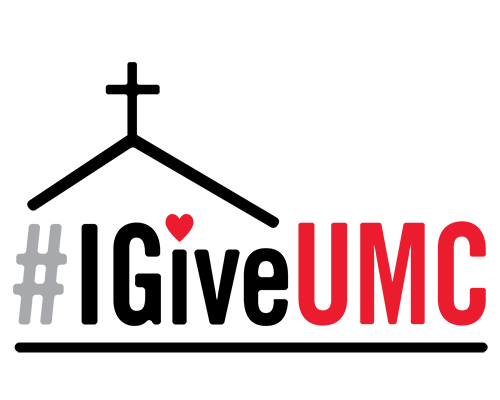 Local Church Support. We see the impact local churches provide their communities and recognize you need support too! The #IGiveUMC campaign has everything you need to launch the campaign and raise awareness, funds and support for your church. FIND OUT HOW!
Learn More.
Downloadable Resources for Members