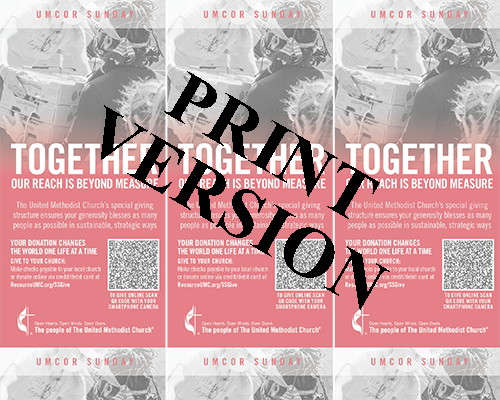 UMCOR Sunday Pew Card
Share the ministry of UMCOR Sunday using pew cards that detail why we give, how to give and the impact of our gifts. Available in print or digital format to fit multiple needs of the church.
Order Now!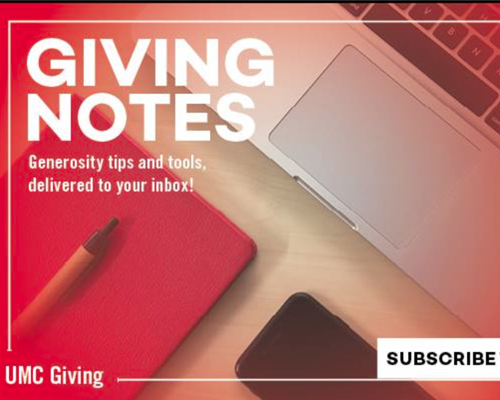 Giving Notes Enewsletter
Get generosity tips, tools and resources to help you share the connectional ministry of the UMC. Bi-monthly you will receive articles for authentic generous living and resources that explore generosity.
Subscribe Now!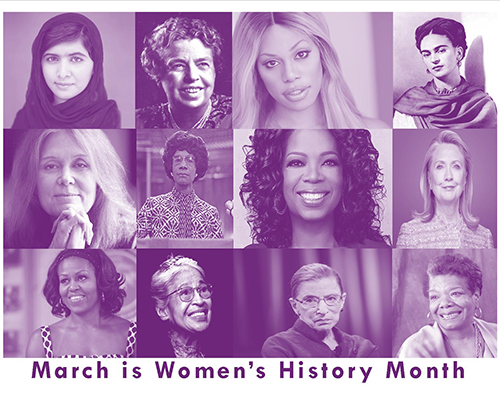 Womens History Month
The United Methodist Church recognizes the contributions and achievements of the Women who have impacted the church and society. We pause to recognize these women in the month of March.
Download Now!
Did You Know Questions About The UMC
Downloadable Resources for Members