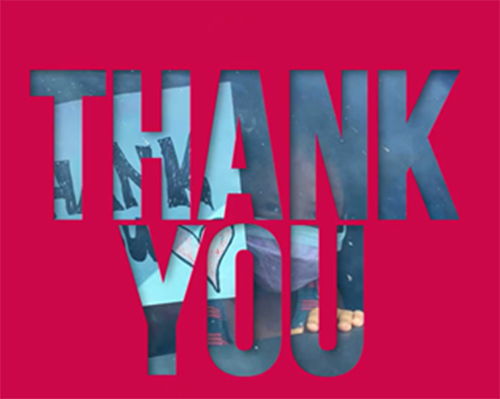 Ministry Relief Resources
Covid-19 halted many things in our lives, but we soon realized that ministry and discipleship do not stop. In fact, the calling is even greater during these times.
Learn more!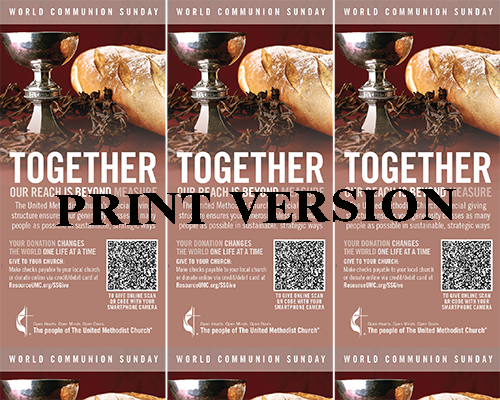 World Communion Sunday Sunday Pew Card
For 2021, we have created one envelope that represents ALL Six Special Sundays with offering and individual pew cards to promote and teach members about the importance of giving to World Communion Sunday.
Learn More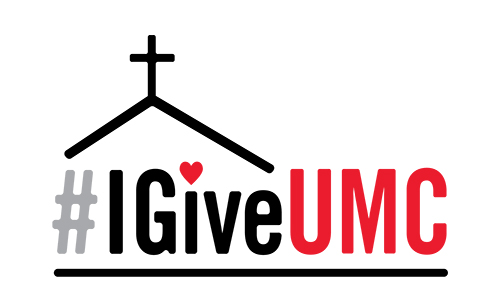 #IGiveUMC Resources
Local Church Support. We see the impact local churches provide their communities and recognize you need support too! The #IGiveUMC campaign has everything you need to launch the campaign and raise awareness, funds and support for your church. FIND OUT HOW!
Download Now!
Impact Stories
COVID 19 vaccination named missional priority
Read Story

Funding for bishops improves but still shaky
Read Story
Interreligious leaders discuss many facets of inequality
Read Story

UM Agencies reach out in Afghanistan's Humanitarian Crisis
Read Story
White House Initiative on HBCUs Announces 2021 Scholars
Read Story

Africa University remembers two who nurtured its success
Read Story
Did You Know Questions About The UMC
Downloadable Resources for Members