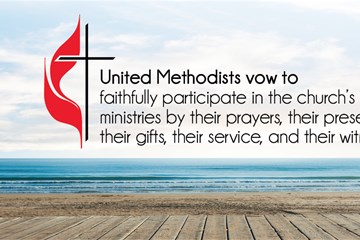 Our United Methodist Vows
Church members promise to faithfully participate in a local congregation by living through their vows. Read more about each vow in this five-part series.
More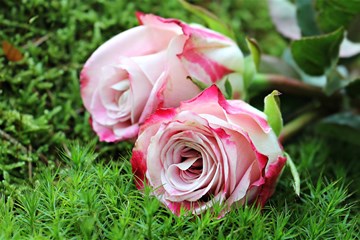 'You did it for me': Serving others
As we search for hope, comfort, and answers after tragic shootings or natural disasters, a story from Jesus offers guidance for United Methodists to reach out in love.
More
Sacraments, rites, rituals