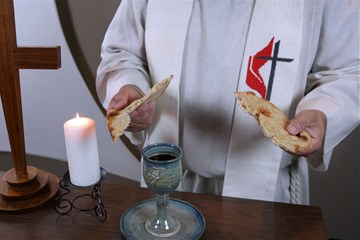 United Methodist sacraments, rites and rituals
Some churches recognize 7 sacraments; United Methodists celebrate 2. This series of articles explores each of these important acts in the life of a Christian.
More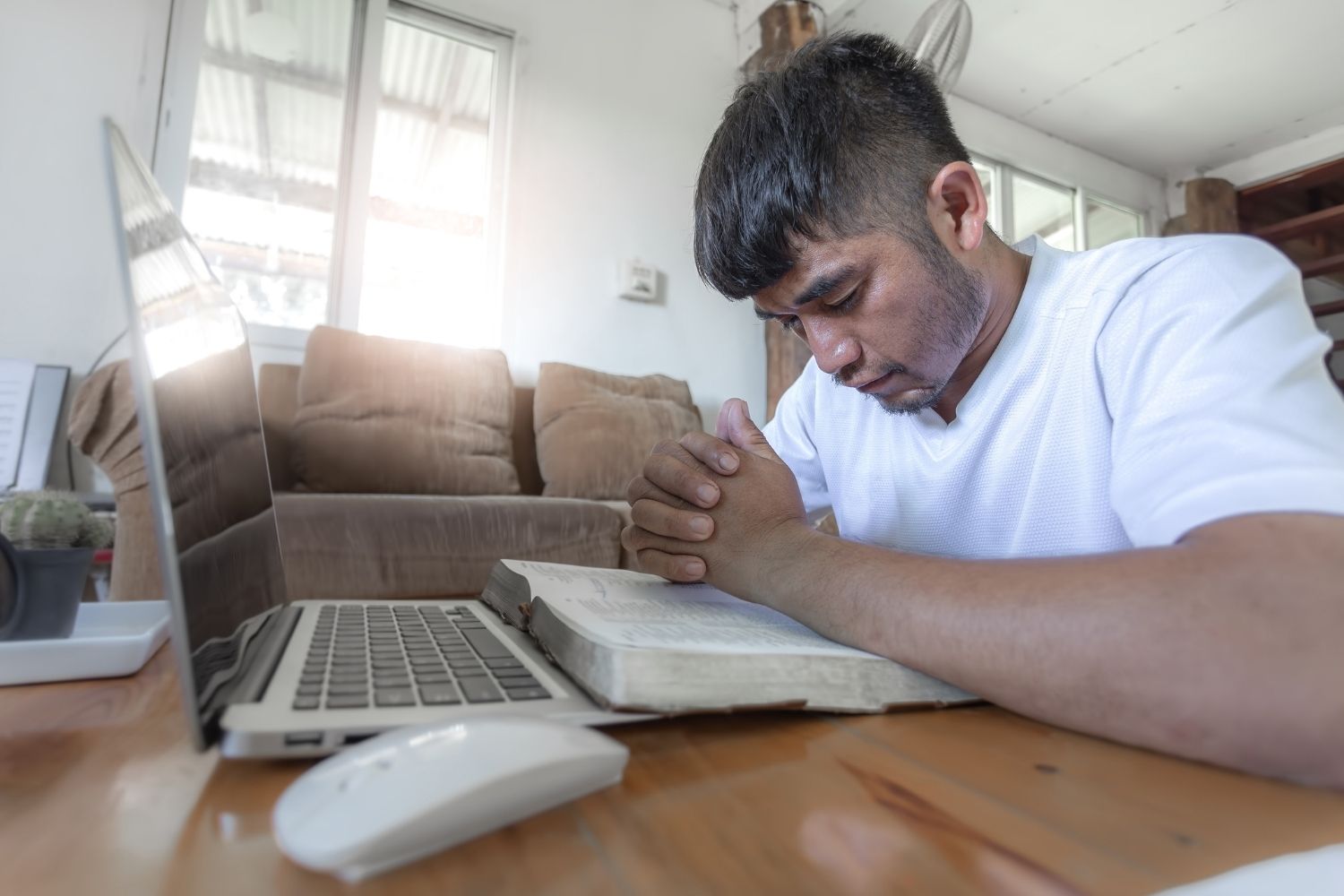 Online worship: God isn't different. We are
Many United Methodists now participate in worship through digital means. Some wonder if digital worshippers are missing out on something.
More
Sacraments, rites, rituals
Devotions for Advent & Christmas
DEVOTIONS FOR lent & easter