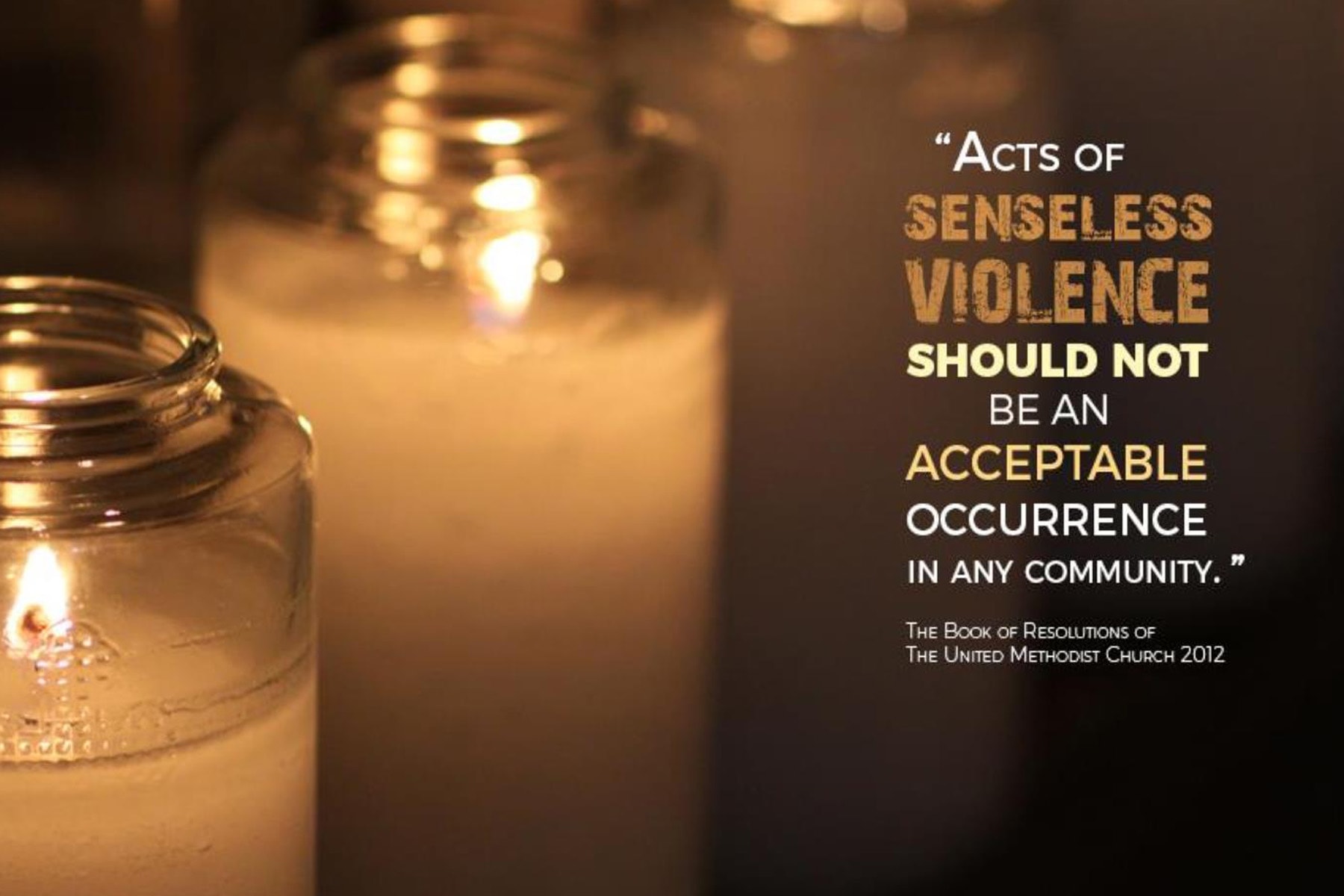 Ways United Methodists can take a stand against gun violence
The United Methodist Book of Resolutions calls us to work for what we pray for: a world free from mass killings.
Click Here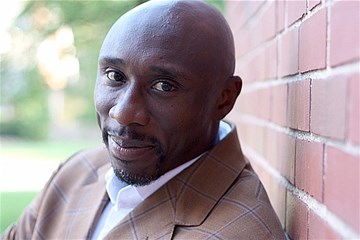 Talking about race: UM pastor's tips
Multiple shootings and mounting tension in the U.S. have many asking "What can we say?" One United Methodist church leader from Ferguson, Missouri, has advice.
Click Here