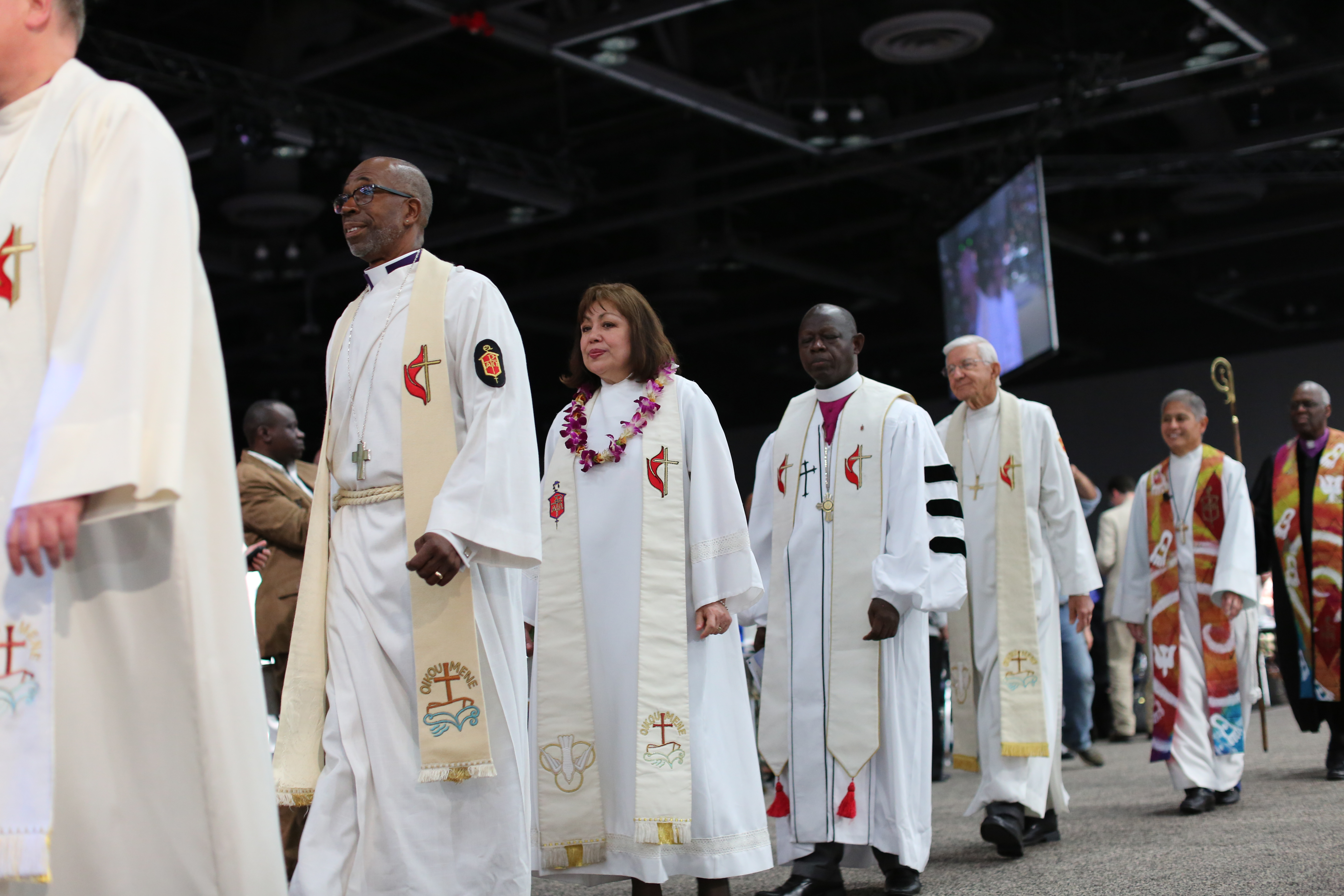 Council of Bishops
The Council of Bishops plays an important leadership role in helping to set the direction of the church and its mission throughout the world.
Click Here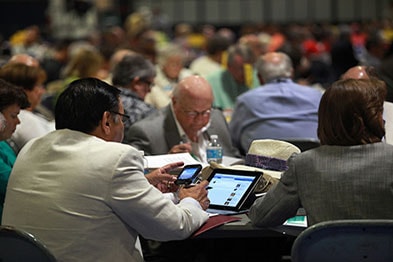 What is... the General Conference?
What is the general Conference and what does it do? Watch this quick overview of the General Conference and find out how it serves the United Methodist Church.
Click Here