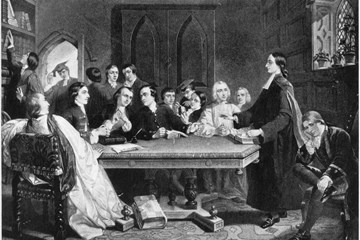 Why the Wesleys, and others, came to be called Methodists
Early members of the movement had nicknames like Holy Club, Bible Moths, Sacramentarians, and Enthusiasts. Learn why one name stuck.
More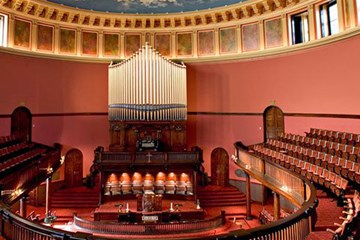 Roots of the UM family tree: Digging deeper
United Methodism began in 1968, but our roots go back to the 1700s. Explore this brief outline of our story.
More