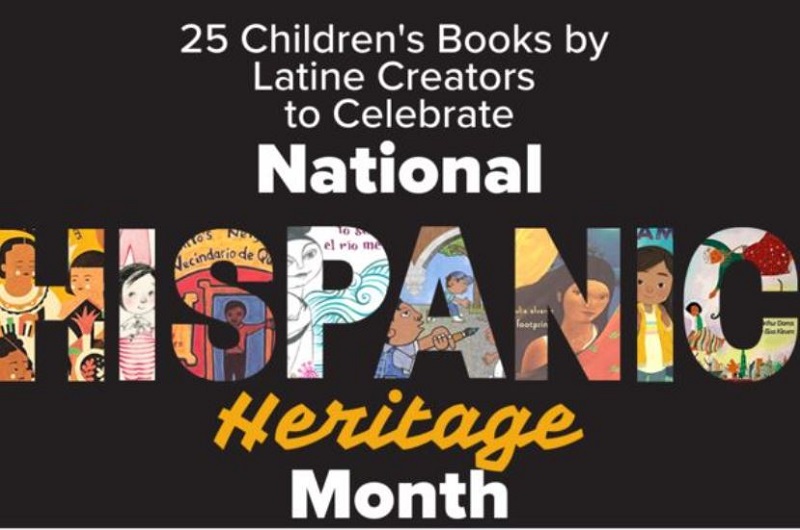 Kids books to celebrate Hispanic Heritage Month
Celebrate Hispanic Heritage Month with children's books written by Latine and Hispanic authors in this list curated by The UMC's General Board of Church and Society.
More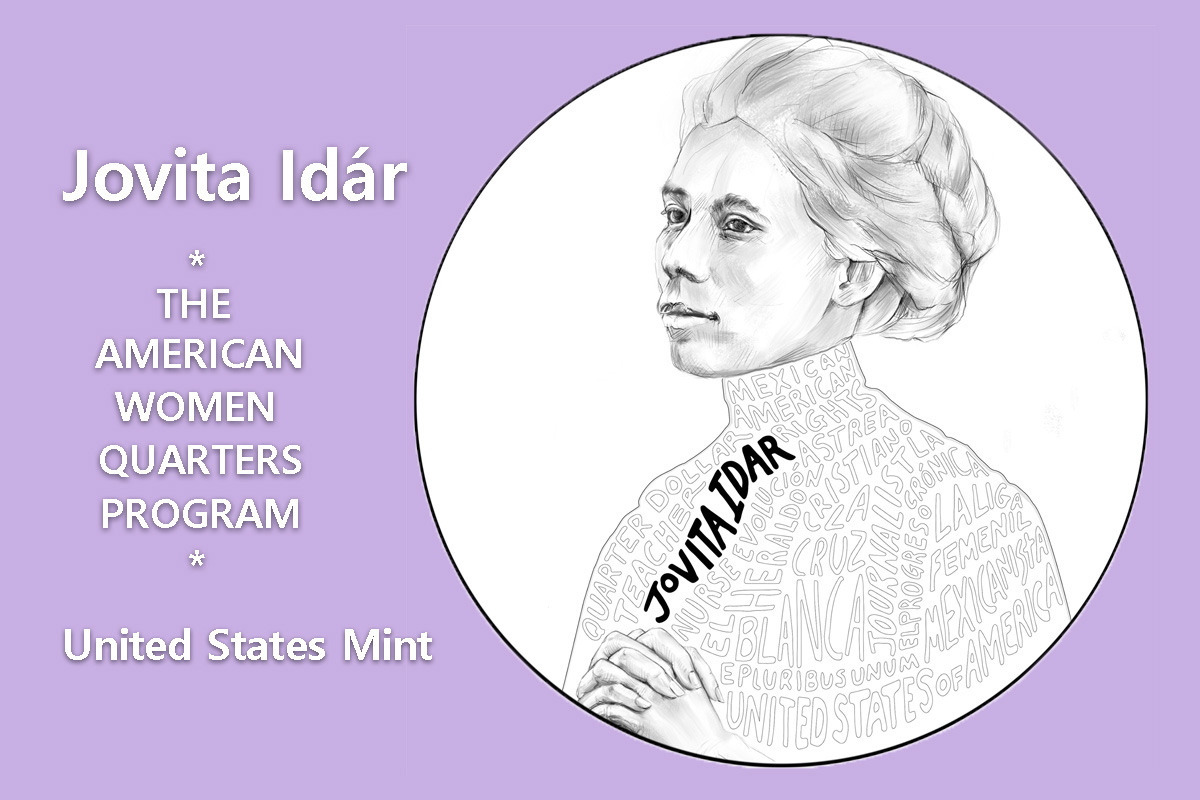 Spotlight shines on Jovita Idar, Methodist reformer
Jovita Idár, a Mexican American journalist, activist and Methodist working in South Texas in the early 20th century, continues to gain recognition from historians and others. The United States Mint is including her in its American Women Quarters series.
More