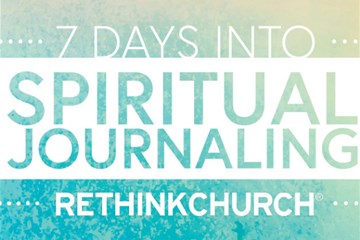 7 Days of Spiritual Journaling
Journaling is a wonderful cause for reflection. We hope that by providing you with journaling prompts for the next 7 days, you will have ample opportunity to pause and begin to see the presence of God's grace in your everyday life.
Click Here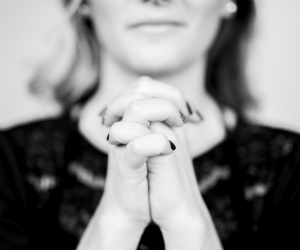 How Do You Pray?
Prayer can feel intimidating. These suggestions may take some of the intimidation out of prayer.
Click Here