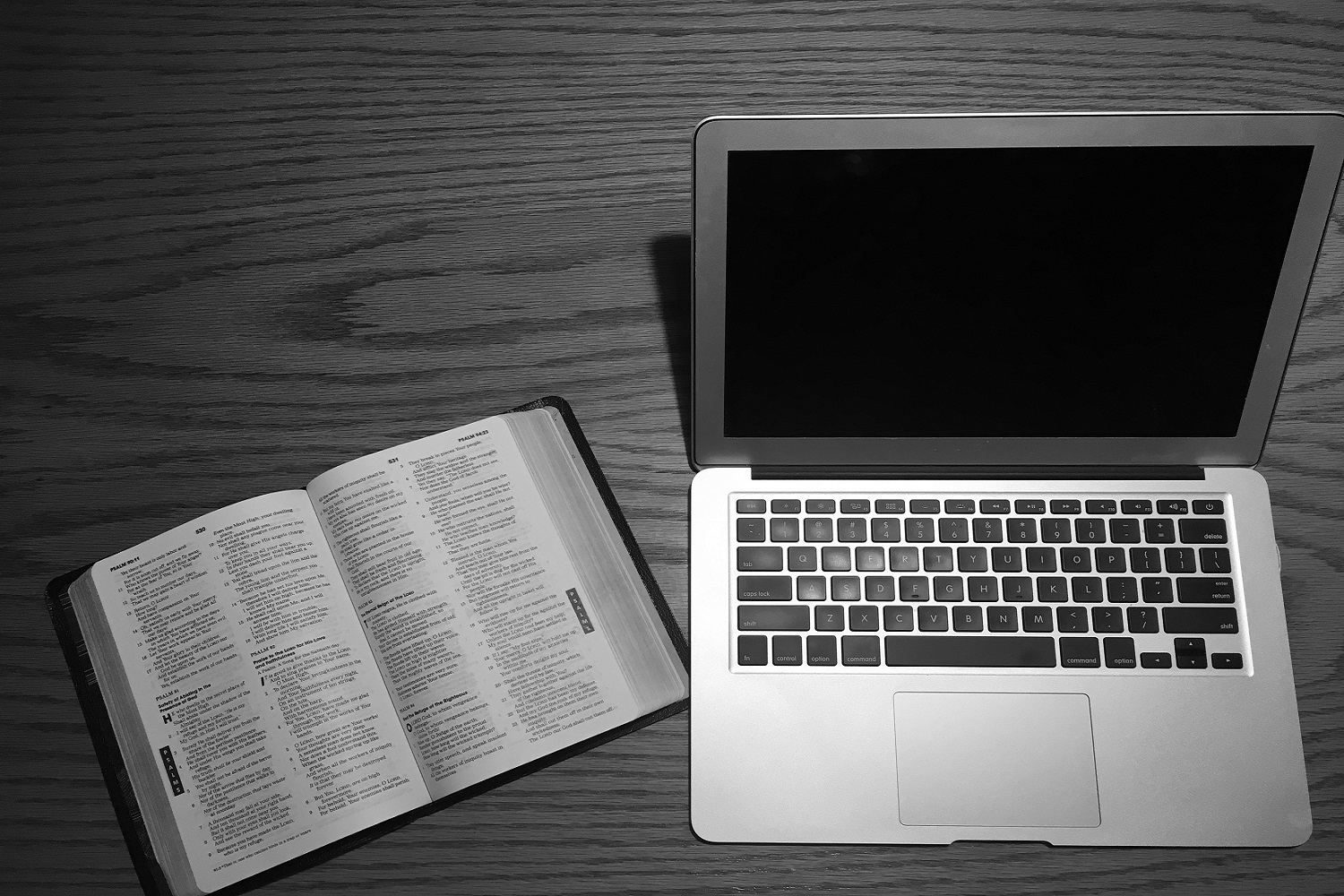 Daily practices for social distancing
While we're all encouraged to keep at a distance, we're also identifying some ways that we can keep growing in relationship. These daily practices provide points of spiritual and personal connection.
More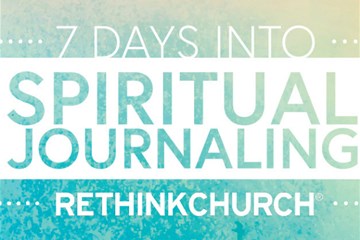 7 Days of Spiritual Journaling
Journaling is a wonderful cause for reflection. We hope that by providing you with journaling prompts for the next 7 days, you will have ample opportunity to pause and begin to see the presence of God's grace in your everyday life.
More