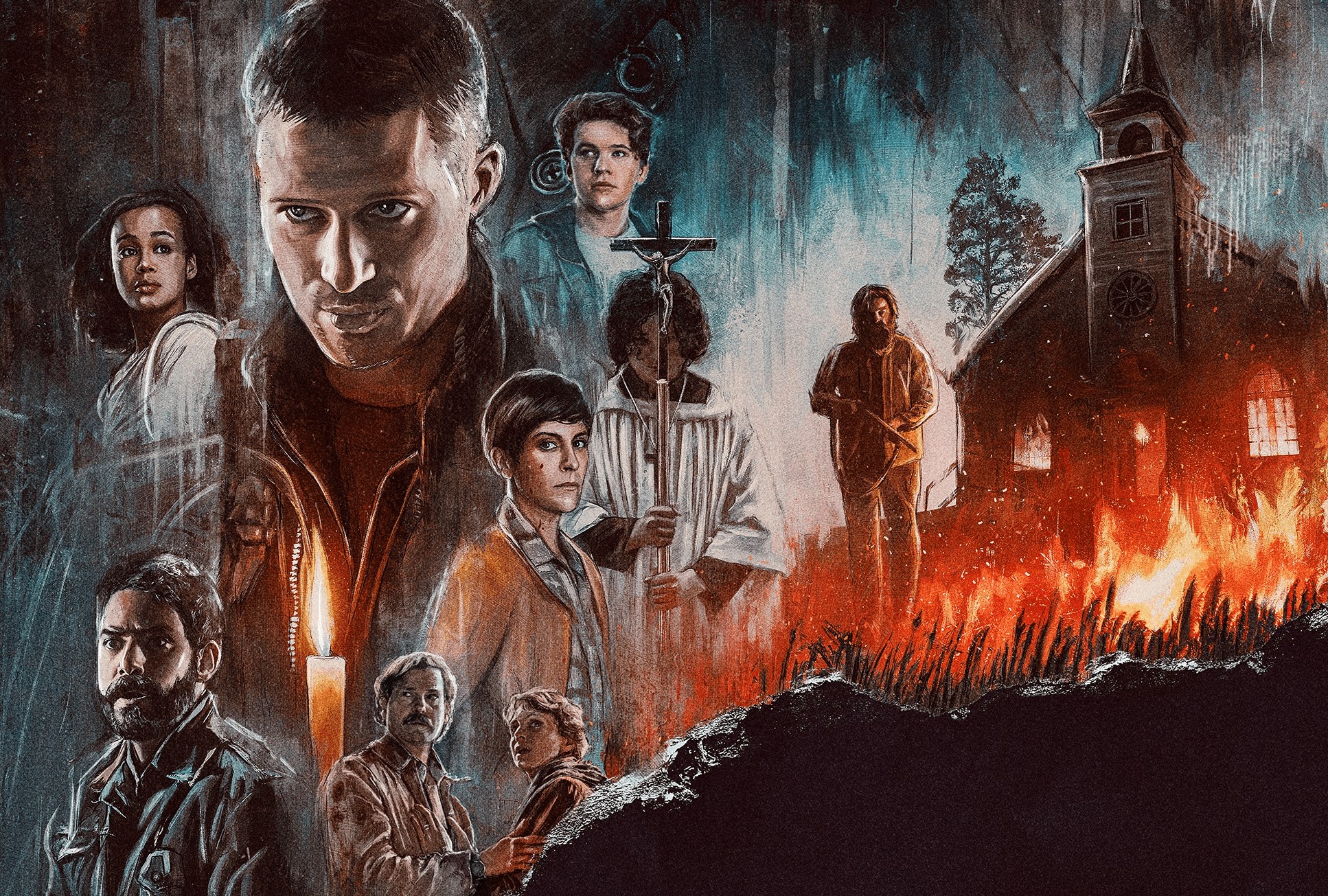 Body and blood: the true horror of Midnight Mass
Midnight Mass pierces through the Christian issue of faith, community, and religious extremism like a stake to the heart.
More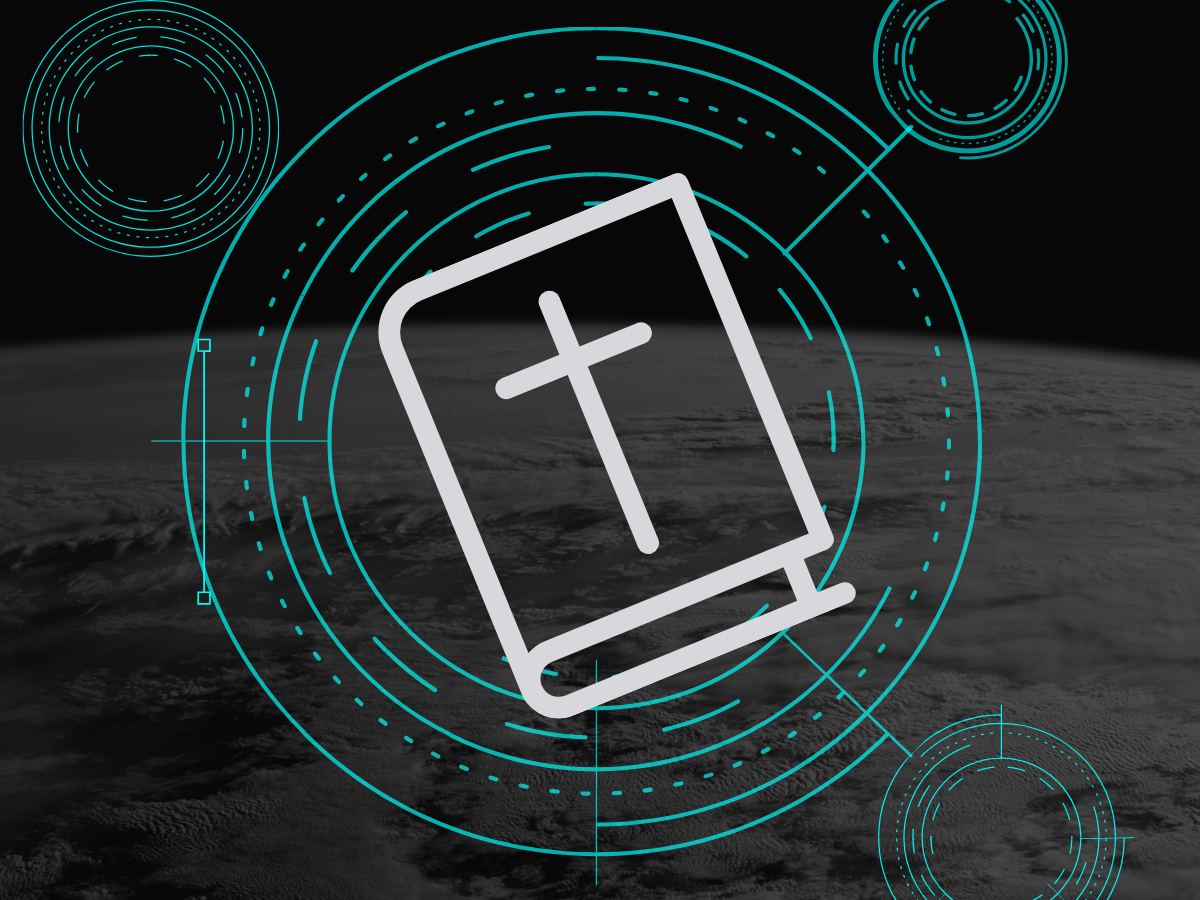 Star Wars Quiz: Bible or Star Wars?
There are a TON of spiritual themes in the Star Wars franchise. Many are based in Christianity. Do you know enough about Star Wars and Christianity to tell the difference?
More