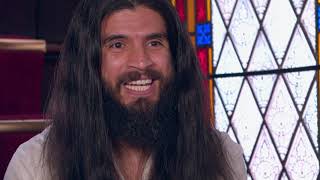 Graduation: A Blessed Pause
Graduation is an opportunity to stand on the threshold between the old and new experiences. Rev. Carlos Samuel Reyes Rodríguez joins Generación In Between to tell his story about making the most out of the blessed pause.
Click Here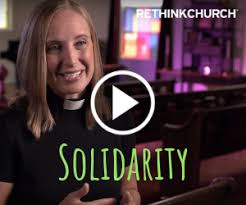 Solidarity
We're exploring how God calls us to be in solidarity with others in this four-part video series.
Click Here