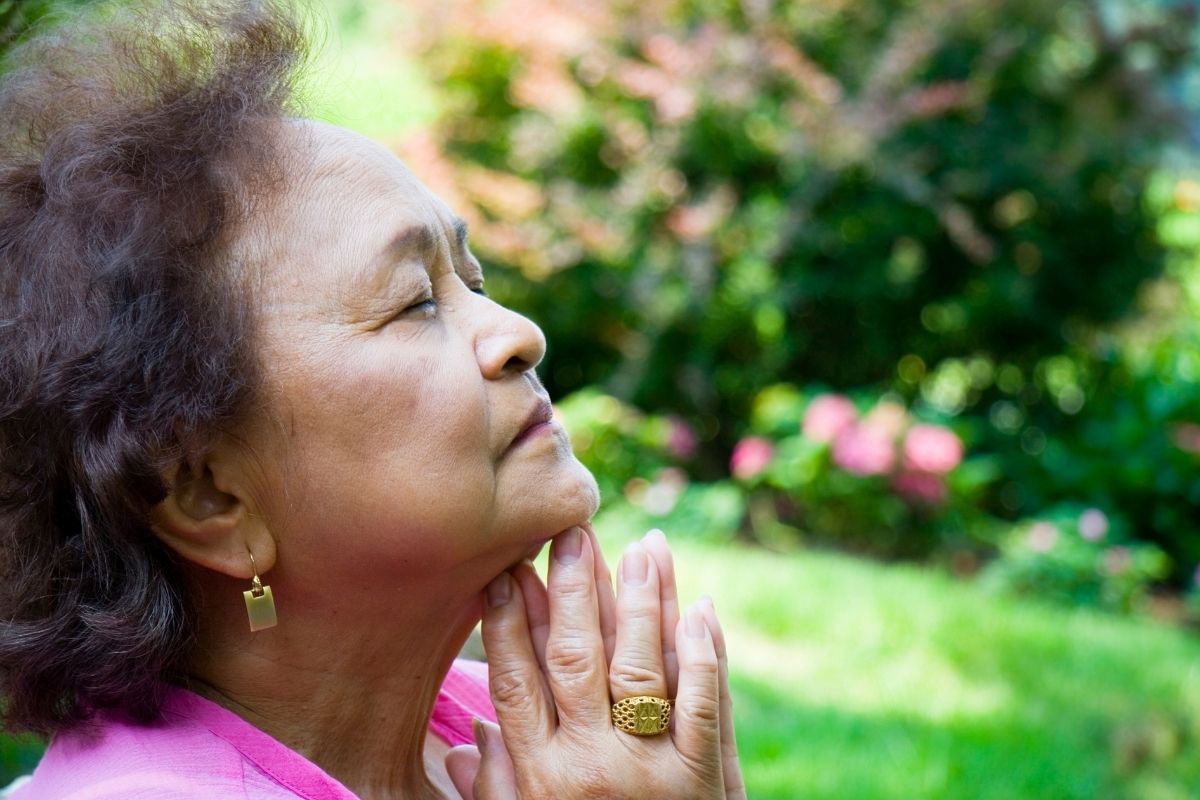 The mysterious, connectional act of prayer
For many, prayer is foundational to faith. But do we understand it? In unraveling the complexity of prayer, we may learn to accept the mystery and seek a deeper connection with God.
More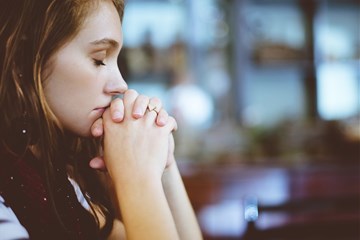 Breath Prayer
Breathe in. Breathe out. Did you know that something as simple as breathing draws us closer to God?
More
Practices and Reflections