Making Connections
What is church? A place to go? A time on Sunday morning? We're looking to reclaim an identity of church--that being a community of people sharing God's love with the world.
We believe that together, with the help of God's love, we can establish meaningful community and share hope with one another. Rethink Church exists to share stories of how that's happening--even now. We're excited for you to become part of our hopeful community, too.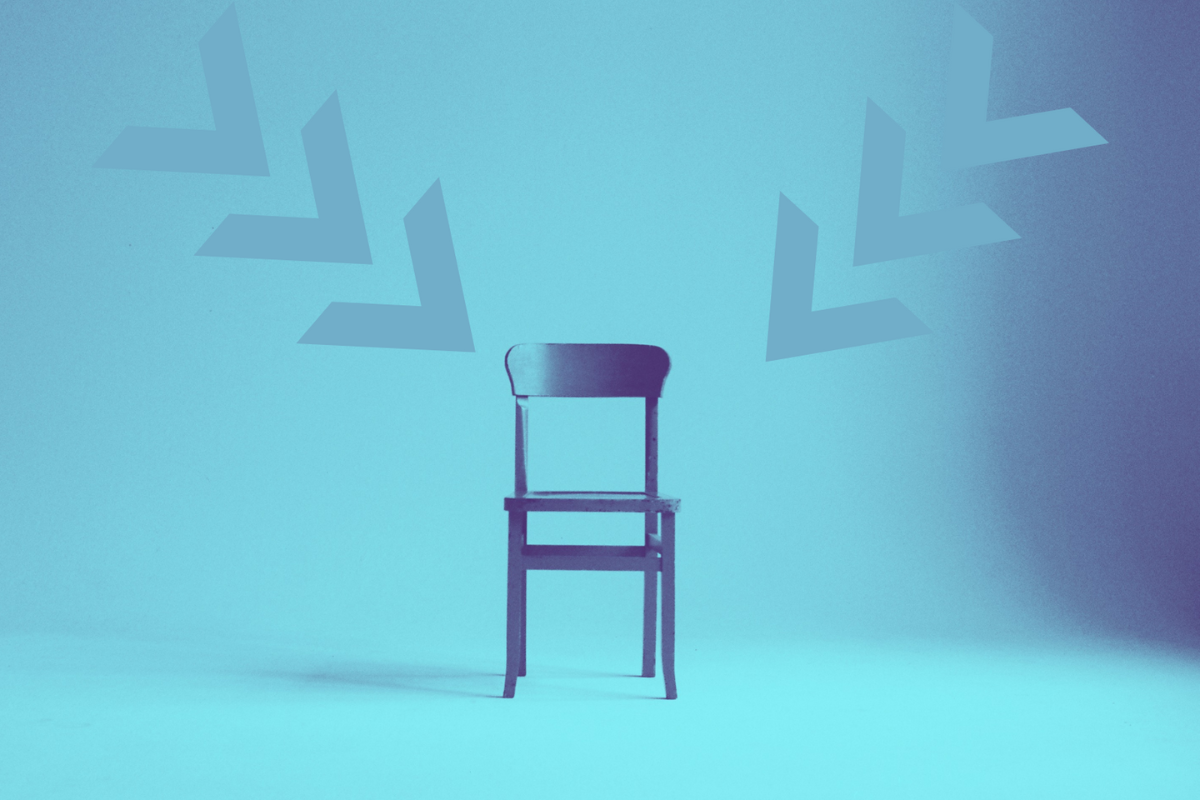 Welcoming Prayer: The spiritual interruption your day needs
The Welcoming Prayer helps us connect to the Divine through the ordinary activities of our day.
More
When we question if we really want to be Christian: Compass 90
Brian McLaren talks about "Do I Stay Christian?" on the Compass podcast.
More

Ways to Connect
Sign up for the twice-monthly Compass e-newsletter to never miss a chance to move deeper into a community of hope.
SUBSCRIBE