Making Connections
What is church? A place to go? A time on Sunday morning? We're looking to reclaim an identity of church--that being a community of people sharing God's love with the world.
We believe that together, with the help of God's love, we can establish meaningful community and share hope with one another. Rethink Church exists to share stories of how that's happening--even now. We're excited for you to become part of our hopeful community, too.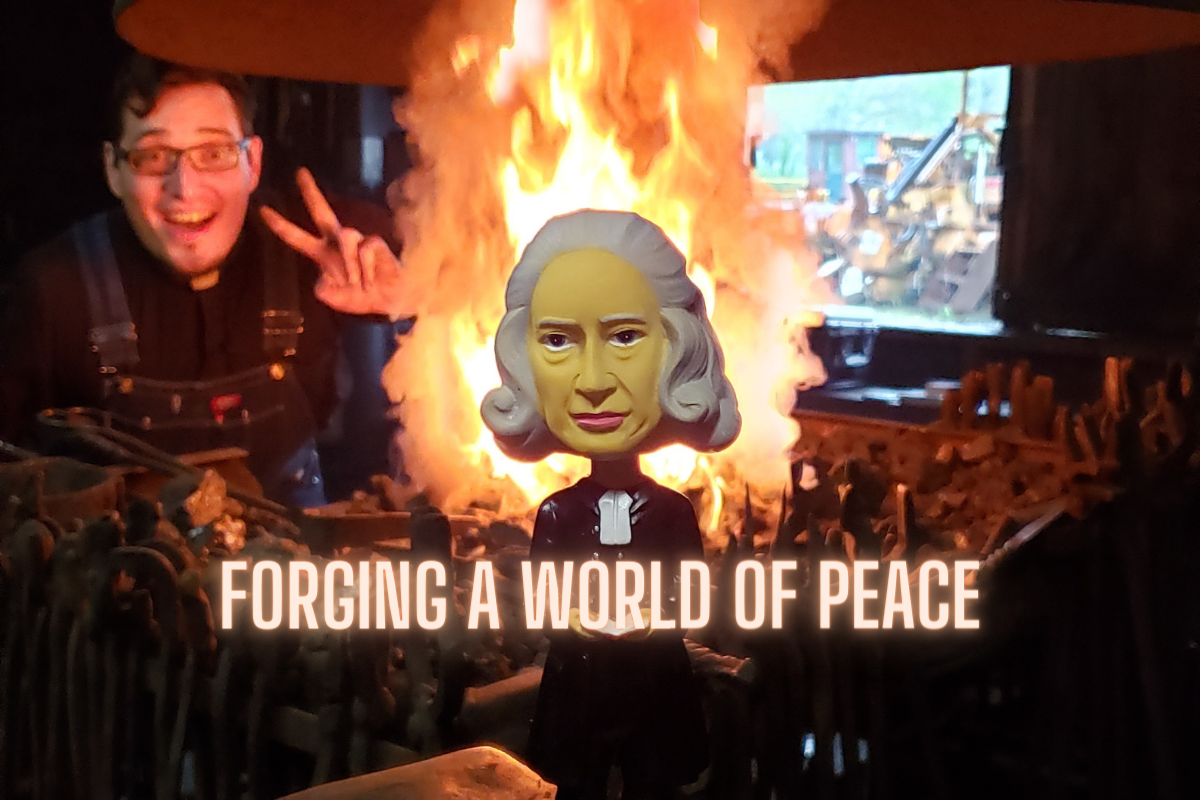 Forging A Better World Through Personal Peace
In this Rethink Church sermon series, Rev. Caleb Pitkin re-fashions a spearhead into a pruning hook while talking about the "tools" of conflict we employ in our lives and how to re-purpose them for peace.
More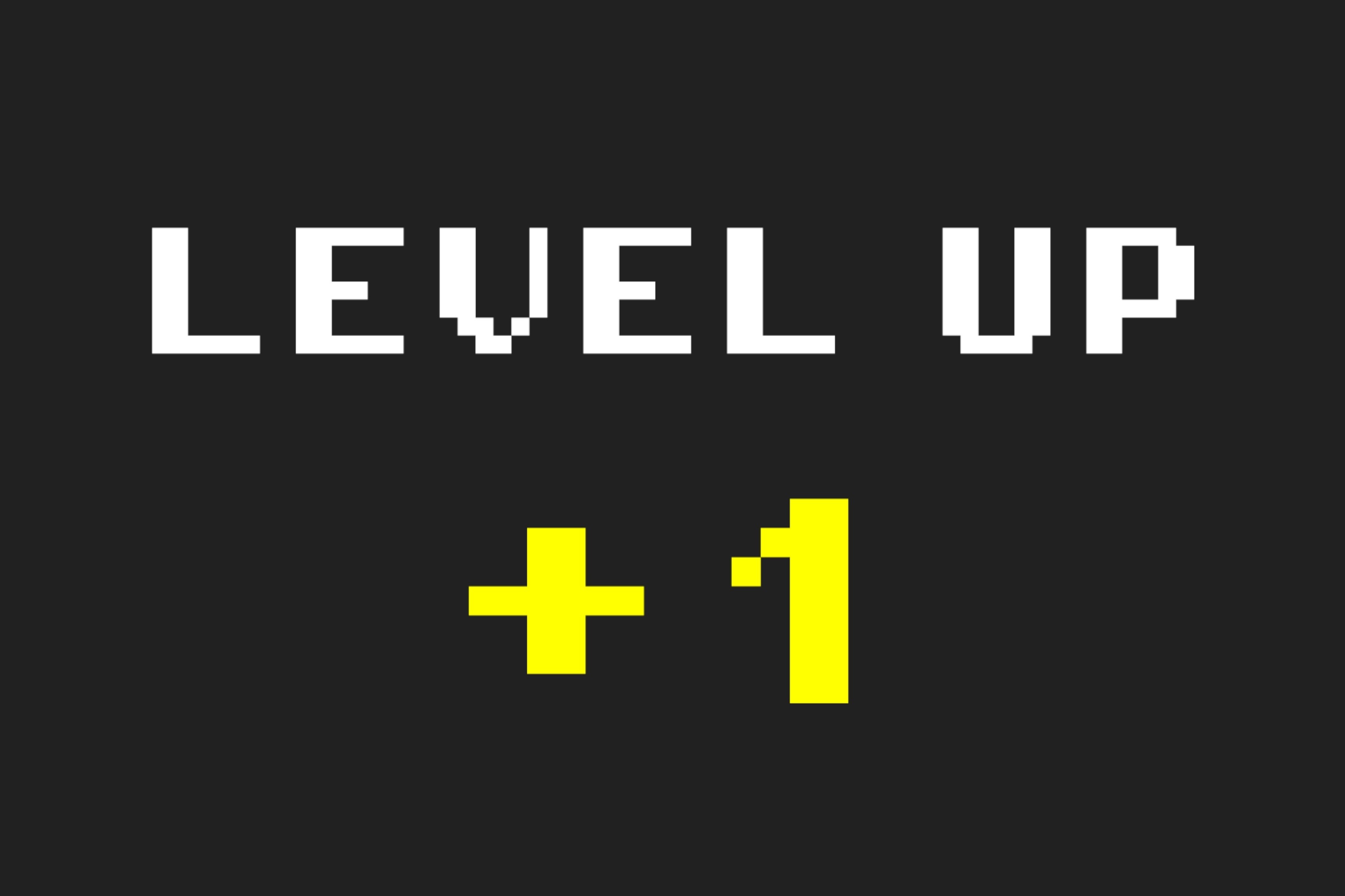 Five video games to enrich your faith
Leveling up your spirituality through gaming.
More

Ways to Connect
Sign up for the twice-monthly Compass e-newsletter to never miss a chance to move deeper into a community of hope.
SUBSCRIBE