Making Connections
During this time of social separation because of COVID-19 (coronavirus), we're turning our attention to ways we can still make connections--both spiritually and personally.
You're not alone, even at this time of distancing. Let's find hope, faith and love, together.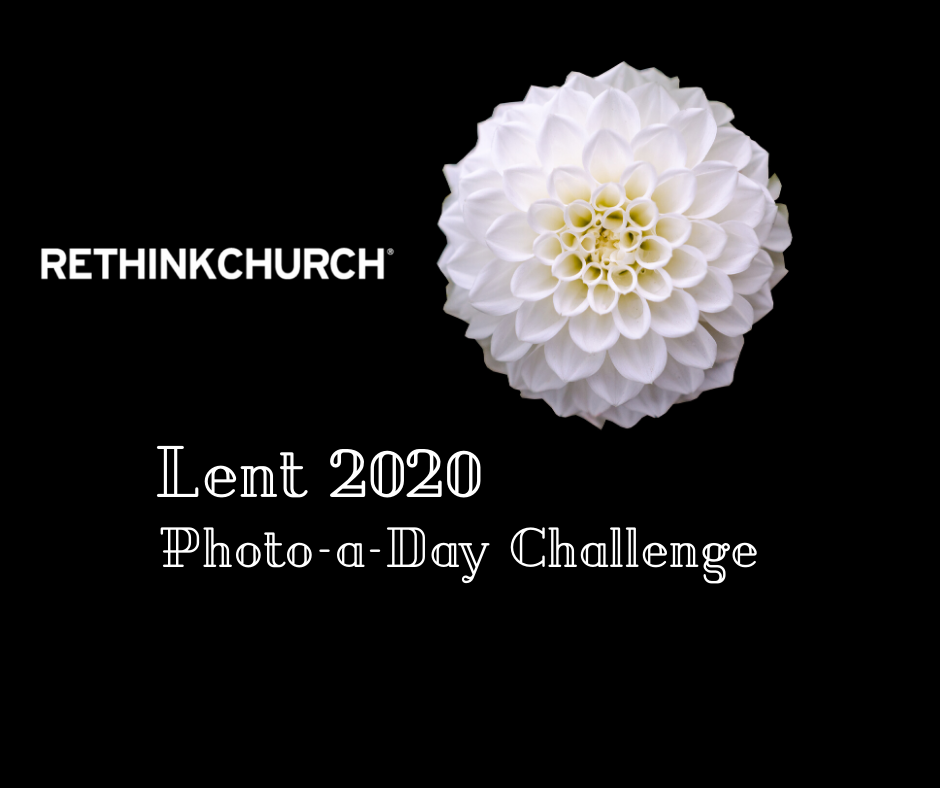 Lent Photo-a-Day 2020
Pause. Reflect. Prepare. Repeat.
Click Here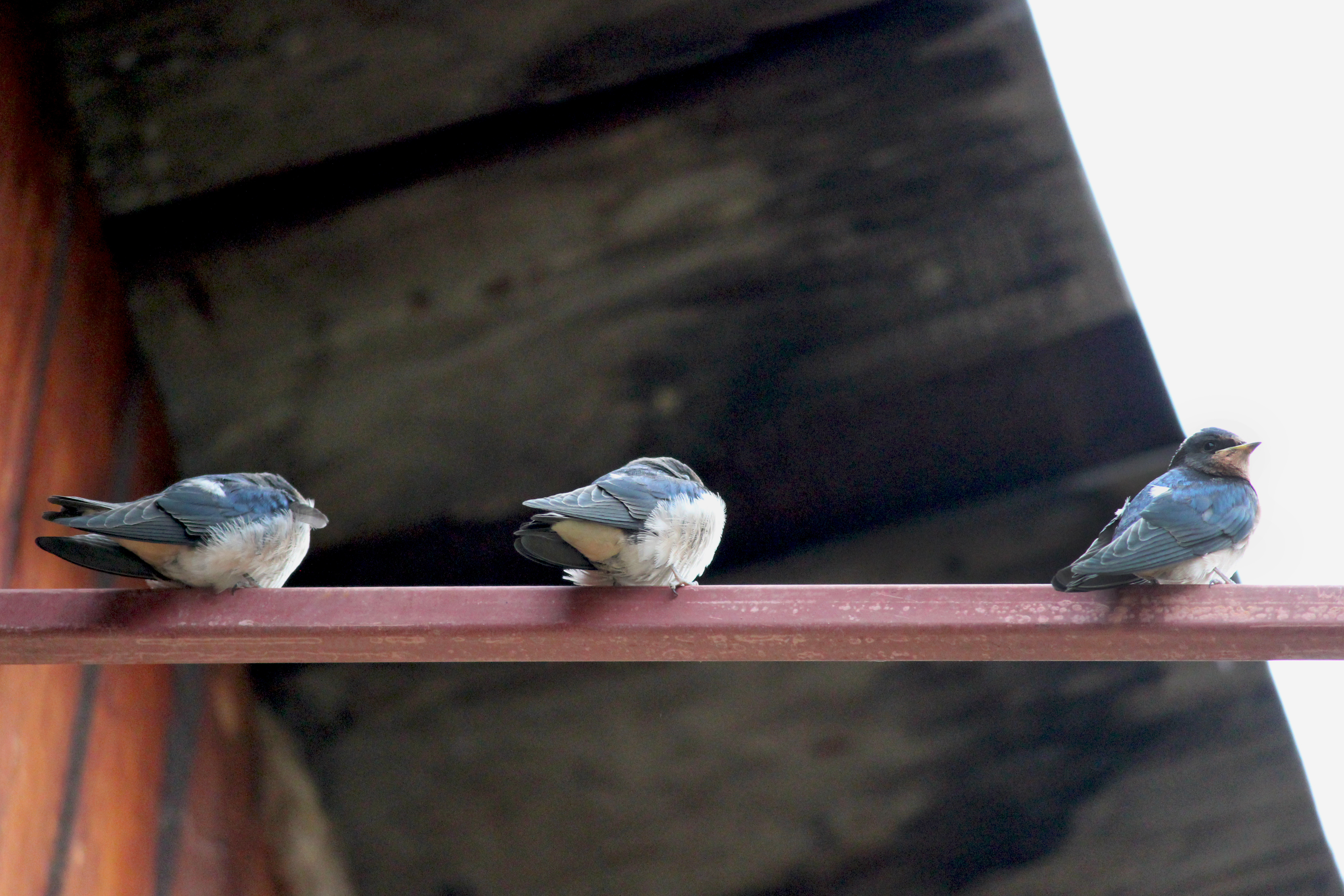 How faith offers peace
When life is shaky, what provides reminders that you are not alone?
Click Here
#RethinkChurch on Social Media