Making Connections
What is church? A place to go? A time on Sunday morning? We're looking to reclaim an identity of church--that being a community of people sharing God's love with the world.
We believe that together, with the help of God's love, we can establish meaningful community and share hope with one another. Rethink Church exists to share stories of how that's happening--even now. We're excited for you to become part of our hopeful community, too.
Know Before You Go: 5 Tips for Your First Sunday
Visiting church for the first time? We've got you covered - here's a simple guide for first-timers.
More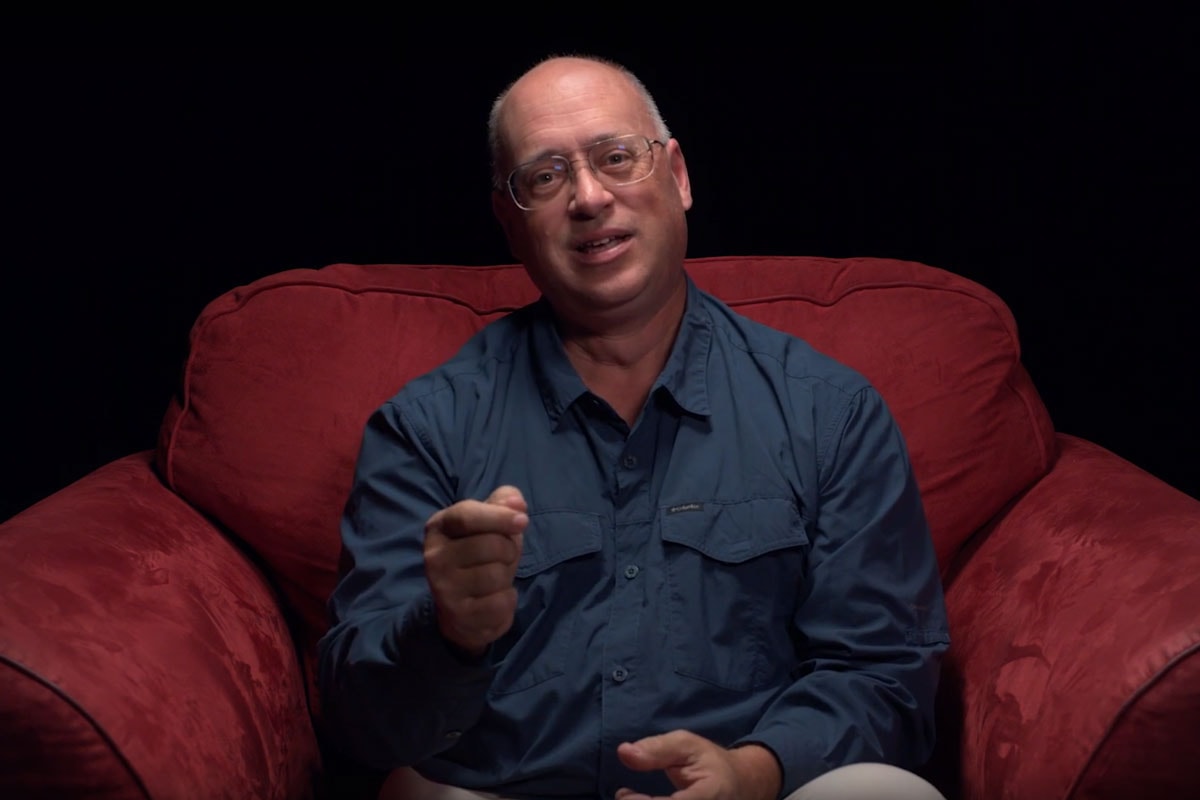 Reflections on our Faith
Short videos from pastors offer conversation starters about some of the basic questions you might have on topics that range from theology to everyday life.
More
Recent Posts
Living gratefully beyond a single holiday
More

Who's at your table: Compass 74
More

Ways to Connect
Sign up for the twice-monthly Compass e-newsletter to never miss a chance to move deeper into a community of hope.
SUBSCRIBE