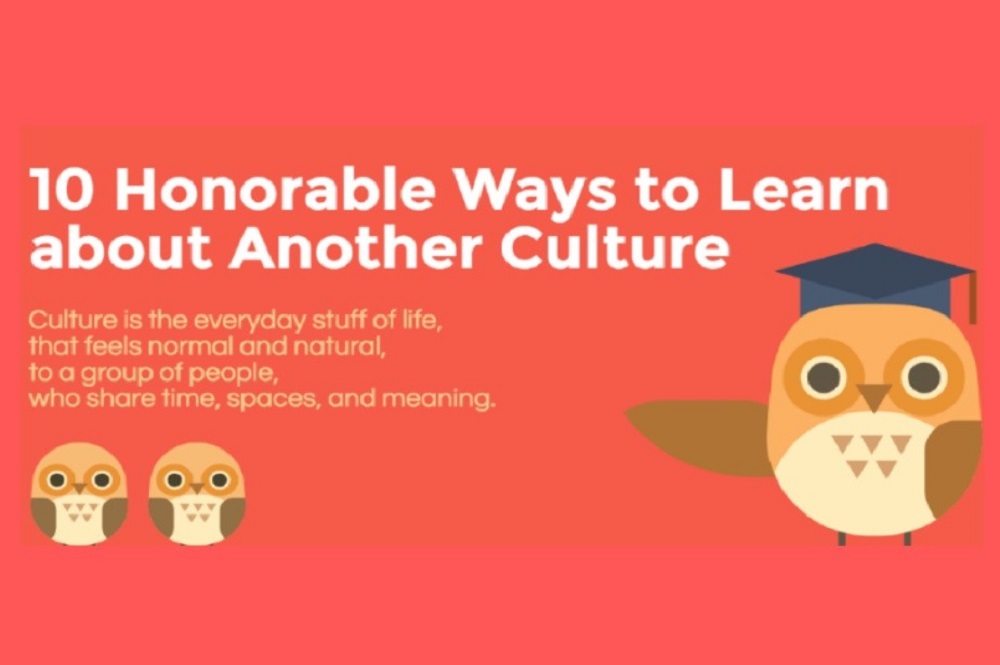 How can people of God learn about other cultures in honorable ways? The United Methodist Church General Commission on Race and Religion offers 10 ways.
More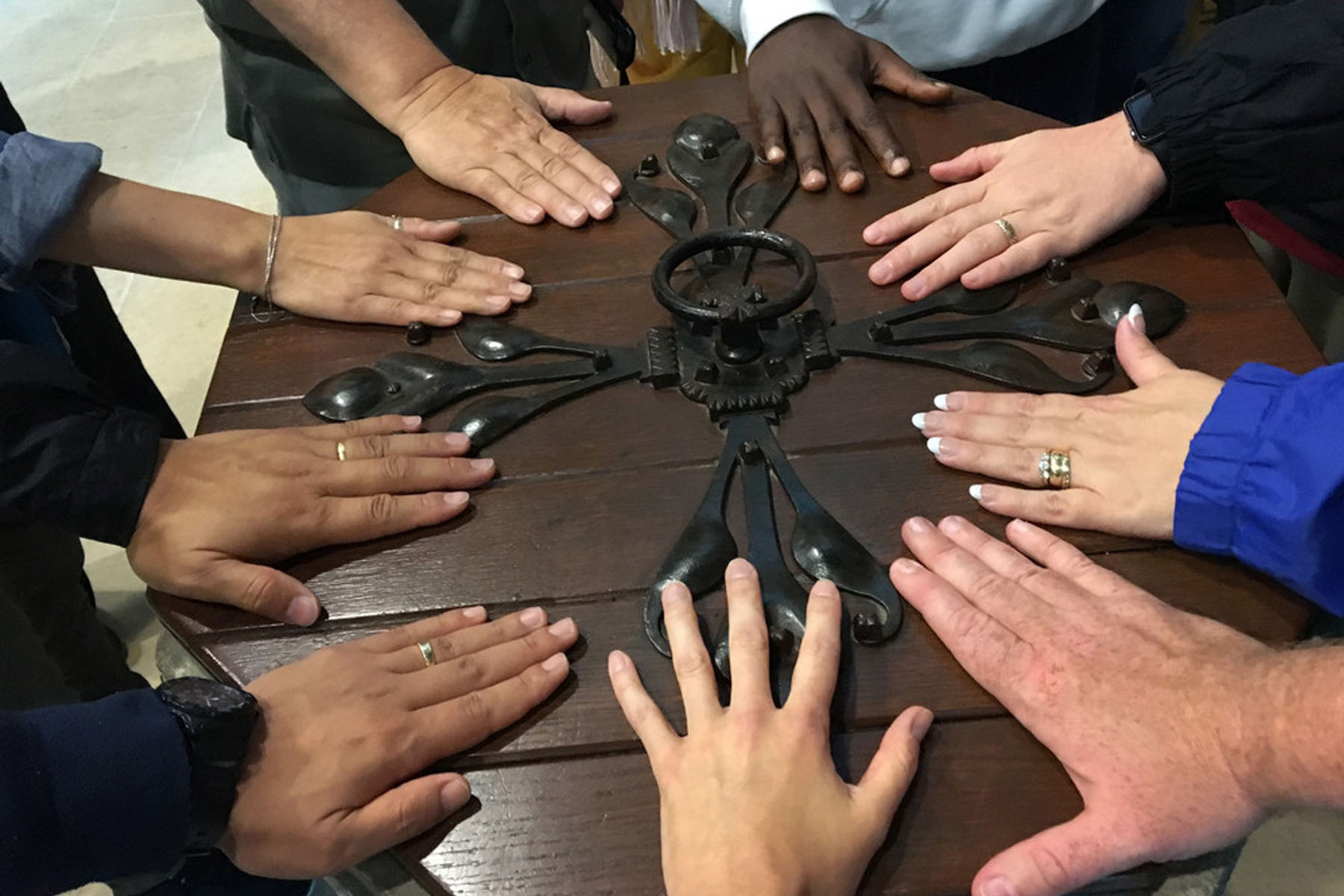 Hate has no place in the church or in society at large. By changing beliefs and behavior we can work to change the world.
More
Receive news & updates from the General Commission on Religion & Race.