The work of dismantling racism is not new; now more than ever we need to be reminded of the work that has moved us to today's reality—and to name where we still need to go.
On Wednesday, August 19, 2020, four experienced leaders in the work of dismantling racism, joined us to discuss their experiences in confronting racism. They talked about parallels and distinctions between their historical work and how today's anti-racism and anti-oppression movements are different, as well as their insights about the church's role in this work, where the church must lead the prophetic call to justice and the tension between different approaches to this work.
Our hope is that this Town Hall series will help equip the United Methodist Church as we engage in our anti-racism work across the Connection.
Panelists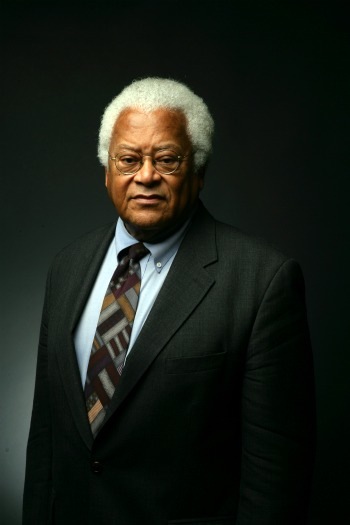 Rev. James Lawson
United Methodist pastor, the Rev. James Lawson, has been an important figure in the work for racial justice in the United States for decades. As a college student, Lawson was introduced to the nonviolence teachings of Gandhi when he joined the Fellowship of Reconciliation, America's oldest pacifist organization. He then spent three years in India as a missionary.
Martin Luther King Jr. later urged Lawson to move to Nashville, Tennessee, where Lawson taught the principles of non-violent resistance to
countless activists, including John Lewis.
From that time to today, Lawson has been an activist for justice. He
still teaches nonviolence at the University of California, Los Angeles and at California State University in Northridge. He lives in Los Angeles where he is emeritus pastor of Holman United Methodist Church.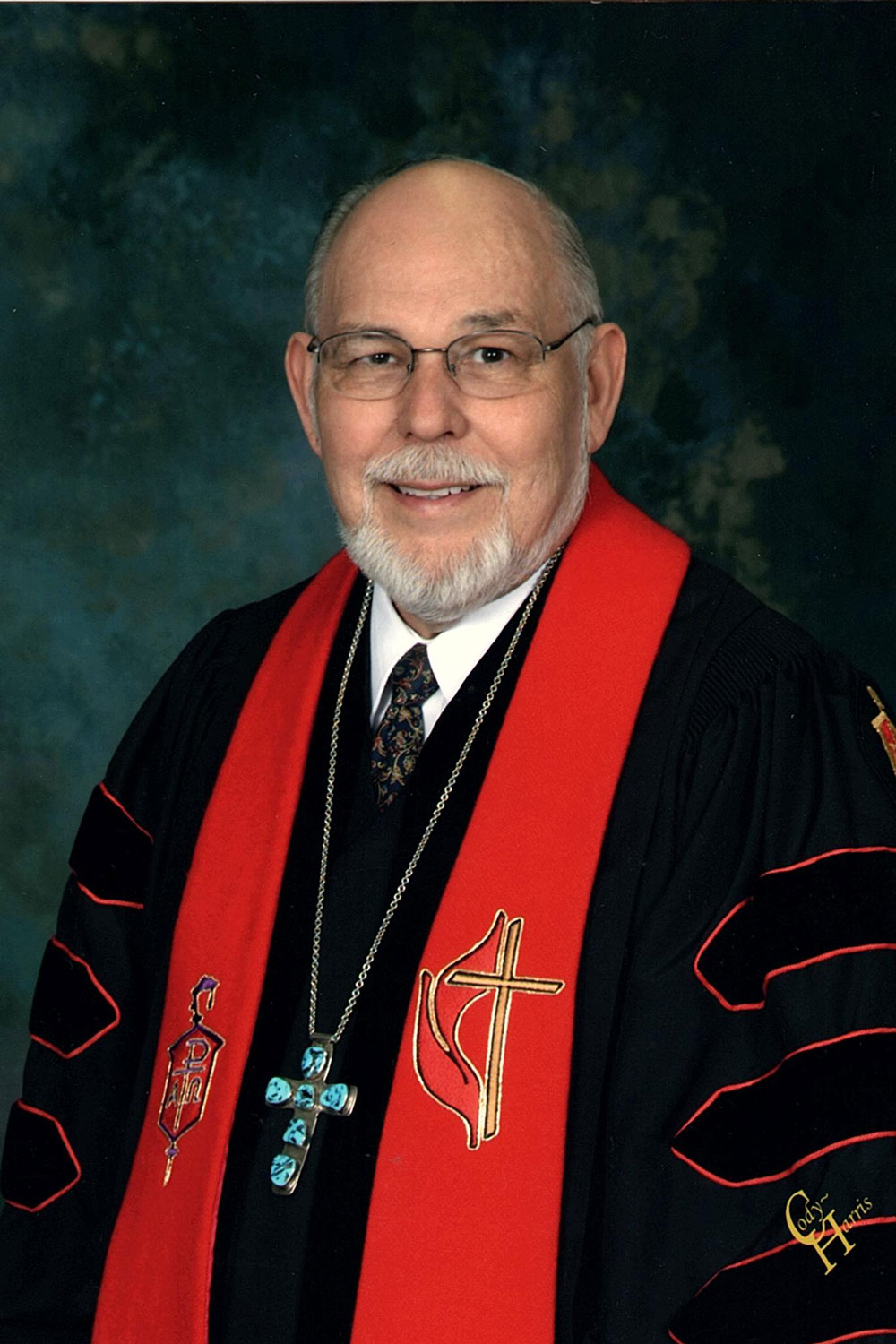 Bishop Joel N. Martinez
A son of immigrant sharecroppers in South Texas served as a pastor and District Superintendent in the Rio Grande Annual Conference from 1965 until his election to the Episcopacy in 1992. He also served on the National Division staff of GBGM from 1975-81.
He was a founding member of MARCHA, chaired the churchwide Coordinating Committee of the Ethnic Minority Local Church Missional Priority from 1984-1988, served on the National Farmworker Ministry Board, served as President of the MARCHA Board from 1987-90, served as the first chair of the Committee of the National Plan for Hispanic Ministry, and chaired the Board of the General Board of Global Ministries from 2000-2008. After retirement, he has been working with the General Commission on Archives and History on Hispanic/Latino history and currently serves as vice-chair of the National Board of the Industrial Areas Foundation. He and his spouse, Dr. Raquel Mora Martinez, reside in San Antonio, Texas.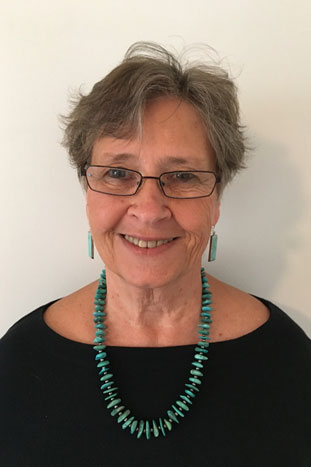 Sue Thrasher
Sue Thrasher is a graduate of Scarritt College (1963). While at Scarritt she became active in the Nashville civil rights movement and later served in Mississippi Freedom Summer. She co-founded the Southern Student Organizing Committee (SSOC) in 1964, an organization devoted to encouraging young white southerners to work on civil rights issues. She is a contributing author to Deep in Our Hearts: Nine White Women in the Freedom Movement (UGA Press) and Teaching the American Civil Rights Movement (Routledge). She has an Ed.D from the University of Massachusetts Amherst.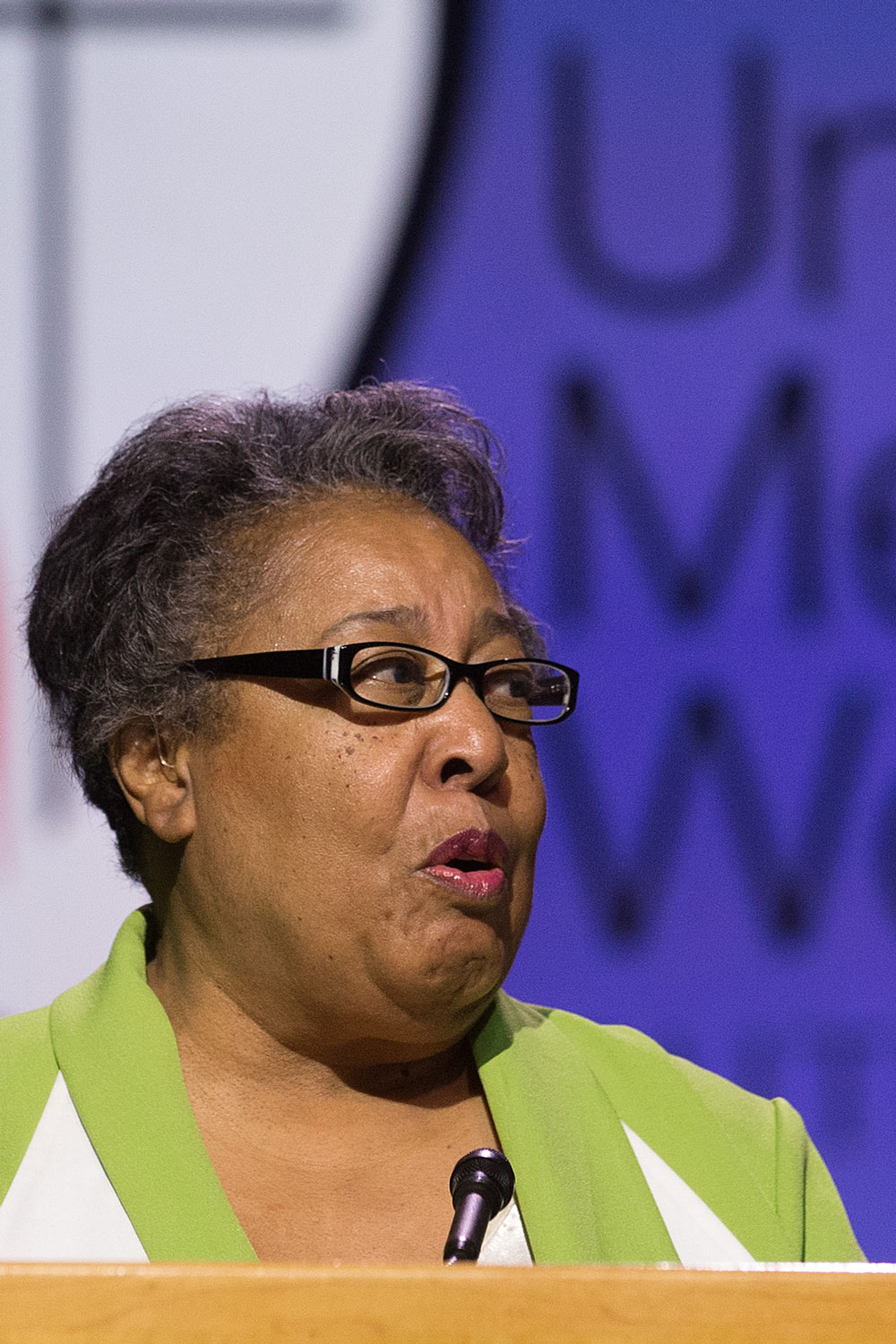 Clara Ester
Clara Ester is a United Methodist deaconess, a lay order dedicated to service ministries. She is the vice president of the United Methodist Women Board of Directors and is a frequent speaker at churches. She also sings in her church's mass choir. She retired in December 2006 as executive director of Dumas Wesley Community Center, a United Methodist Women-supported national mission institution, located in the Crichton neighborhood of Mobile, Ala. She was a witness on the evening that Dr. Martin Luther King, Jr. was shot on April 4, 1968, and has been a tireless advocate for social justice and dismantling racism.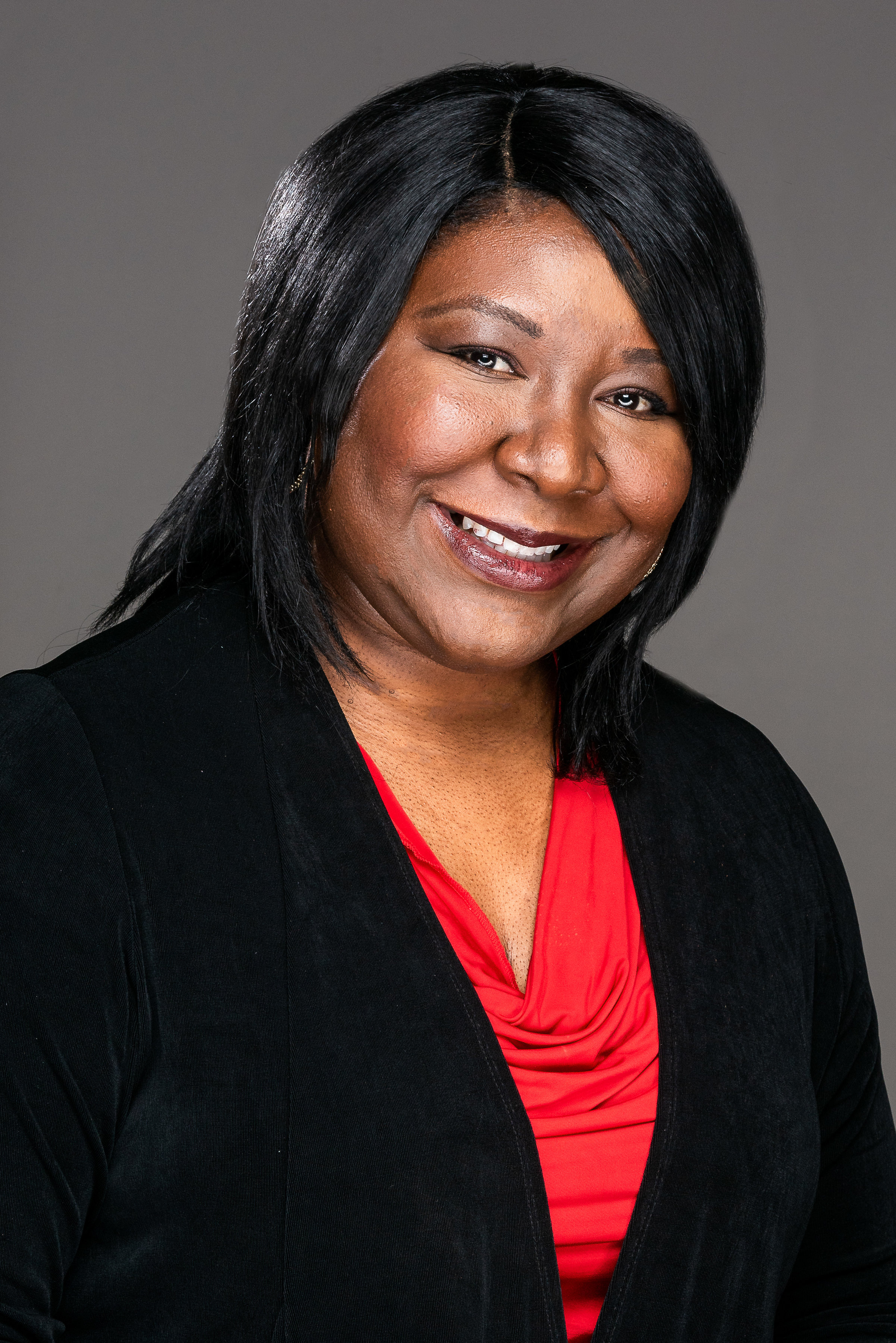 Erin Hawkins, Moderator
Ms. Erin M. Hawkins is General Secretary of the General Commission on Religion and Race, the denominational agency that cultivates racial inclusion and the full participation of all people into the work, witness, and life of The UMC. GCORR empowers church clergy and lay leadership to utilize the values of inclusion, racial equity, and justice in the transformative work of vital congregations in order to build up the body of Christ. Ms. Hawkins works to share lessons in creating holy relationship with God by, "holding in tension our capacity for greatness that calls us, as Christians, to persevere in the struggle towards becoming our better selves, and to combat our worst tendencies of racism, sexism, and classism."

Ms. Hawkins's two Masters Degrees in Organizational Development (from American University in Washington, D.C.) and Public Policy (from Indiana University) have provided her an awareness of how system processes can perpetuate the sin of racism and carry from the local to the global arena.