"Freedom doesn't just show up; we go in search of it."
Erin Hawkins, General Commission on Religion & Race
A Town Hall on History
Days before July 4, 2020, a day when many in the United States reflect on our nation's history, The United Methodist Church held a conversation in our Dismantling Racism: Pressing on to Freedom series. Many are wrestling with how we can most faithfully understand and interpret the realities of this present moment. We pray and hope for a yet-unrealized future where Black lives matter as much to our nation's decision-makers—and to each person of faith—as they do to our almighty God.
In the midst of this vital work of reckoning with the present and reimagining the future, we extend to you an invitation to be like the Sankofa bird: to look back, even as we move forward.
Moderator Erin Hawkins shared her knowledge and passion while guiding the conversation.
Dr. Lisa Dellinger, a pastor with the Oklahoma Indian Missionary Conference of the United Methodist Church and expert in racism, the Doctrine of Discovery, and the history of Native American Peoples, opens the conversation talking about how European settlers to North America viewed Indigenous peoples and its relationship to the Christian Church.
General Secretary of the United Methodist Commission on Archives and History, the Rev. Fred Day III, then confronts both the pride and shame of the Methodist Church's involvement in the racial dynamics of the U.S. and why it is important that United Methodists know that history.
The Rev. Dr. Bobby McClain, a United Methodist pastor and author of Black People in the Methodist Church, then shares pillars of racism that must be dismantled in the Church.
Dr. Alison Greene, an expert in United States religious history, then teaches about theologies of white supremacy and racial violence.
The speakers shared where God is calling The United Methodist Church to go next as a body, and as individual members.
The Panel
Erin Hawkins, Moderator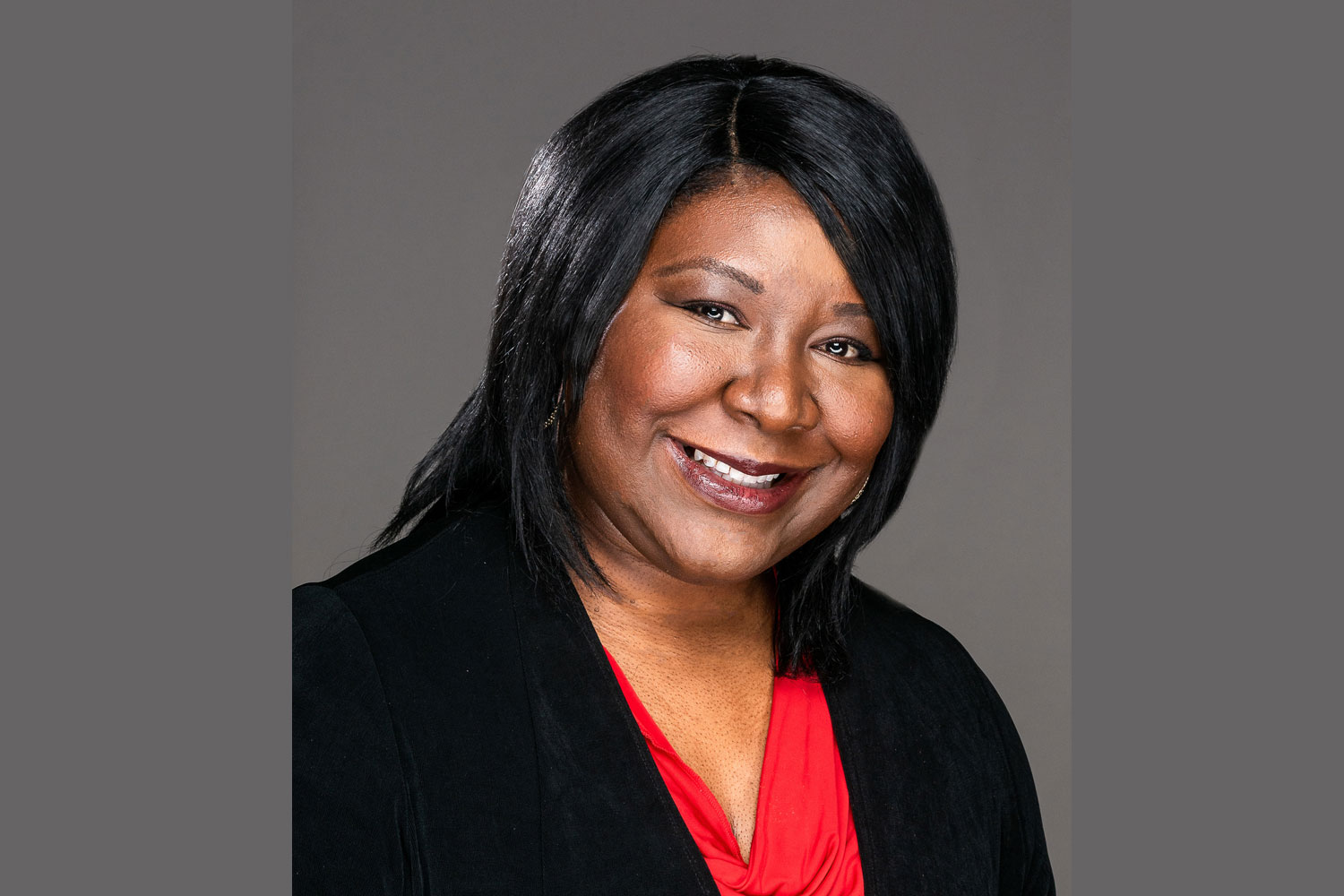 Ms. Erin M. Hawkins is General Secretary of the General Commission on Religion and Race. She is lead official of the denominational agency that cultivates racial inclusion and the full participation of all people into the work, witness, and life of The UMC. GCORR empowers church clergy and lay leadership to utilize the values of inclusion, racial equity, and justice in the transformative work of vital congregations in order to build up the body of Christ. Ms. Hawkins works to share lessons in creating holy relationship with God by, "holding in tension our capacity for greatness that calls us, as Christians, to persevere in the struggle towards becoming our better selves, and to combat our worst tendencies of racism, sexism, and classism."
Ms. Hawkins's two Masters Degrees in Organizational Development (from American University in Washington, D.C.) and Public Policy (from Indiana University) have provided her an awareness of how system processes can perpetuate the sin of racism and carry from the local to the global arena.
---
Rev. Dr. Bobby McClain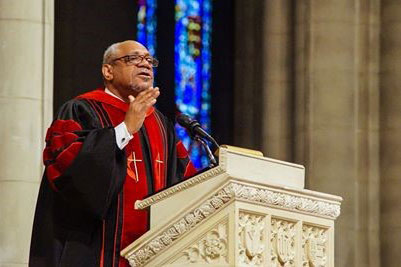 Dr. McClain conceived of and chaired the committee which produced the hymnbook, Songs of Zion, which changed the composition of Christian hymnals of every denomination. He most recently co-chaired the committee for the sequel to Songs of Zion: Zion Still Sings! For Every Generation, wrote Come Sunday: A Liturgical Companion to Songs of Zion, and completing African American Preaching and the Bible: The Preaching of Zion, the third book in this trilogy
In 1978, Dr. McClain established and served as the executive director the Multi-Ethnic Center for Ministry at Drew University, Madison, New Jersey. There he wrote Travelling Light: Christian Perspectives on Pluralism, and is the author of Black People in the Methodist Church: Whither Thou Goest and with the late Dr. Grant Shockley and Dr. Karen Collier, Heritage and Hope: African American Presence in Methodism.
Masters & Doctoral degrees, Boston University School of Theology
BA, summa cum laude, Clark College, Atlanta, Georgia
Download a more complete biography.
---
Dr. Lisa Dellinger
Dr. Lisa Dellinger (Chickasaw and Mexican American) received her Master of Divinity with high honors in 2008 from Phillips Theological Seminary in Tulsa, Oklahoma.
She also served as a pastor with the Oklahoma Indian Missionary Conference of the United Methodist Church from 2015-2017. She received her doctorate in Theology, History, and Ethics from Garrett-Evangelical Seminary in 2020.
She contributed chapters to the books, Coming Full Circle: Constructing Native Christian Theology and Feminist Praxis Against U.S. Militarism. She participates in panel discussions on racism, the Doctrine of Discovery, and Native American Peoples, feminism and Christianity. Dr. Dellinger is also a United Methodist Woman of Color Fellowship Scholar.
Doctorate, Garrett-Evangelical Seminary
MDiv, Phillips Theological Seminary, Tulsa, Oklahoma
---
Rev. Fred Day III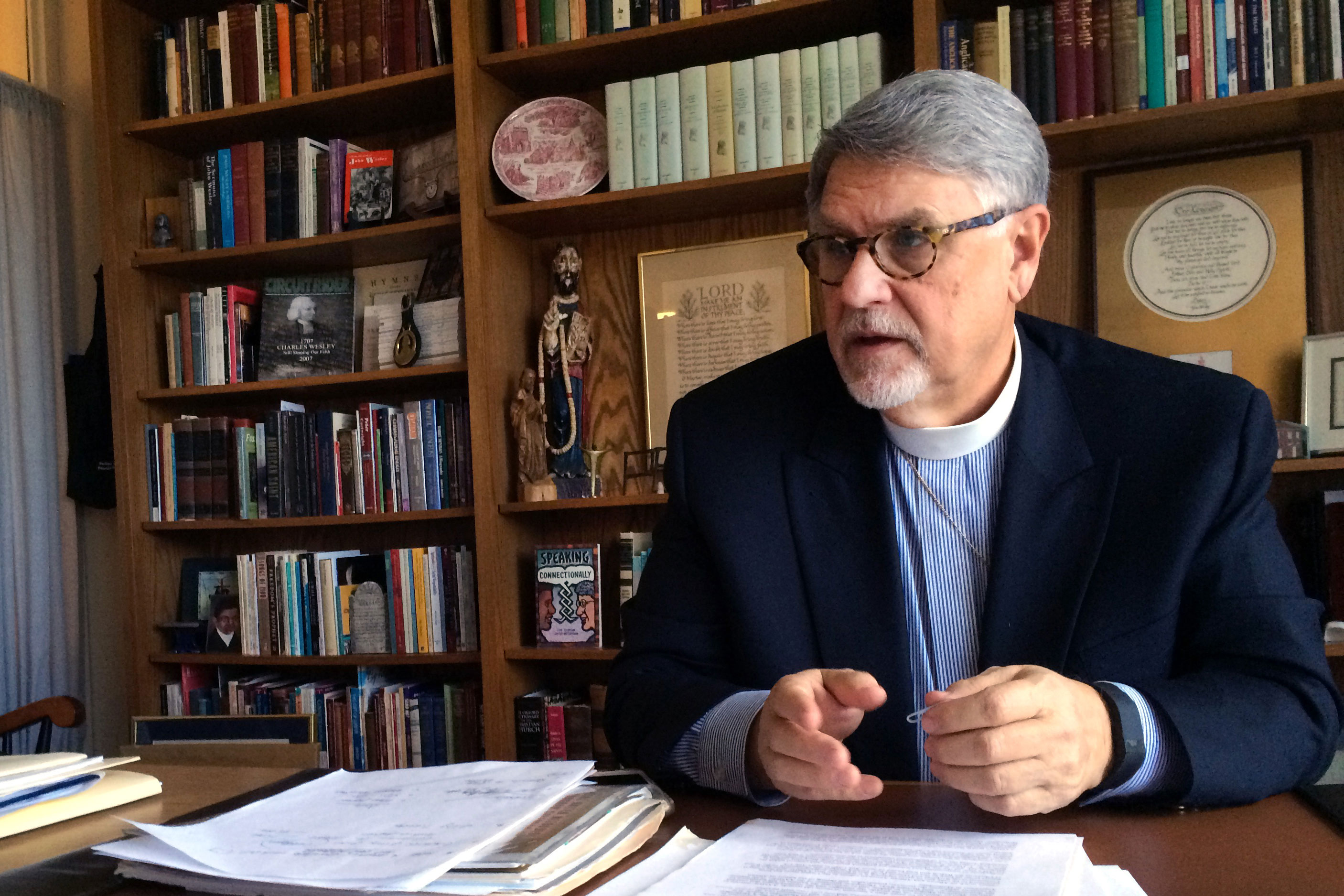 Alfred T. Day, beginning in 2014, is the General Secretary of the General Commission on Archives and History. He is a clergy member of the Eastern Pennsylvania Annual Conference. He also serves as editor of Methodist History.
Prior to his present appointment, Day served local churches in the Eastern Pennsylvania Annual Conference including a term as District Superintendent and most recently as Pastor of Historic St. George's Church, a United Methodist Heritage Landmark.
While pastor at Historic St. George's he organized and participated in historic reunion services and shared ministries between Historic St. George's UMC, Mother Bethel AME, The African Episcopal Church of St. Thomas, and Mother African Zoar (2009 -2014).
He served as adjunct professor of United Methodist studies at Princeton Theological Seminary (2011-14).
Graduate studies, Drew University and Temple University
M Div, Gordon Conwell Theological Seminary, 1975
BS, Houghton College, Houghton NY, 1972
---
Dr. Alison Greene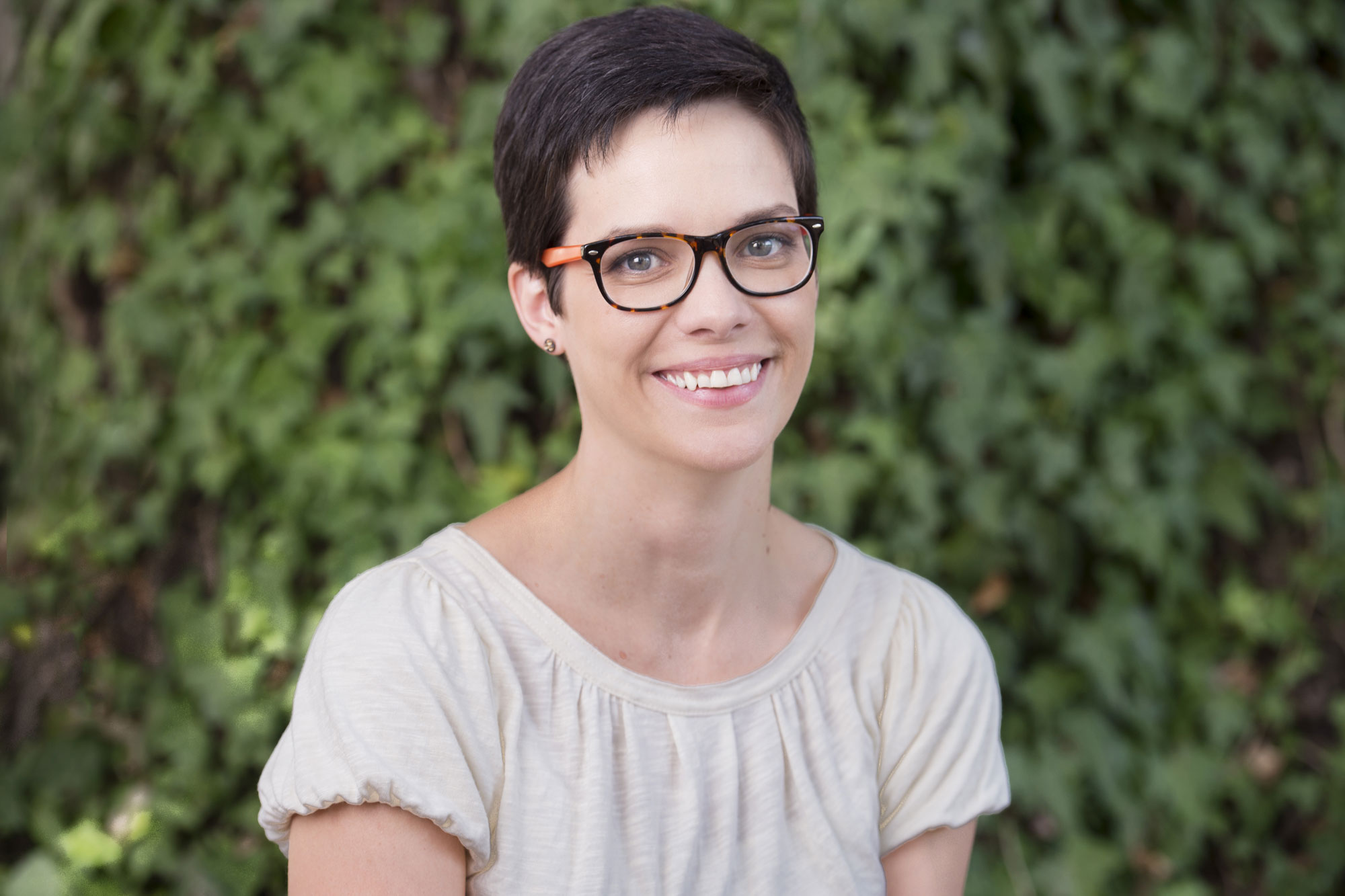 Dr. Alison Collis Greene teaches United States religious history, with interests in American religions as they relate to politics, wealth and poverty, race and ethnicity, the environment, and the modern rural South. In addition to her role at Candler, Greene is an affiliated faculty member in the Department of History at Emory College of Arts and Sciences. She is author of No Depression in Heaven: The Great Depression, the New Deal, and the Transformation of Religion in the Delta (Oxford, 2016), as well as a number of essays and articles on modern United States religious history in both scholarly and popular outlets. Greene is a 1996 alumna of YTI at Candler and serves on the YTI Advisory Board. She is also on the editorial board of the Journal of Southern Religion.
PhD, Yale University, 2010
MA and MPhil, Yale University, 2008
BA, University of North Carolina at Chapel Hill, 2001
---