The Doctrine of Discovery undergirds many of the racist structures throughout the United States, the Global South, as well as across the globe. We will discuss the implications of how evangelism, colonialism and racism are intertwined, name some of the historical movements that helped shape our world today, and discuss where we see the challenges and the hope in dismantling colonialism in our own contexts.
Panelists
Dr. Lisa Dellinger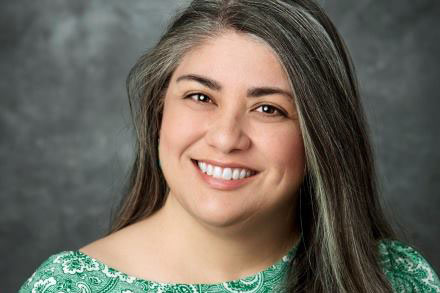 Dr. Lisa Dellinger (Chickasaw and Mexican American) received her Master of Divinity with high honors in 2008 from Phillips Theological Seminary in Tulsa, Oklahoma.
She also served as a pastor with the Oklahoma Indian Missionary Conference of the United Methodist Church from 2015-2017. She received her doctorate in Theology, History, and Ethics from Garrett-Evangelical Seminary in 2020.
She contributed chapters to the books, Coming Full Circle: Constructing Native Christian Theology and Feminist Praxis Against U.S. Militarism. She participates in panel discussions on racism, the Doctrine of Discovery, and Native American Peoples, feminism and Christianity. Dr. Dellinger is also a United Methodist Woman of Color Fellowship Scholar.
---
Erin Hawkins, Moderator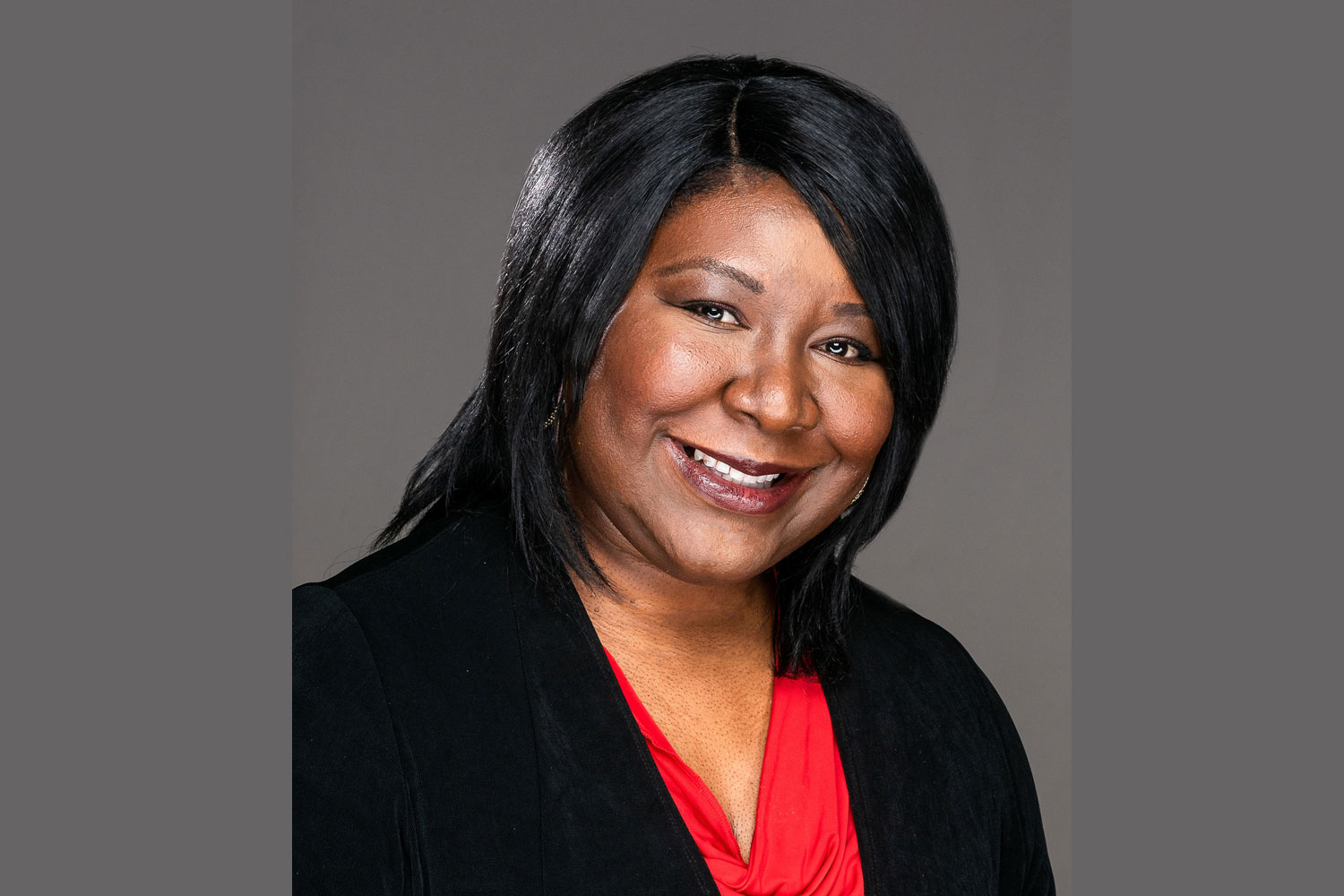 Ms. Erin M. Hawkins serves as Executive Director of Connectional Ministries for the California-Pacific Conference of The United Methodist Church. She is also the former General Secretary of the General Commission on Religion and Race, the denominational agency that cultivates racial inclusion and the full participation of all people into the work, witness, and life of The UMC. GCORR empowers church clergy and lay leadership to utilize the values of inclusion, racial equity, and justice in the transformative work of vital congregations in order to build up the body of Christ. Ms. Hawkins works to share lessons in creating holy relationship with God by, "holding in tension our capacity for greatness that calls us, as Christians, to persevere in the struggle towards becoming our better selves, and to combat our worst tendencies of racism, sexism, and classism."
Ms. Hawkins's two Masters Degrees in Organizational Development (from American University in Washington, D.C.) and Public Policy (from Indiana University) have provided her an awareness of how system processes can perpetuate the sin of racism and carry from the local to the global arena.