In anti-racism work it can be tempting to focus only on fighting racial injustice. After all, in a world dominated by sound bites and social media snippets, we can fall into the trap of reducing anti-racism work into a silo. However, injustice is intersectional, and liberation is interconnected. We will explore historical ways in which we have partitioned off justice work without an awareness of intersectionality and explore the joy and hope around community and coalition building.
Panelists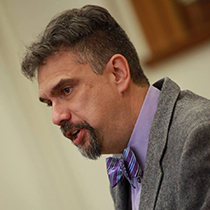 Miguel A. De La Torre
The focus of Dr. Miguel A. De La Torre's academic pursuit is social ethics within contemporary U.S. thought, specifically how religion affects race, class, and gender oppression. Since obtaining his doctoral in 1999, he has authored over a hundred articles and published thirty-three books (five of which won national awards). He presently serves as Professor of Social Ethics and Latinx Studies at the
Iliff School of Theology
in Denver, CO. A Fulbright scholar, he has taught in Indonesia, Mexico, South Africa, and Germany. Within his guild he served as the 2012 President of the Society of Christian Ethics.
Additionally, he is the co-founder and present executive director of the Society of Race, Ethnicity, and Religion and the founding editor of the Journal of Race, Ethnicity, and Religion. A scholar-activist, Dr. De La Torre has written numerous articles in popular media and has served on several civic organizations. Recently, he wrote the screenplay to a documentary on immigration,
Trails of Hope and Terror the Movie
, which has screened in over eighteen film festivals, winning over seven film awards.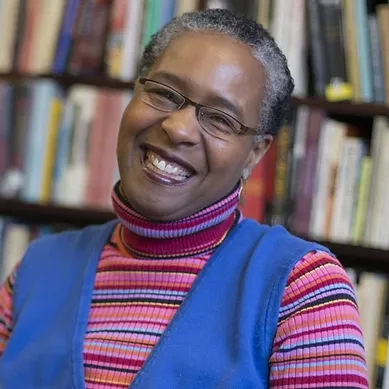 Traci C. West
The Rev. Dr. Traci C. West is Professor of Christian Ethics and African American Studies at
Drew University Theological School
, in Madison, NJ. Traci is an ordained elder in the New York Annual Conference of the United Methodist Church who previously served in campus and parish ministry in the Hartford, Connecticut area. She has participated in United Methodists of Color for a Fully Inclusive Church (UMOC) and was a recipient of the UMC New York Annual Conference Methodist Federation for Social Action (MFSA)'s Gwen and C. Dale White Social Justice Award.
Traci is the author of Solidarity and Defiant Spirituality: Africana Lessons on Religion, Racism, and Ending Gender Violence (New York University Press, 2019), Disruptive Christian Ethics: When Racism and Women's Lives Matter (Westminster John Knox Press, 2006), Wounds of the Spirit: Black Women, Violence, and Resistance Ethics (New York University Press, 1999), and the editor of Our Family Values: Same-sex Marriage and Religion (Praeger, 2006). She has also published many articles and book chapters on sexual, gender, and racial justice, gender-based intimate violence, and clergy ethics.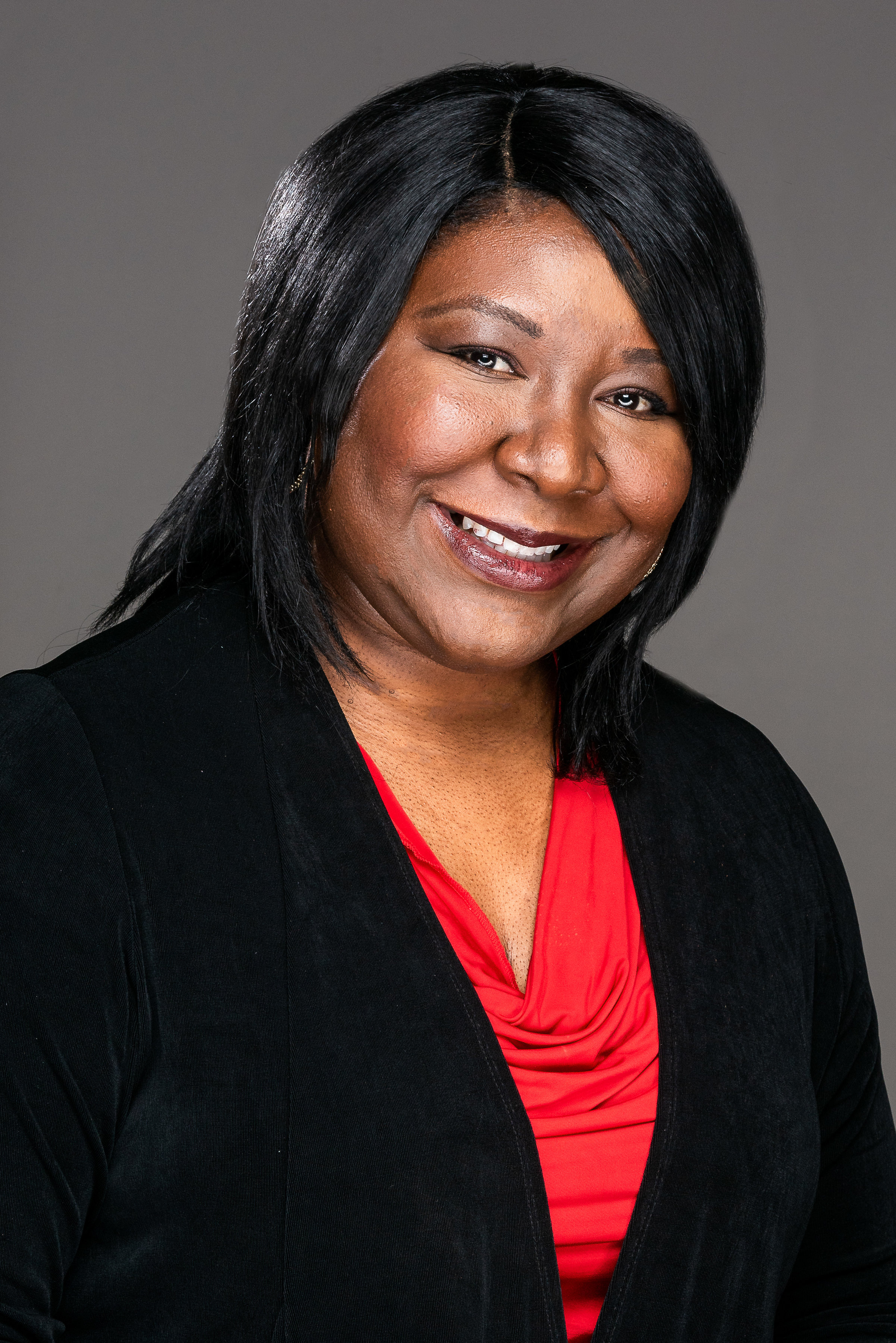 Erin Hawkins, Moderator
Ms. Erin M. Hawkins serves as Executive Director of Connectional Ministries for the California-Pacific Conference of The United Methodist Church. She is also the former General Secretary of the
General Commission on Religion and Race
, the denominational agency that cultivates racial inclusion and the full participation of all people into the work, witness, and life of The UMC. GCORR empowers church clergy and lay leadership to utilize the values of inclusion, racial equity, and justice in the transformative work of vital congregations in order to build up the body of Christ. Ms. Hawkins works to share lessons in creating holy relationship with God by, "holding in tension our capacity for greatness that calls us, as Christians, to persevere in the struggle towards becoming our better selves, and to combat our worst tendencies of racism, sexism, and classism."
Ms. Hawkins's two Masters Degrees in Organizational Development (from American University in Washington, D.C.) and Public Policy (from Indiana University) have provided her an awareness of how system processes can perpetuate the sin of racism and carry from the local to the global arena.