What can you do?
Pray
We listen for the voice of Jesus in our private acts of devotion and public acts of worship.
Connect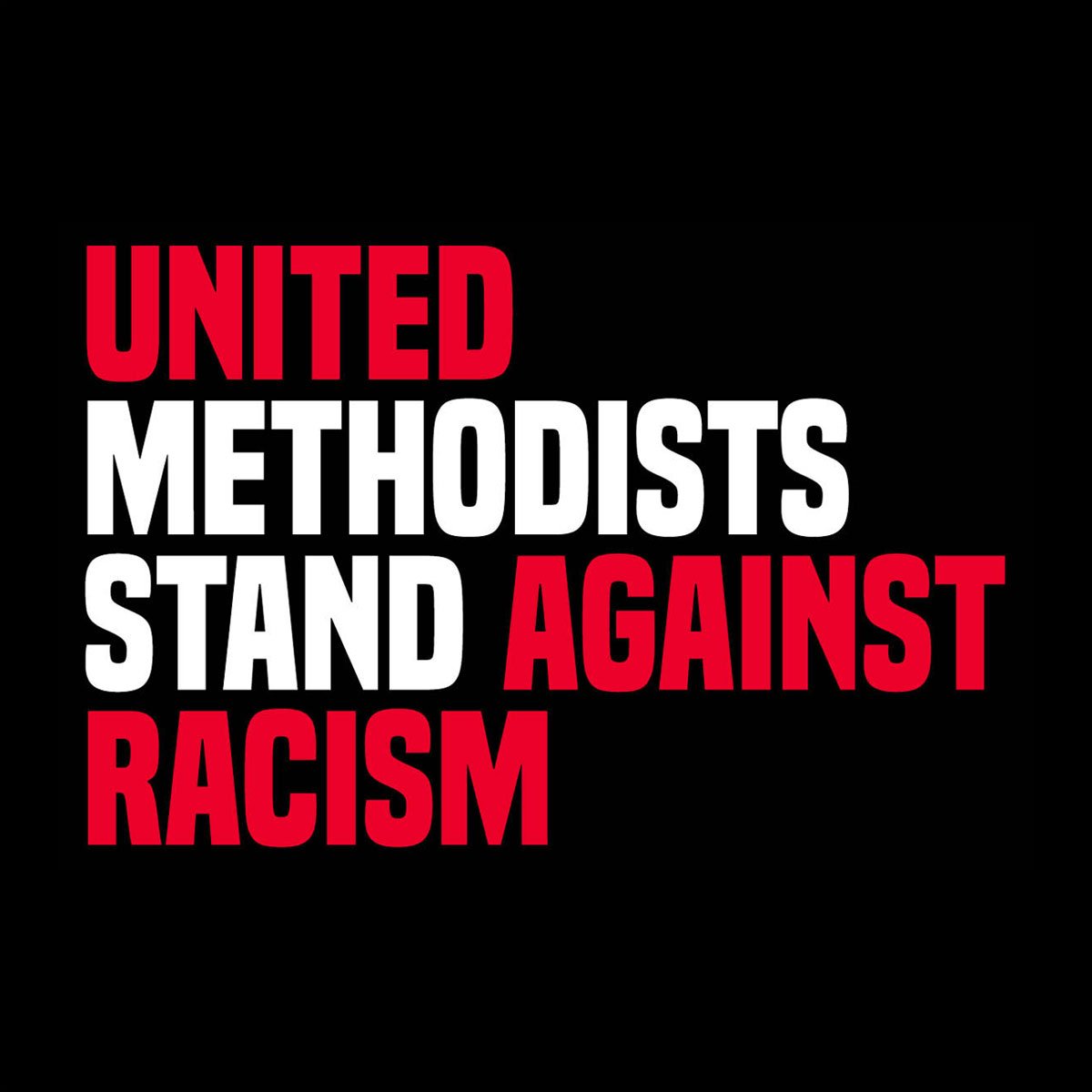 We begin our work by joining hands and hearts to journey side by side.
Show up
We seek to be present at the rally, to participate in the conversation, to hear the pain of others, and for opportunities to use our voices for change.
Act
Jesus calls us not only to speak, but to join in the work of liberating the oppressed.