How do we experience God in a complex world?
In our lives as individuals and with our churches, we have experiences of God. During a powerful worship service, while serving on a mission trip, in a quiet moment alone or in a relationship with a friend, we may have a special encounter with the Divine.
On October 26, we'll talk with the Rev. Dr. Peter Mageto Maiko about how our experience, language, culture and other factors are important to our faith journeys.
Guest: The Rev. Dr. Peter Mageto Maiko
The Rev. Dr. Peter Mageto Maiko, a professor and author, serves as Deputy Vice Chancellor at Africa University.
Host: The Rev. Dr. Jacob Dharmaraj
The Rev. Dr. Jacob Dharmaraj is a retired clergy member of the New York Annual Conference who has also served in Bombay and the Illinois Great Rivers Conferences.
Learn more
November 2: Do I have to believe a certain way to belong?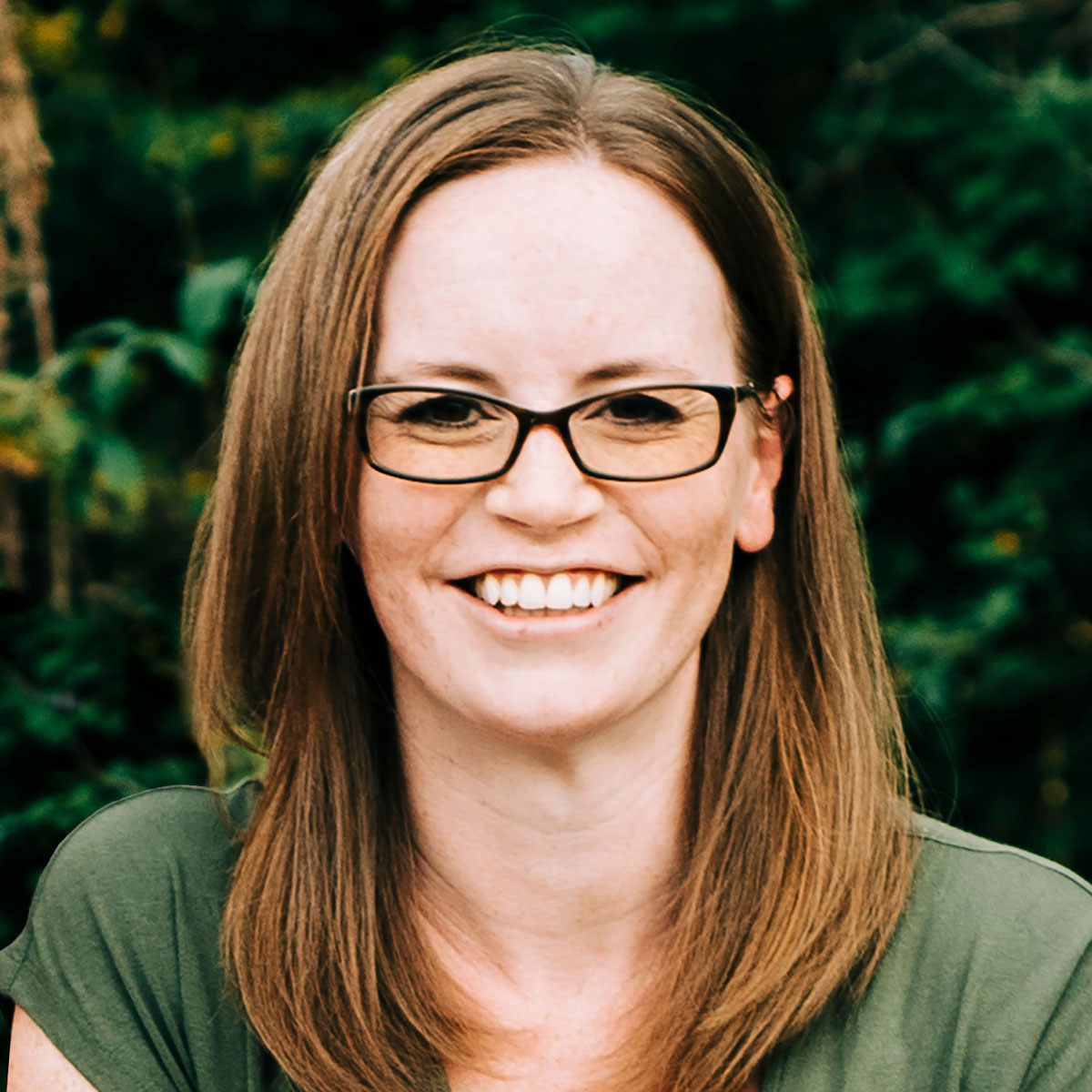 Through the centuries, the church has disagreed. From the councils of the first 500 years of the church, through the Reformation, and even to the labels and struggles of today, there have been differing understandings of our Christian faith. We have repeatedly separated and joined together.
Dr. Ashley Boggan Dreff, General Secretary of the General Commission on Archives and History, will share the role of our Christian tradition and how it continues to inform our thinking today.
Host: Rev. Dr. Jacob Dharmaraj
Catch up with Tuesdays at the Table
Explore previous episodes (and check out upcoming ones) below.
Join us live on Facebook
Join us each Tuesday at 10:00 a.m. Central Time (3:00 p.m. GMT) on our Facebook page, for a 20-30 minute conversation about who we are as the people of The United Methodist Church.
Our guests will respond to your questions in that chat for approximately 30 minutes following the presentation.
Don't have Facebook? Don't worry!
Following the Facebook event, the videos will be posted here at UMC.org.
Current: What is the role of the reason in my spiritual life?
We sometimes hear faith and reason presented as opposites, as if we have to choose one over the other. But life is far more integrated than that. God has given us the gift of reason as a tool for our lives of discipleship. How should we use it?
We chat with Dr. Filipe Maia, Assistant Professor of Theology at Boston University School of Theology, about how United Methodists are called to use our God-given ability for reason to help us grow in our faith.
---
Series Introduction: Should I stay or should I go?
The world has changed and is changing. The global coronavirus pandemic and disagreements within our denomination are just two of many events that continue to affect United Methodists around the world.
As the church confronts these new realities, it is important for the people called United Methodists to explore and understand who we are, what we believe, and how we live as people of God today and into the future.
To help us think through these issues, the Connectional Table, in cooperation with our general agencies, is hosting a series of discussions with United Methodist theologians and leaders that will help us better understand our faith, our church, ourselves.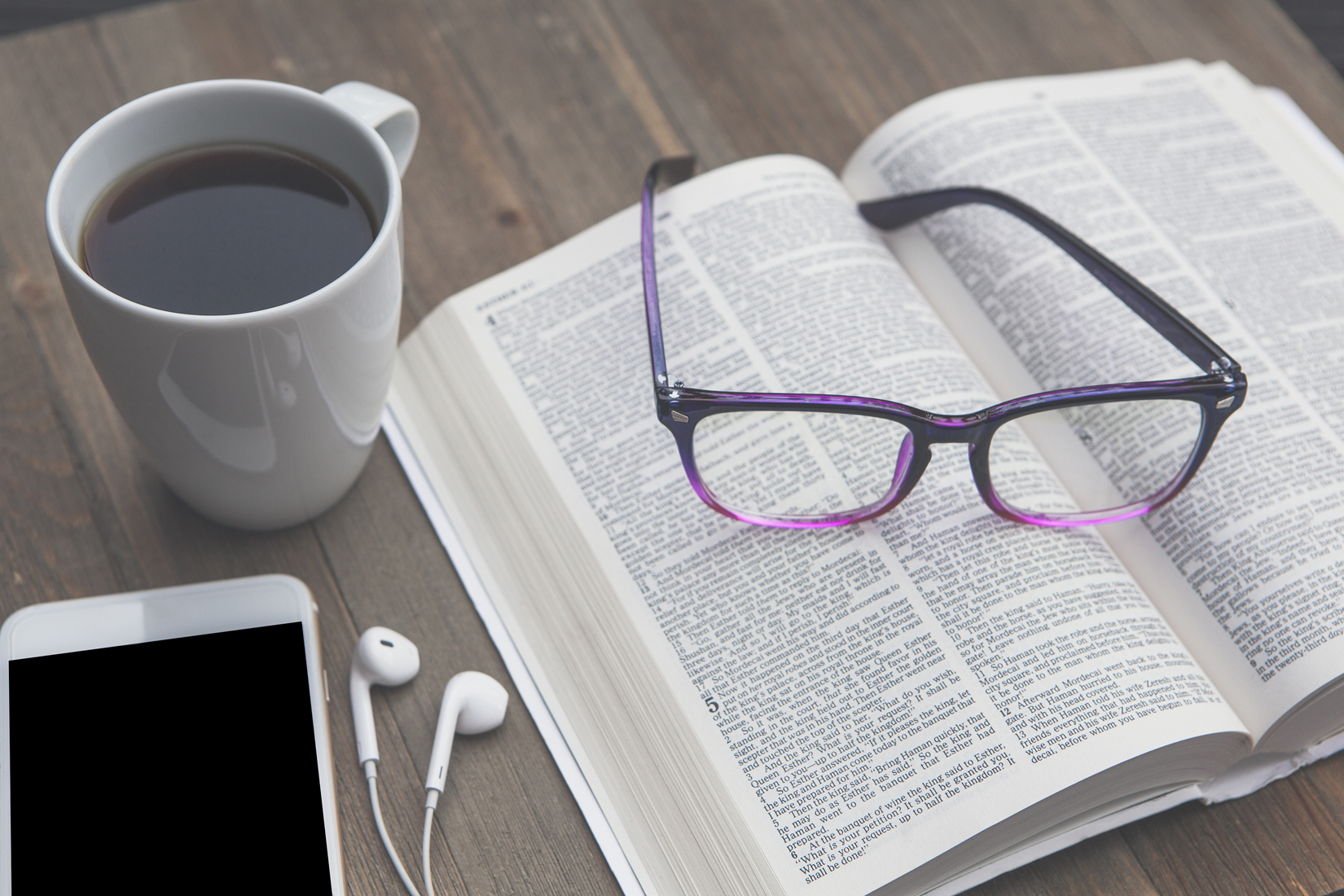 Part 1: October 12 through November 2
How can we know God?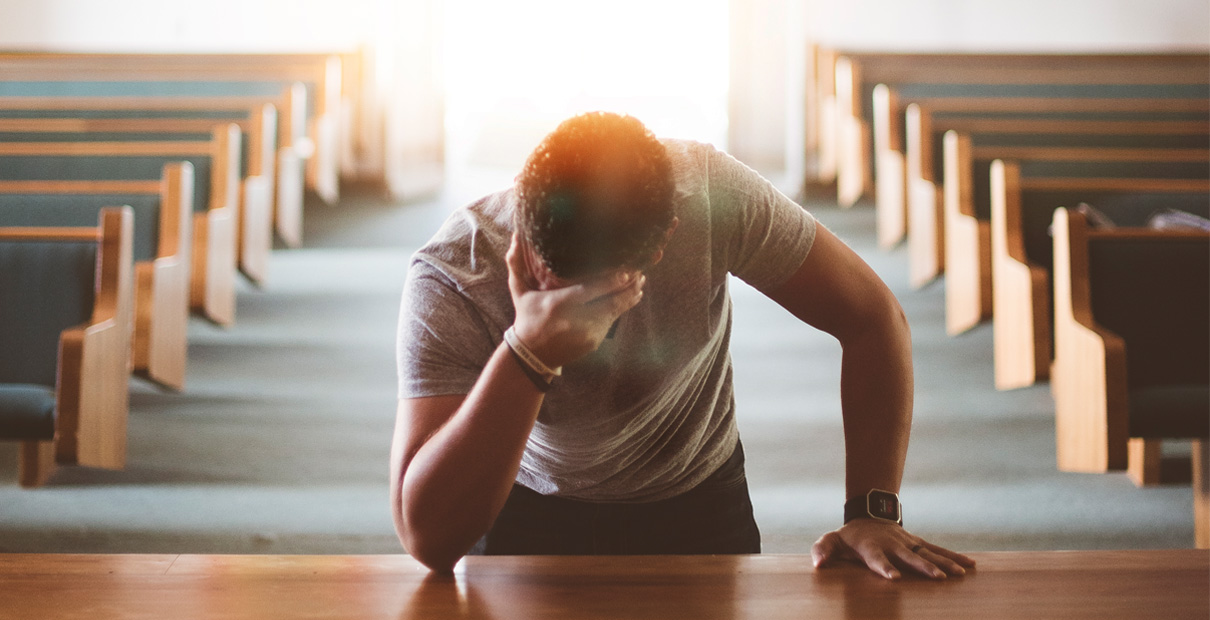 Part 2: November 9 through 23
What is grace anyway?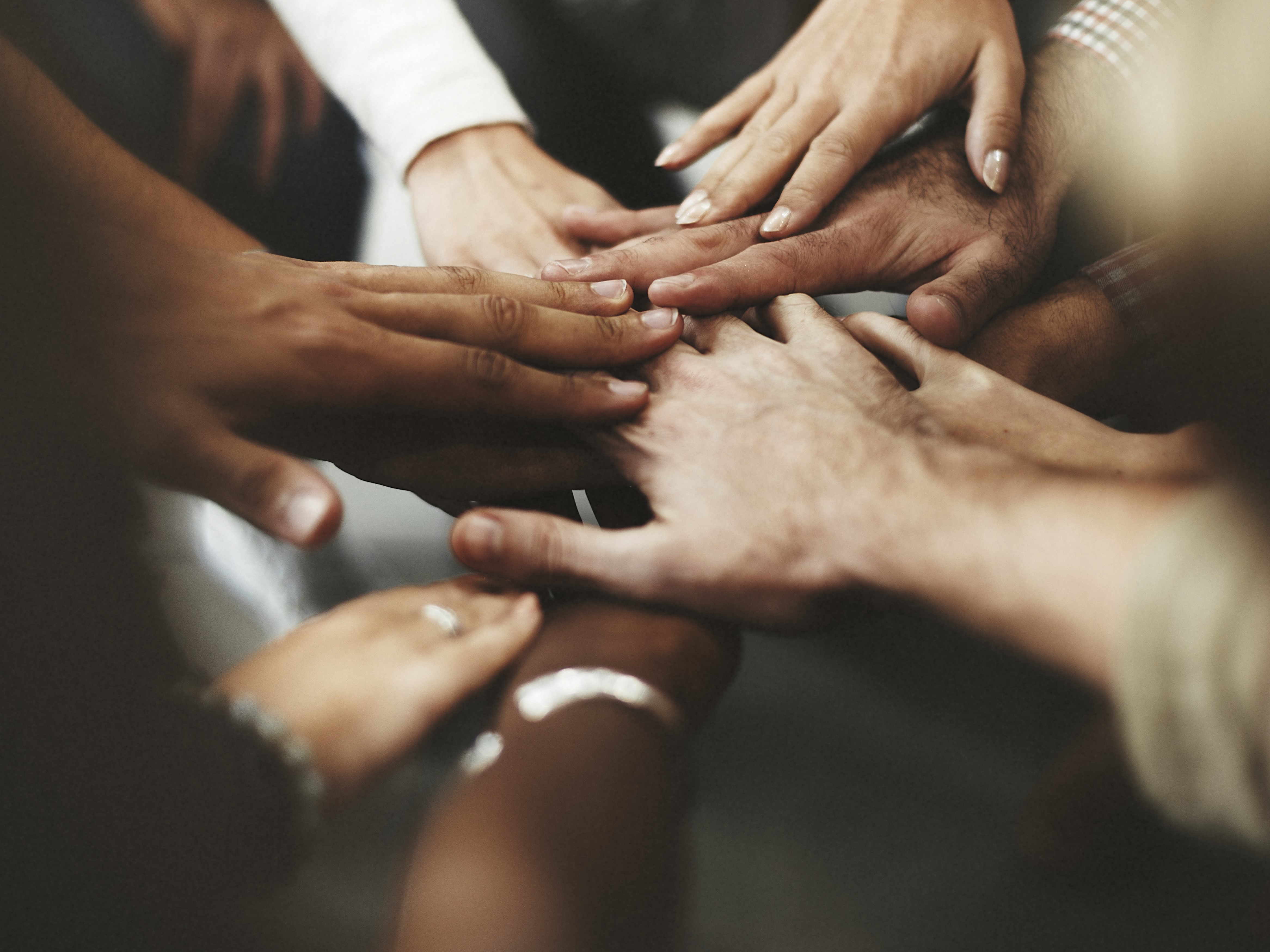 Part 3: November 30 & December 7
What does it mean to be the people of The United Methodist Church?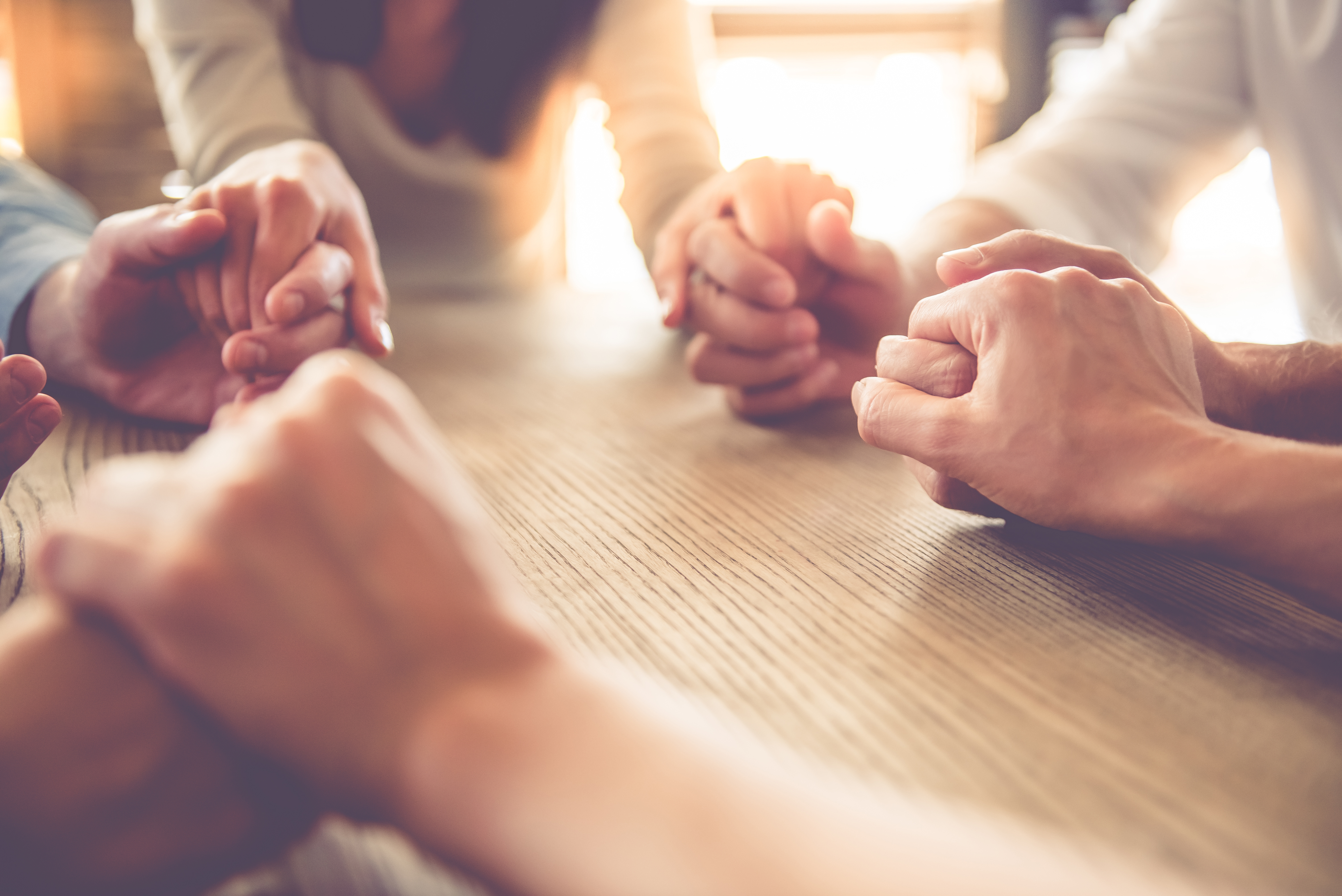 December 14 & 21
We Respond