'Tuesdays at the Table' is a series of discussions hosted by the Connectional Table that will help us better understand our faith, our church, ourselves.
Can anyone really be holy? In our United Methodist tradition, we understand that God continues to work in the hearts and lives of Christians after the moment of salvation. We call this God's sanctifying grace. It can sound pretty ominous to think that God is perfecting us, making us holy.
We're asking Dr. David N. Field what all of this means for us as individuals and as part of a local church.
Guest: Dr. David N. Field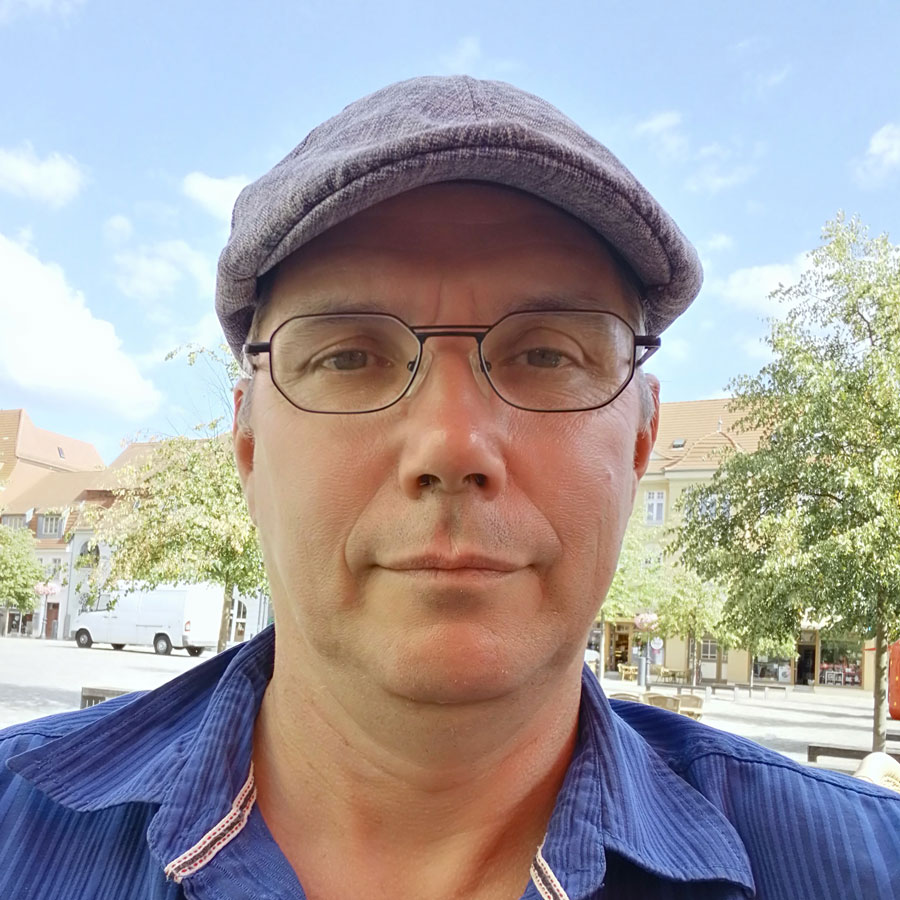 I was born and grew up in Cape Town, South Africa. While I did not grow up in a Methodist church, I can trace Methodist ancestors to the 1820's. Methodism is in my genes.
Growing up in Apartheid South Africa, I was a beneficiary of racist exploitation. My teenage years were influenced by the interacting of deepening faith and a growing awareness of the injustice experienced by my fellow South Africans. After completing high school, I studied theology. Of prime importance for me was the discovery of the centrality of justice in the biblical traditions and the challenge of how to incorporate this into my faith, life, and theology in the context of the intensifying political conflict in South Africa.
In 1988, I joined the staff of Student YMCA at the University of Cape Town. The focus of my work here was on evangelism, discipleship, and pastoral care. I completed an MA and Ph.D. in Religious Studies at the University of Cape Town. In 1996, I took up a post as lecturer in the department of Religious Studies at the University of Transkei and in 2000, I moved to Africa University as Senior lecturer in Systematic Theology and Ethics. This move coincided with my marriage.
My wife was teaching in the faculty of Theology at the University of Bonn in Germany. After we married, I moved to Germany where I took responsibility for our family and household enabling my wife to work fulltime as a pastor. In 2005, we moved to Winterthur, Switzerland when my wife became the pastor of the UMC congregation there.
In 2006, I was approached by Bishop Patrick Streiff to lead the project planning for the development of an online program in Methodist Studies for prospective pastors in the UMC across Europe. This developed into the Methodist e-Academy. Since then, have led the work of the e-Academy as part time Academic coordinator. The Methodist e-Academy is a theological education project for Methodist Churches in Europe (primarily but not exclusively United Methodists) providing online supplementary education in Methodist Studies for ordination candidates and further education courses for pastors and lay leaders. I also taught courses in the Methodist Studies Program. The focus of the Methodist Studies Program is the development of Methodist identities and mission in contexts in which Methodists are (often small) minority churches.
I am a layperson and a member of the Kleinbasel congregation of the United Methodist Church. I am active at various levels of the denomination. I serve on the annual conference's Church and Society committee and have represented the Central Conference of Central and Southern Europe at various forums. I was a member of the Commission on a Way Forward. Since August 2021, I am the Ecumenical Staff Officer for Faith & Order and Theological Dialogue for the Council of Bishops.
Host: Dr. Ashley Boggan Dreff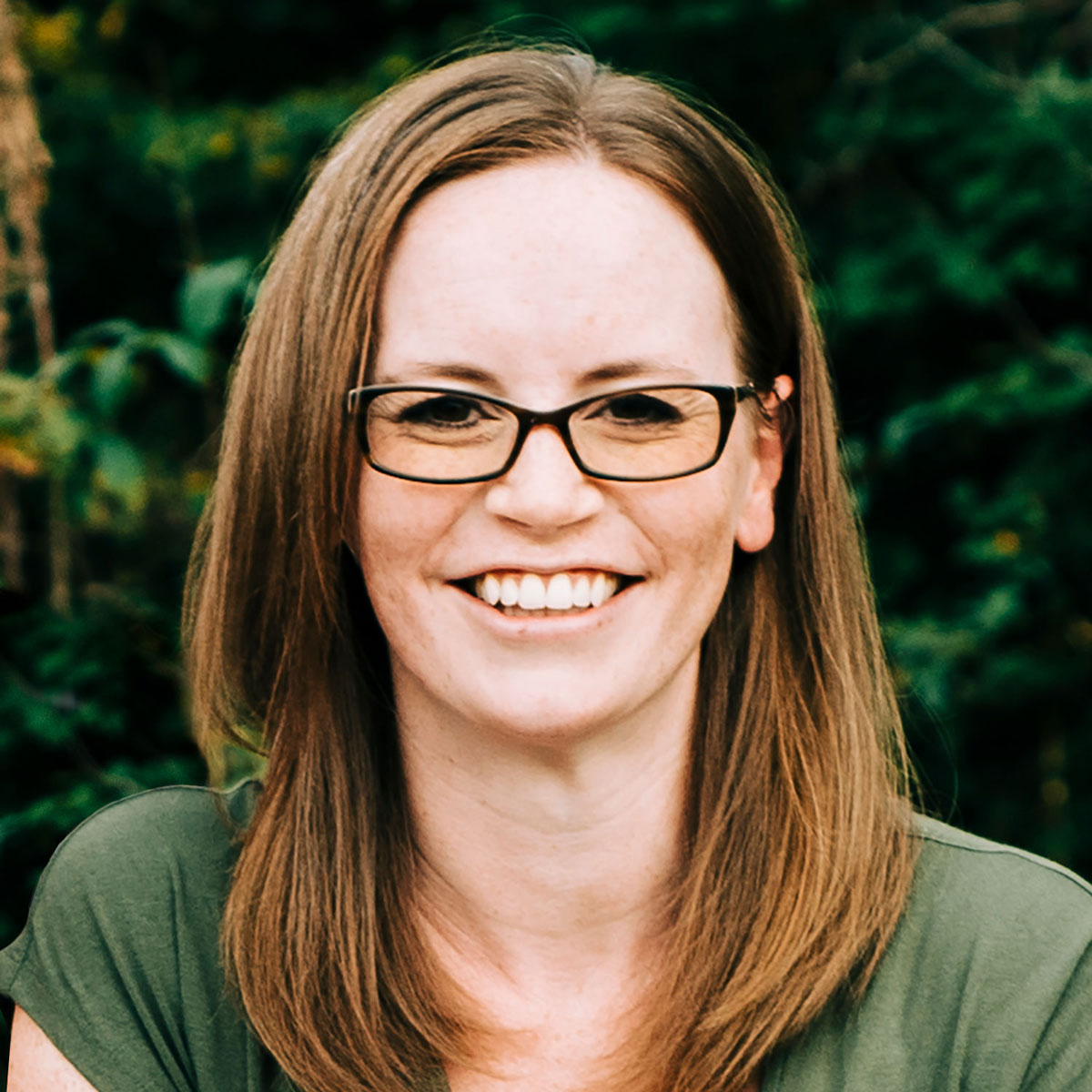 Dr. Ashley Boggan Dreff is the General Secretary of the General Commission on Archives and History. Dreff earned her PhD from Drew Theological School's Graduate Division of Religion, specializing in both Methodist/Wesleyan Studies and Women's/Gender Studies. Dreff is a lay member of the Arkansas Annual Conference and the daughter of two ordained United Methodist ministers. She is the author of Nevertheless: American Methodists and Women's Rights (2020) and Entangled: A History of American Methodism, Politics, and Sexuality (2018).