'Tuesdays at the Table' is a series of discussions hosted by the Connectional Table that will help us better understand our faith, our church, ourselves.
As we respond to the grace we have received in Jesus Christ, we allow God to grow us as disciples of Jesus Christ. One response is to follow our United Methodist General Rule of Discipleship, which encourages us "to witness to Jesus Christ in the world and to follow his teachings through acts of compassion, justice, worship and devotion under the guidance of the Holy Spirit."
We'll ask the Rev. Connie Mella what it means to respond with gratitude to God's grace at work in our lives.
Guest: Rev. Connie Mella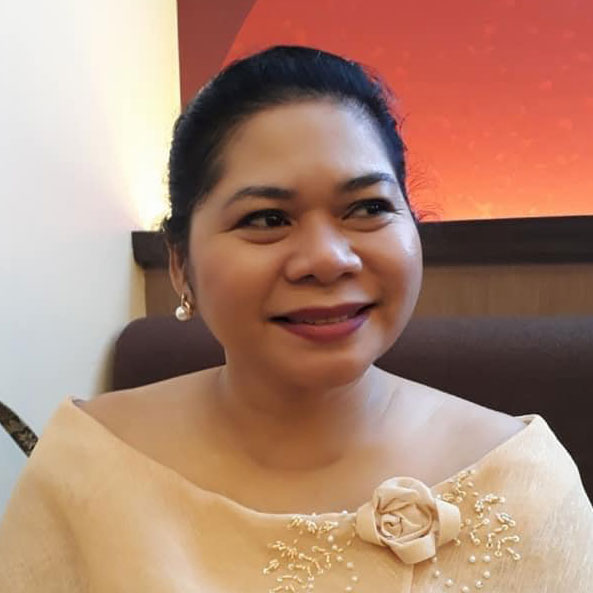 Rev. Dr. Connie Semy P. Mella is an ordained elder of the United Methodist Church and has been the Academic Dean of Union Theological Seminary, Philippines, for several years now. She has multiple roles as a global leader in the United Methodist Church and currently leads as the Executive Director of GBHEM LEaDHub Philippines and Southeast Asia is an officer of the Philippine Association of Methodist Schools, Colleges, Universities and Seminaries (PAMSCUS) and a member of the Executive Committee of the Central Conference Theological Education Fund of the General Board of Higher Education and Ministry of The United Methodist Church.
In 2017, she earned her Doctor of Theology from the ATESEA Theological Union. She also has several other degrees: Master of Arts in Theology (Cross-Cultural Contextual Theology) from Vrije Universiteit Amsterdam, Amsterdam, Holland in 2004; and Master of Theology (Biblical Studies) from Southeast Asia Graduate School of Theology in 2005. Her Master of Divinity (Summa Cum Laude) is from Union Theological Seminary in 2000. She studied at Harris Memorial College (AB Christian Education) for two years and then finished Bachelor of Religious Education (cum laude) from Union Theological Seminary in 1996.
She has been to Africa, Thailand, Indonesia, Singapore, South Korea, Israel/Palestine, Norway, Switzerland, the USA as a representative and speaker to various international conferences. Rev. Mella has also served different local churches, including the PCCL University Church inside the campus of Union Theological Seminary, Philippines.
Host: Dr. Ashley Boggan Dreff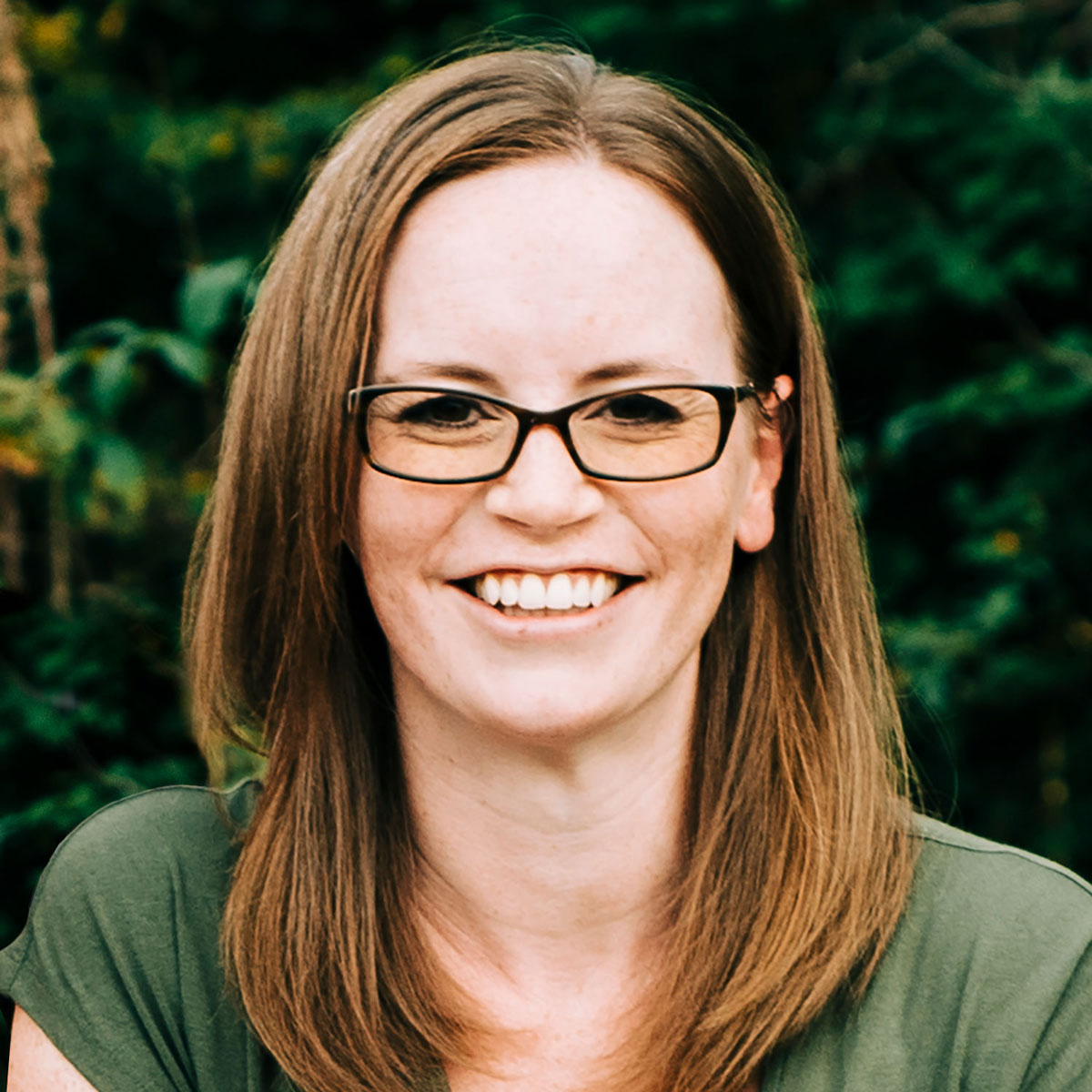 Dr. Ashley Boggan Dreff is the General Secretary of the General Commission on Archives and History. Dreff earned her PhD from Drew Theological School's Graduate Division of Religion, specializing in both Methodist/Wesleyan Studies and Women's/Gender Studies. Dreff is a lay member of the Arkansas Annual Conference and the daughter of two ordained United Methodist ministers. She is the author of Nevertheless: American Methodists and Women's Rights (2020) and Entangled: A History of American Methodism, Politics, and Sexuality (2018).