'Tuesdays at the Table' is a series of discussions hosted by the Connectional Table that will help us better understand our faith, our church, ourselves.
In baptism, "we are initiated into Christ's holy church..., incorporated into God's mighty acts of salvation, and given new birth." Yet for some, it feels like the baptism they received as an infant can be declared null and void if they discover they are LGBTQIA+.

Let's chat with Jay Williams about what our United Methodist tradition teaches about what it means to be a baptized Christian.
Guest: Jay Williams
Jay Williams
Host: Michelle Hettmann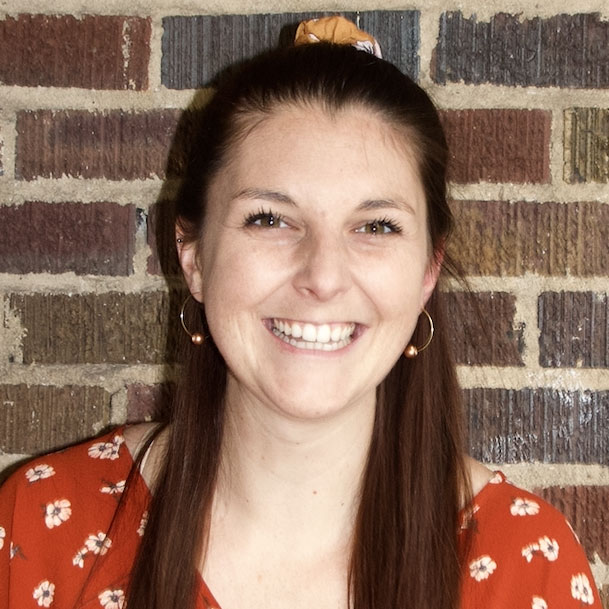 Michelle Hettmann