'Tuesdays at the Table' is a series of discussions hosted by the Connectional Table that will help us better understand our faith, our church, ourselves.
We sometimes hear faith and reason presented as opposites, as if we have to choose one over the other. But life is far more integrated than that. God has given us the gift of reason as a tool for our lives of discipleship. How should we use it?
Let's chat with Professor Filipe Maia about how United Methodists are called to use our God-given ability for reason to help us grow in our faith.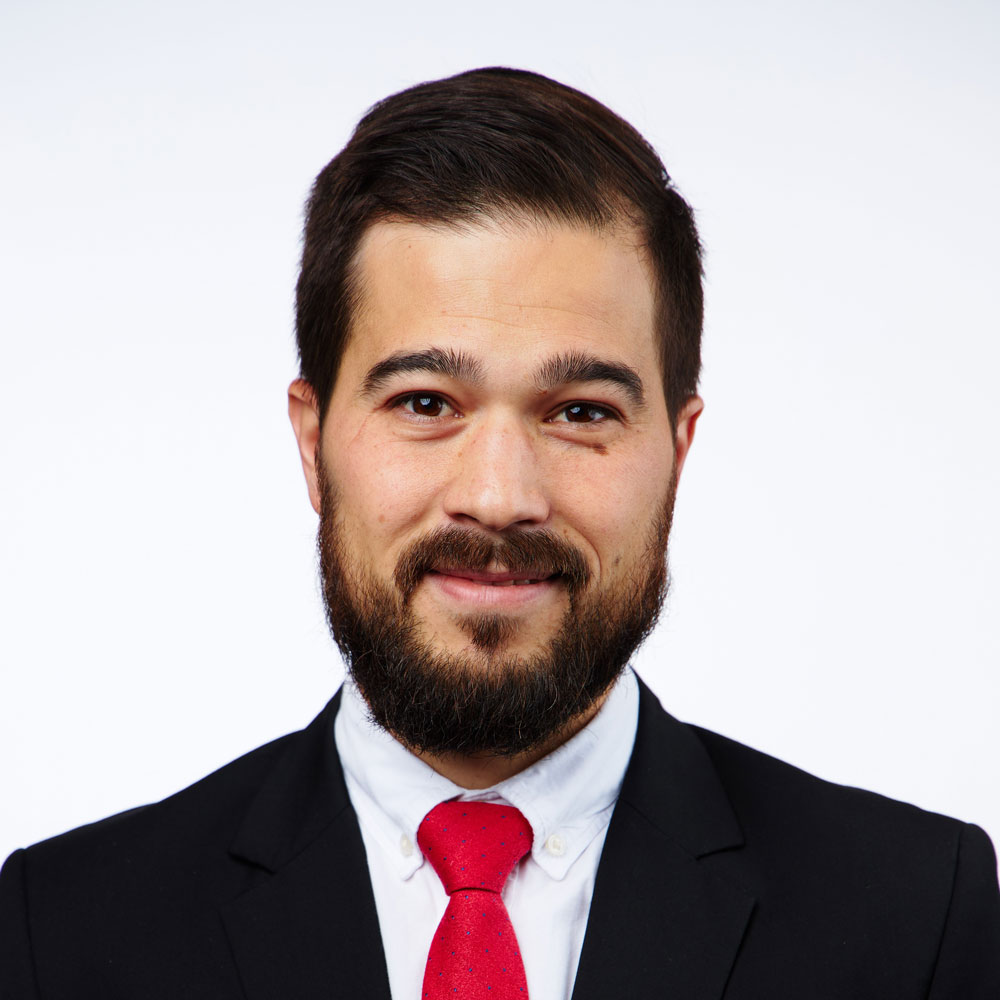 Guest: Professor Filipe Maia
Filipe Maia is Assistant Professor of Theology at Boston University School of Theology where he teaches in the fields of liberation theologies and philosophical theology. He was raised in a Methodist household in Brazil and has been living in the United States with his wife Juliana since 2009.
---
Host: Dr. Jacob Dharmaraj
Rev. Dr. Jacob Dharmaraj is a retired clergy member of the New York Annual Conference. He has also served in Bombay and Illinois Great Rivers Conferences.
Dharmaraj has lived in various cultural settings, has been involved in interfaith relations and is actively engaged in global mission. He has written over a dozen books and numerous articles in the areas of Christian mission and interfaith relations. He writes regularly commentary in The Vision, New York Annual Conference's monthly news magazine. Dharmaraj has served the church-at-large in various capacities including teaching, lecturing, conducting workshops and has served as a consultant both in academic and church settings. He has traveled extensively and worked with both United Methodist Church and ecumenical partners from around the world. He is passionate about world Christianity at work through mutuality in mission engagement.
Dharmaraj holds a Ph.D. in Theology of Mission, an M.A. in Political Science and Public Administration. He has also earned an M.Div, S.T.M and Th.M. degrees in Biblical Languages and Mission Theology.