'Tuesdays at the Table' is a series of discussions hosted by the Connectional Table that will help us better understand our faith, our church, ourselves.
As Tuesdays at the Table continues, we know that you have questions.
In this time together, we will respond to some of the more frequently asked questions we have been receiving… and answer some questions live too!.
Host: Kennetha Bigham-Tsai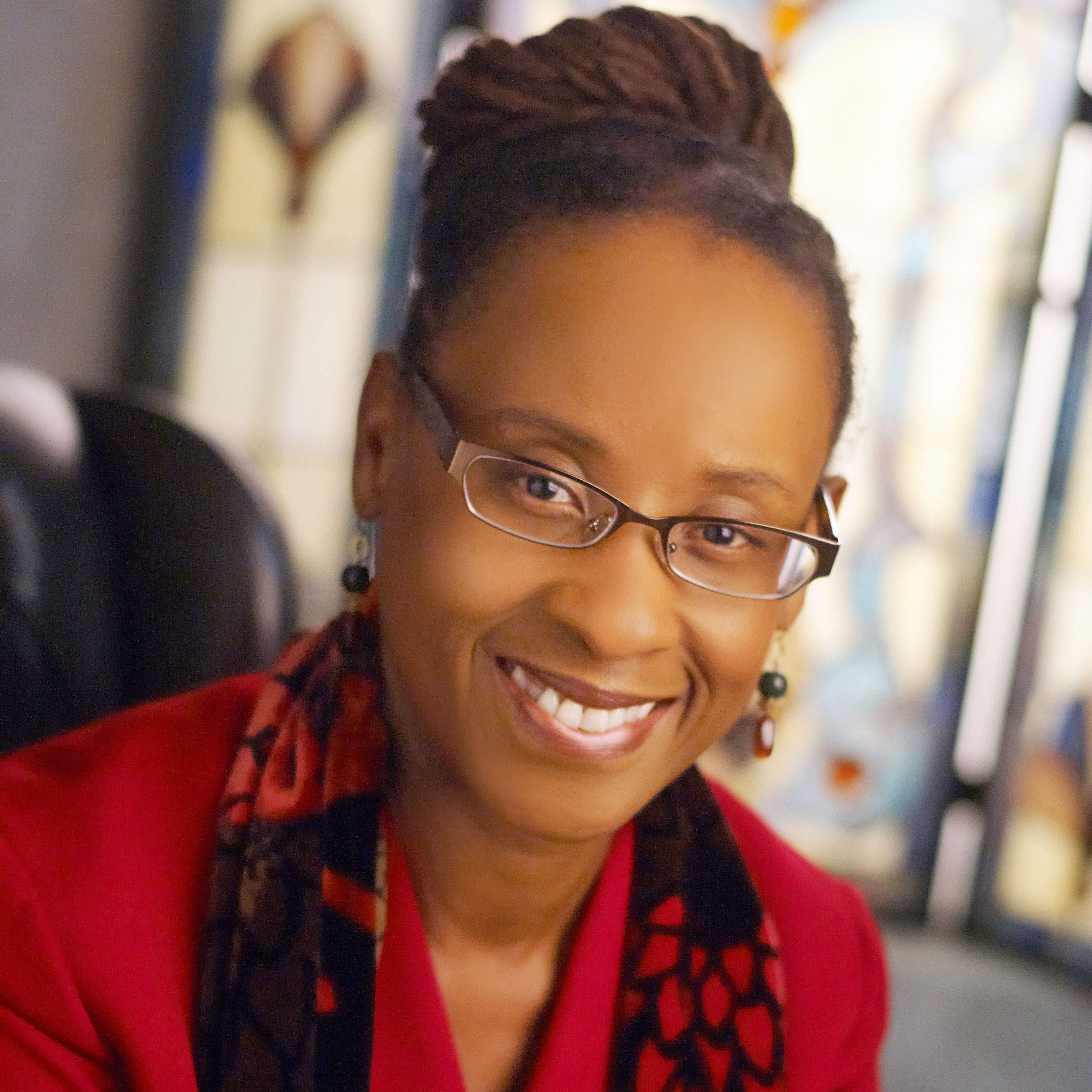 Rev. Kennetha Bigham-Tsai, Chief Connectional Ministries Officer of The Connectional Table, came to the CT as a board member in 2012 and to the chief executive role in 2018. Before coming to the Connectional Table in a staff role, Rev. Bigham-Tsai served on the Michigan Annual Conference Cabinet as chief missional strategist. She has served local churches and in many leadership positions within her annual conference and at the general church level, including as a delegate to General and Jurisdictional conferences since 2012 and as co-chair of the Michigan delegation for the 2020 General Conference. Bigham-Tsai is a sought-after speaker who has a passion for the growth and vitality of The United Methodist Church and for equity and justice for all. She has been married to Kee Tsai for 27 years. They have two children, Keeton and Kamden.