'Tuesdays at the Table' is a series of discussions hosted by the Connectional Table that will help us better understand our faith, our church, ourselves.
It can sometimes be difficult to believe that God loves you. You and I know ourselves too well, especially the ways we fall short of who God calls us to be. We may even wonder if God has given up on us.
Other times, it can be extremely difficult to believe that God loves that other person: the one who disagrees with you, makes your life difficult or appears to be so hate-filled.
Let's talk with Traci West about God's love for you, your neighbor and humanity as a whole.
Guest: Traci West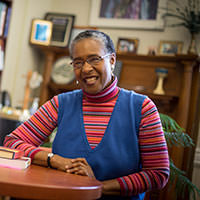 Rev. Dr. Traci C. West is Professor of Christian Ethics and African American Studies at Drew University Theological School (Madison, NJ).
She received her BA from Yale University, (New Haven, CT), her MDiv. from Pacific School of Religion (Berkeley, CA), and her PhD from Union Theological Seminary (New York, NY). Traci is the author of Solidarity and Defiant Spirituality: Africana Lessons on Religion, Racism, and Ending Gender Violence (New York University Press, 2019), Disruptive Christian Ethics: When Racism and Women's Lives Matter (Westminster John Knox Press, 2006), Wounds of the Spirit: Black Women, Violence, and Resistance Ethics (New York University Press, 1999), and the editor of Our Family Values: Same-sex Marriage and Religion (Praeger, 2006). She has also published many articles and book chapters on sexual, gender, and racial justice, gender-based intimate violence, and clergy ethics.
She has served on the editorial board of Journal for the Society of Christian Ethics, as co-editor of the Journal of Feminist Studies in Religion, on the Society of Christian Ethics Professional Conduct Committee, and the editorial board of T&T Clark Studies in Social Ethics, Ethnography, and Theology.
Traci is an ordained elder in the New York Annual Conference of the United Methodist Church (UMC) who previously served in campus and parish ministry in the Hartford, Connecticut area. She has participated in United Methodists of Color for a Fully Inclusive Church (UMOC) and was a recipient of the UMC New York Annual Conference Methodist Federation for Social Action (MFSA)'s Gwen and C. Dale White Social Justice Award. She testified before the New Jersey state legislature in support of marriage equality, protested on behalf of lgbtq equality at the General Conference of the United Methodist Church, was interviewed in the documentary on violence against black women "NO!", received Auburn Seminary's inaugural Walter Wink Scholar-Activist award and received CONNECT: Safe Families, Peaceful Communities, "Peace and Justice Award."
She was born and raised in Stamford, Connecticut and now resides in New Jersey.
Host: Dr. Ashley Boggan Dreff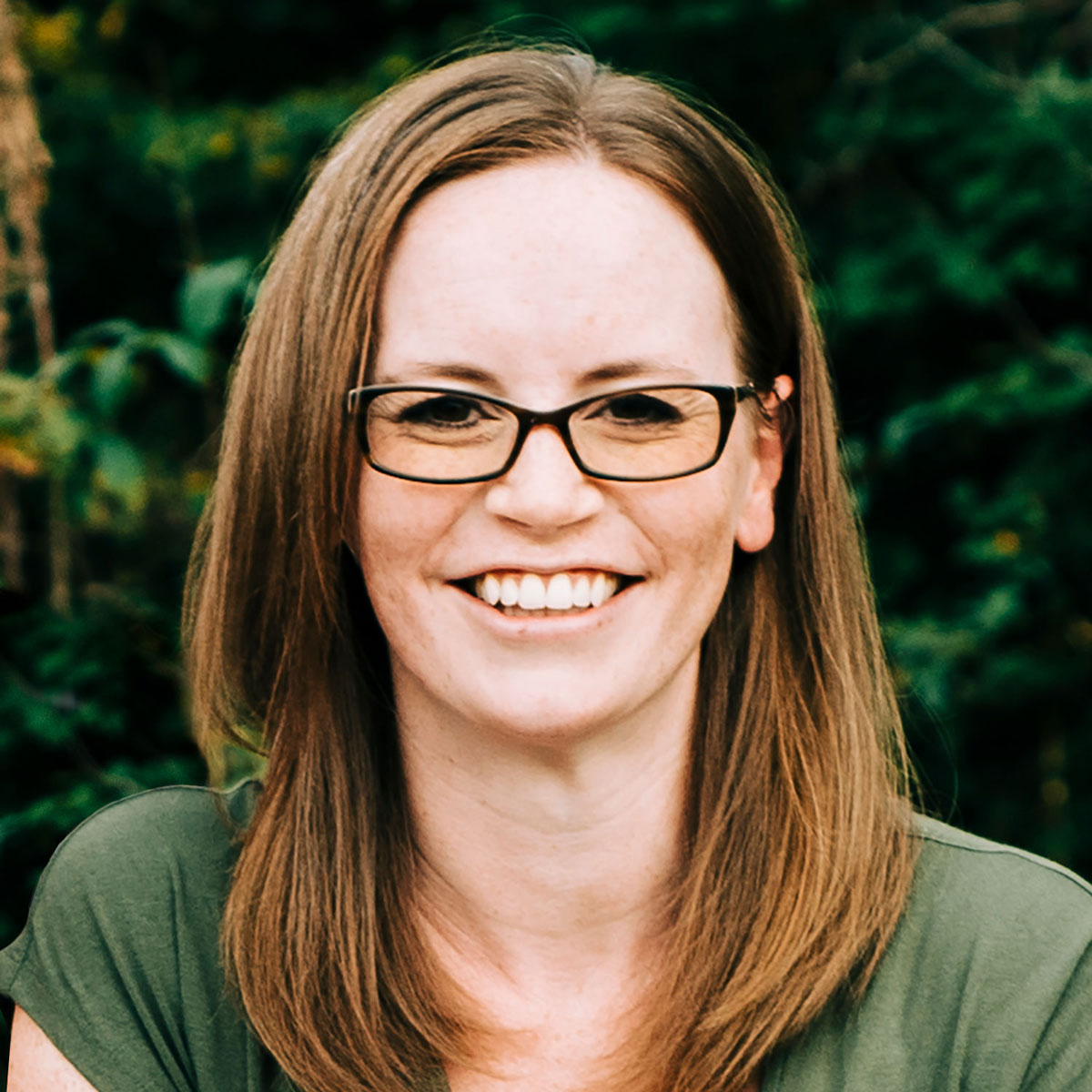 Dr. Ashley Boggan Dreff is the General Secretary of the General Commission on Archives and History. Dreff earned her PhD from Drew Theological School's Graduate Division of Religion, specializing in both Methodist/Wesleyan Studies and Women's/Gender Studies. Dreff is a lay member of the Arkansas Annual Conference and the daughter of two ordained United Methodist ministers. She is the author of Nevertheless: American Methodists and Women's Rights (2020) and Entangled: A History of American Methodism, Politics, and Sexuality (2018).