November 30: Can my baptism be invalidated by my sexuality or anything else?
In baptism, "we are initiated into Christ's holy church..., incorporated into God's mighty acts of salvation, and given new birth." Yet for some, it feels like the baptism they received as an infant can be declared null and void if they discover they are LGBTQIA+.
Let's chat with the Rev. Dr. Jay Williams about what our United Methodist tradition teaches about what it means to be a baptized Christian.
Guest: Rev. Dr. Jay Williams
The Rev. Dr. Jay Williams has served congregations in New York City, Boston and San Francisco, including Glide Memorial, and currently pastors Union Church in Boston.
Host: Michelle Hettmann
Michelle Hettmann is a certified candidate in the Virginia Conference seeking ordination as an elder in The United Methodist Church.
Learn more
Latest: After I'm saved, what's next?
As we respond to the grace we have received, God grows us as disciples of Jesus Christ. One response is to follow our United Methodist General Rule of Discipleship, which encourages us "to witness to Jesus Christ in the world and to follow his teachings through acts of compassion, justice, worship and devotion under the guidance of the Holy Spirit."
We ask the Rev. Dr. Connie Semy P. Mella what it means to respond with gratitude to God's grace at work in our lives.
December 7: What do you understand when you hear, "This is the Lord's table and we don't set the guest list"?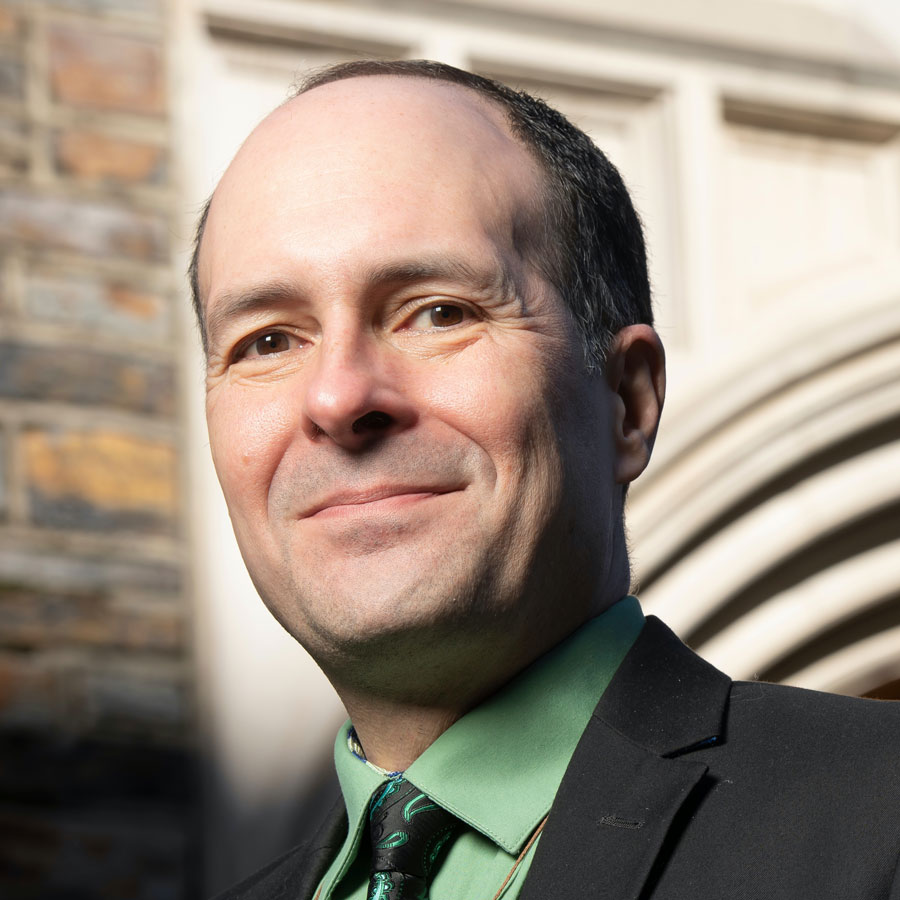 Eating together is a powerful sign of unity. Jesus regularly caused a stir among the religious authorities whenever he welcomed to his table those whom were seen as unexpected guests. When United Methodists gather for communion today, we often talk about the "open table," following Jesus's example.

Let's ask Dr. Edgardo Colón-Emeric, Dean of Duke Divinity School, what it means to invite everyone to the Lord's Table.
Host: Michelle Hettmann
Catch up with Tuesdays at the Table
Explore previous episodes (and check out upcoming ones) below.
Join us live on Facebook
Join us each Tuesday at 10:00 a.m. Central Time (3:00 p.m. GMT) on our Facebook page, for a 20-30 minute conversation about who we are as the people of The United Methodist Church.
Our guests will respond to your questions in that chat for approximately 30 minutes following the presentation.
Don't have Facebook? Don't worry!
Following the Facebook event, the videos will be posted here at UMC.org.
Series Introduction: Should I stay or should I go?
The world has changed and is changing. The global coronavirus pandemic and disagreements within our denomination are just two of many events that continue to affect United Methodists around the world.
As the church confronts these new realities, it is important for the people called United Methodists to explore and understand who we are, what we believe, and how we live as people of God today and into the future.
To help us think through these issues, the Connectional Table, in cooperation with our general agencies, is hosting a series of discussions with United Methodist theologians and leaders that will help us better understand our faith, our church, ourselves.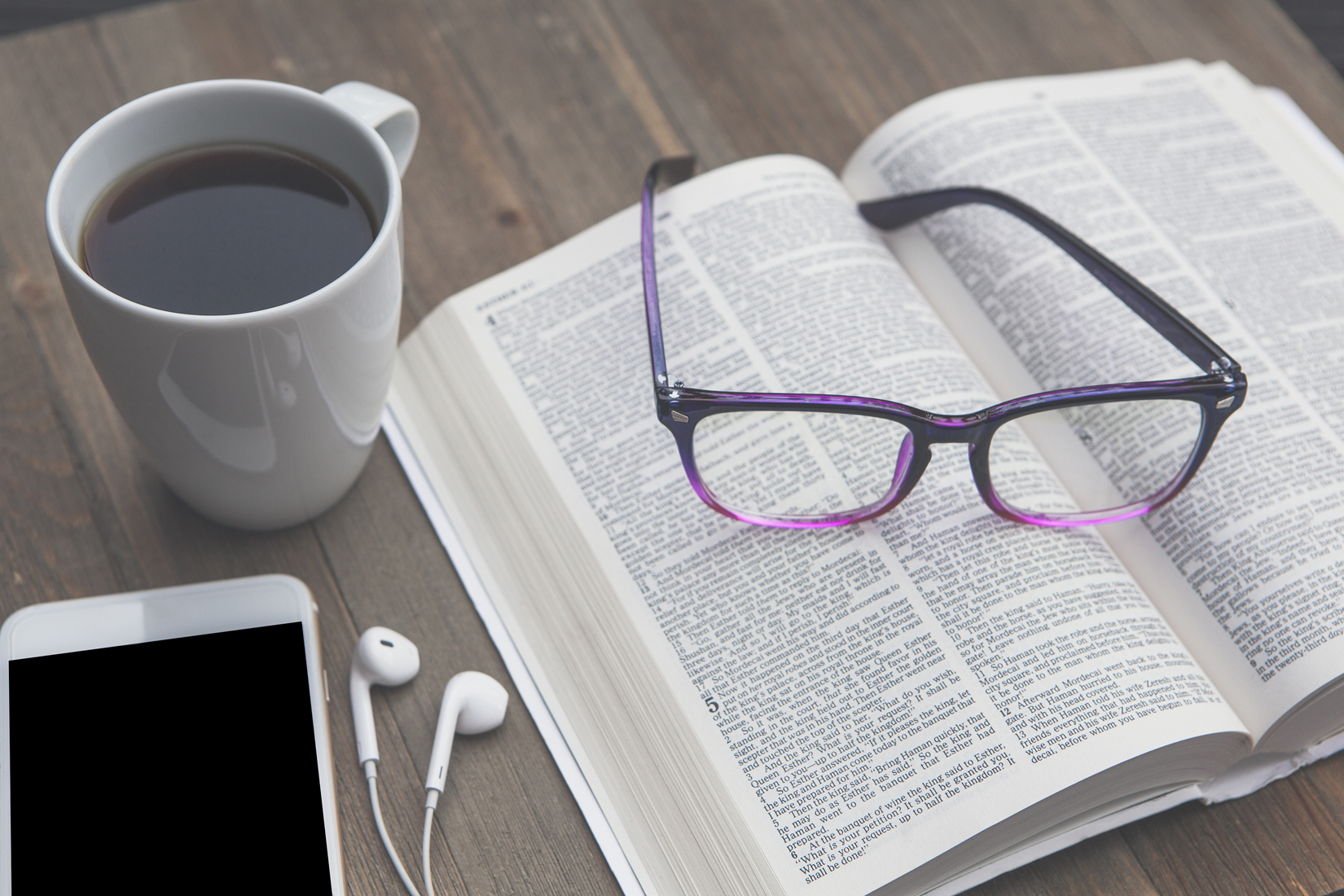 Part 1: October 12 through November 2
How can we know God?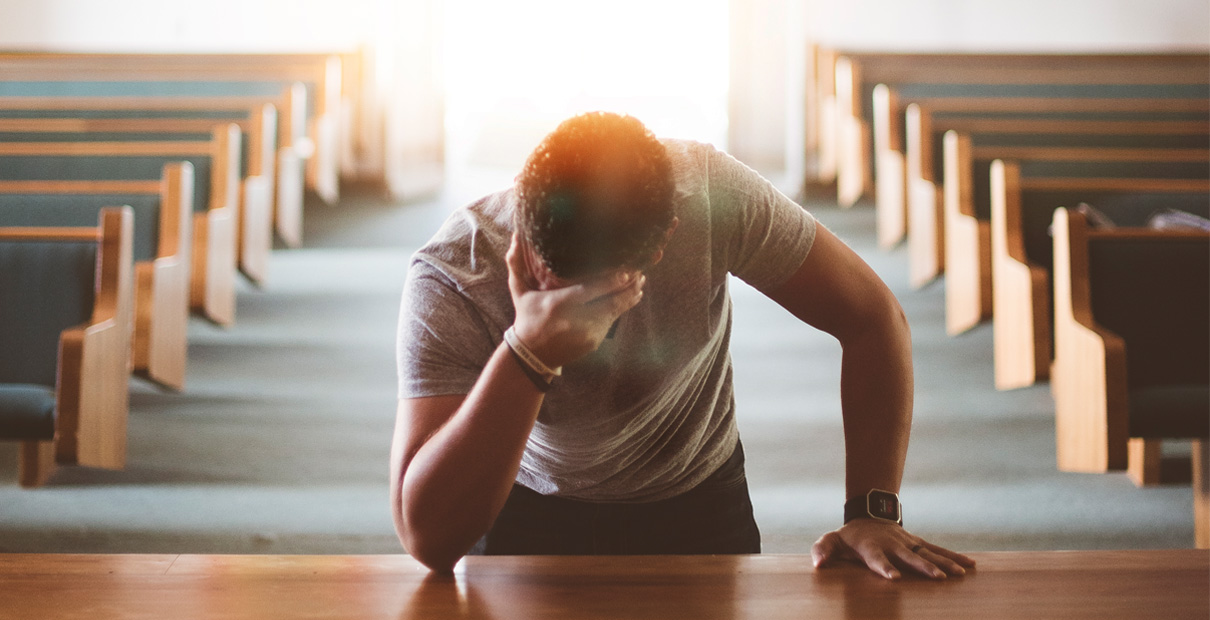 Part 2: November 9 through 23
What is grace anyway?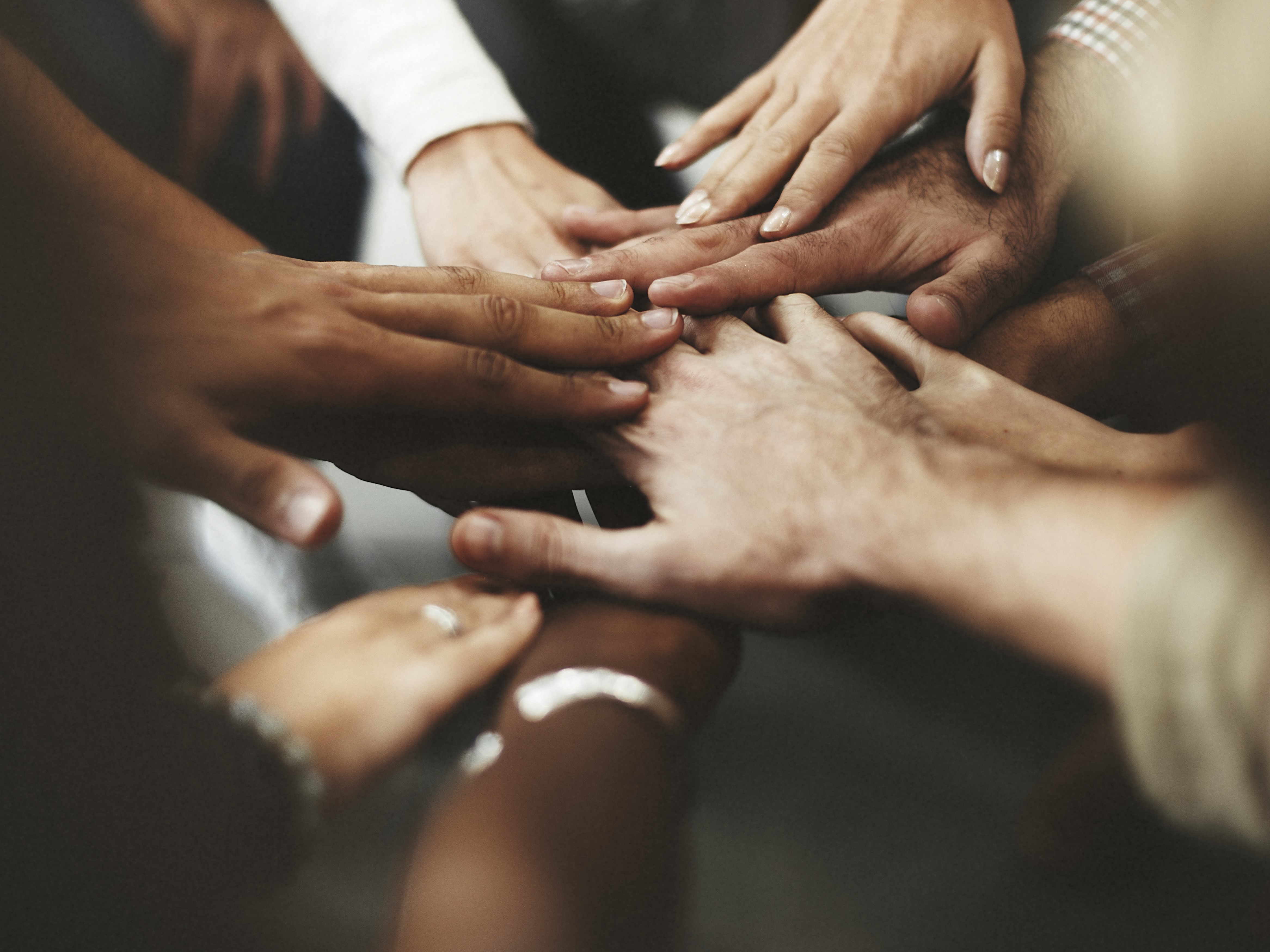 Part 3: November 30 & December 7
What does it mean to be the people of The United Methodist Church?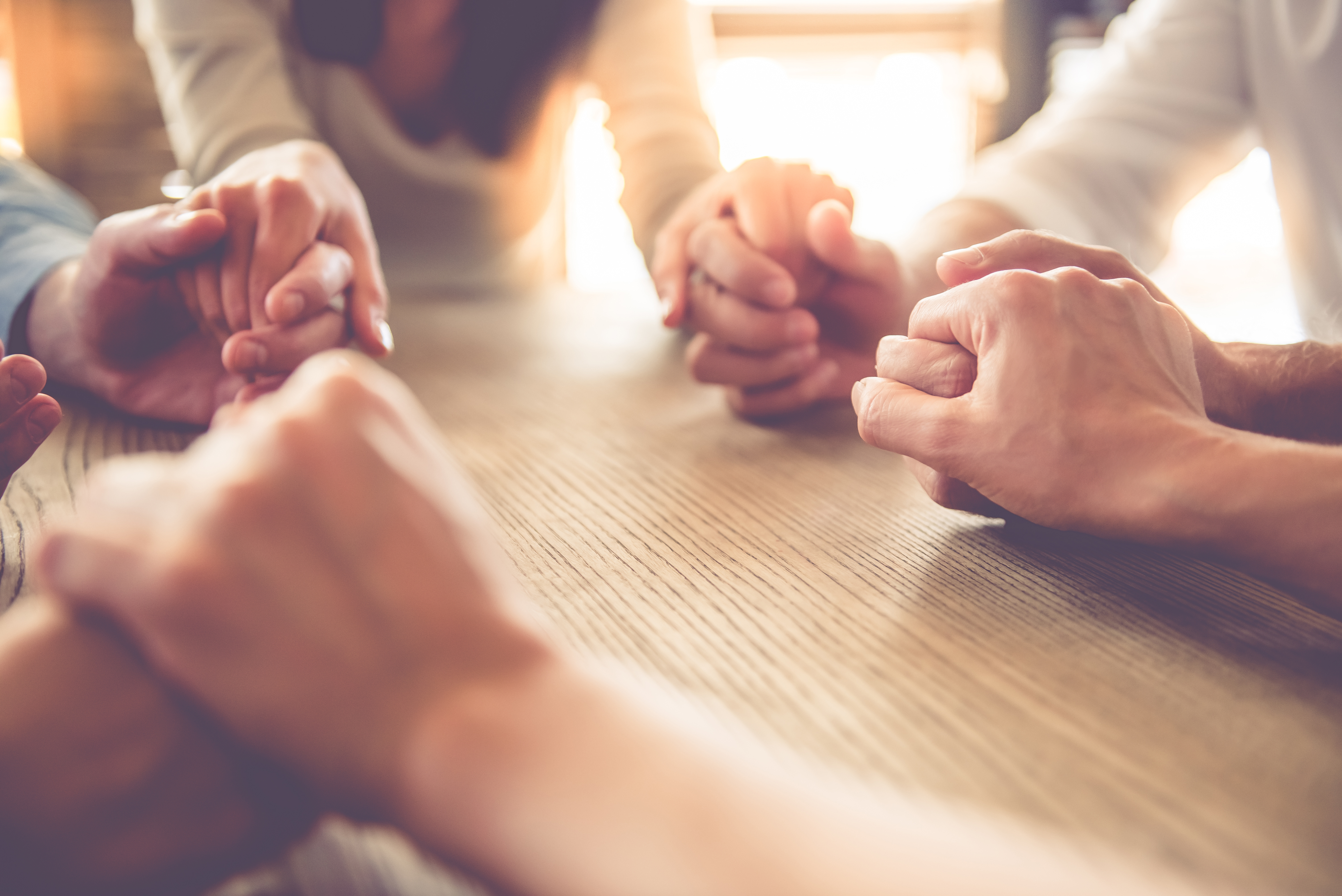 December 14 & 21
We Respond