---
Should I stay or should I go?
The world has changed and is changing. The global coronavirus pandemic and disagreements within our denomination are just two of many events that continue to affect United Methodists around the world.
As the church confronts these new realities, it is important for the people called United Methodists to explore and understand who we are, what we believe, and how we live as people of God today and into the future.
To help us think through these issues, the Connectional Table, in cooperation with our general agencies, is hosting a series of discussions with United Methodist theologians and leaders that will help us better understand our faith, our church, ourselves.
Live on Facebook
Beginning October 5, join us every Tuesday at 10:00 a.m. Central Time (3:00 p.m. GMT) on our Facebook page, for a 20-30 minute conversation about who we are as the people of The United Methodist Church.
Our guests will be responding to your questions in that chat for approximately 30 minutes following the presentation.
Don't have Facebook? Don't worry!
Following the Facebook event, the videos will be posted here at UMC.org!
October 5, Session 1: Should I stay? Or should I go?
Maybe you started going to a United Methodist church as a child. Or perhaps you came later in life because of the choir, the preaching or because the building was near your home. As our church experiences a tumultuous season, you may be wondering what our disagreements and decisions will mean for you.
As we begin Tuesdays at the Table, we talk with Dr. David N. Field about why he is a United Methodist and how he is thinking through these personal decisions.
---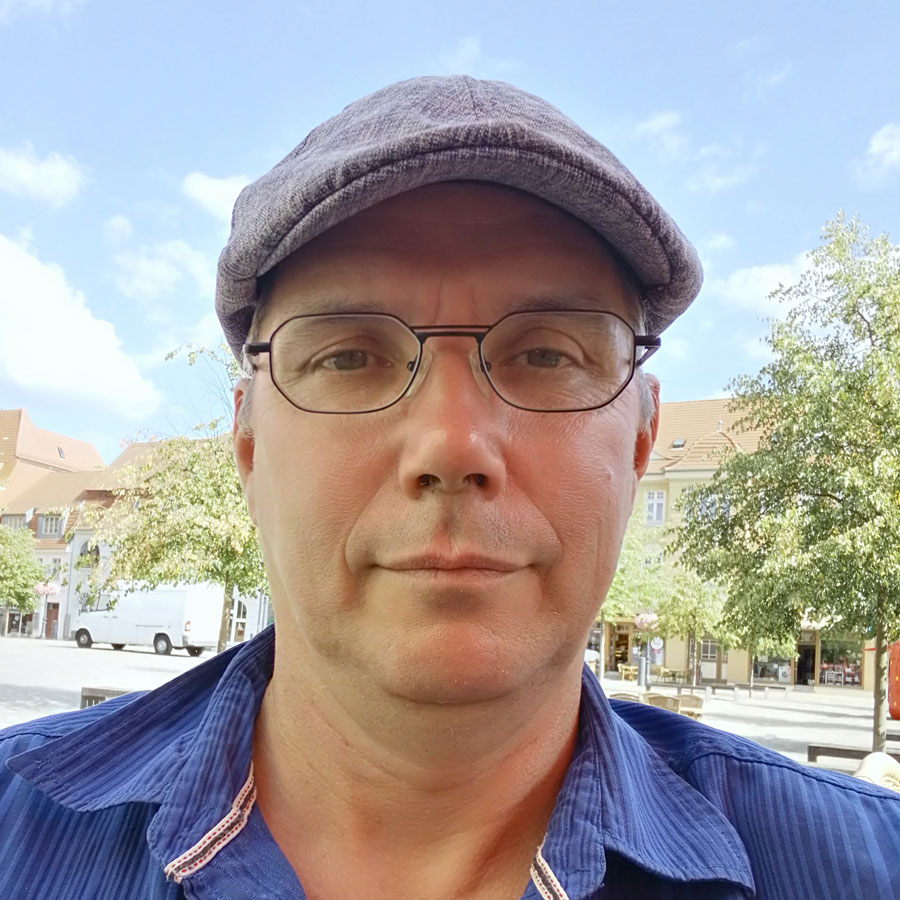 Guest, Dr. David N. Field is a renowned author and scholar who serves as the Academic Coordinator for the Methodist e-Academy and as the Ecumenical Staff Officer for Faith & Order and Theological Dialogue for the Council of Bishops of The United Methodist Church. He is the author of several books, including Our Purpose Is Love: The Wesleyan Way to Be the Church.
---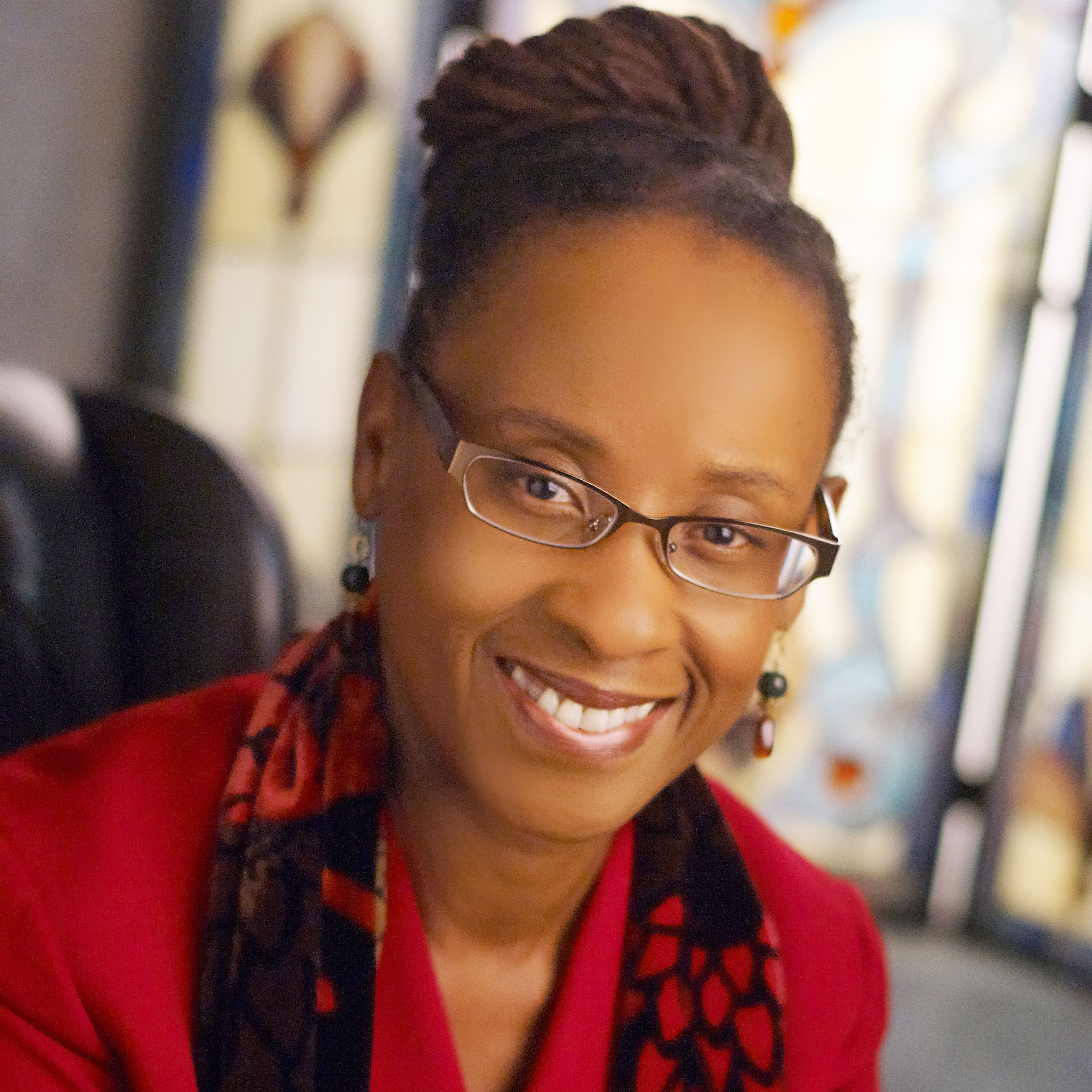 Host, the Rev. Kennetha Bigham-Tsai serves as Chief Connectional Ministries Officer of The Connectional Table of The United Methodist Church.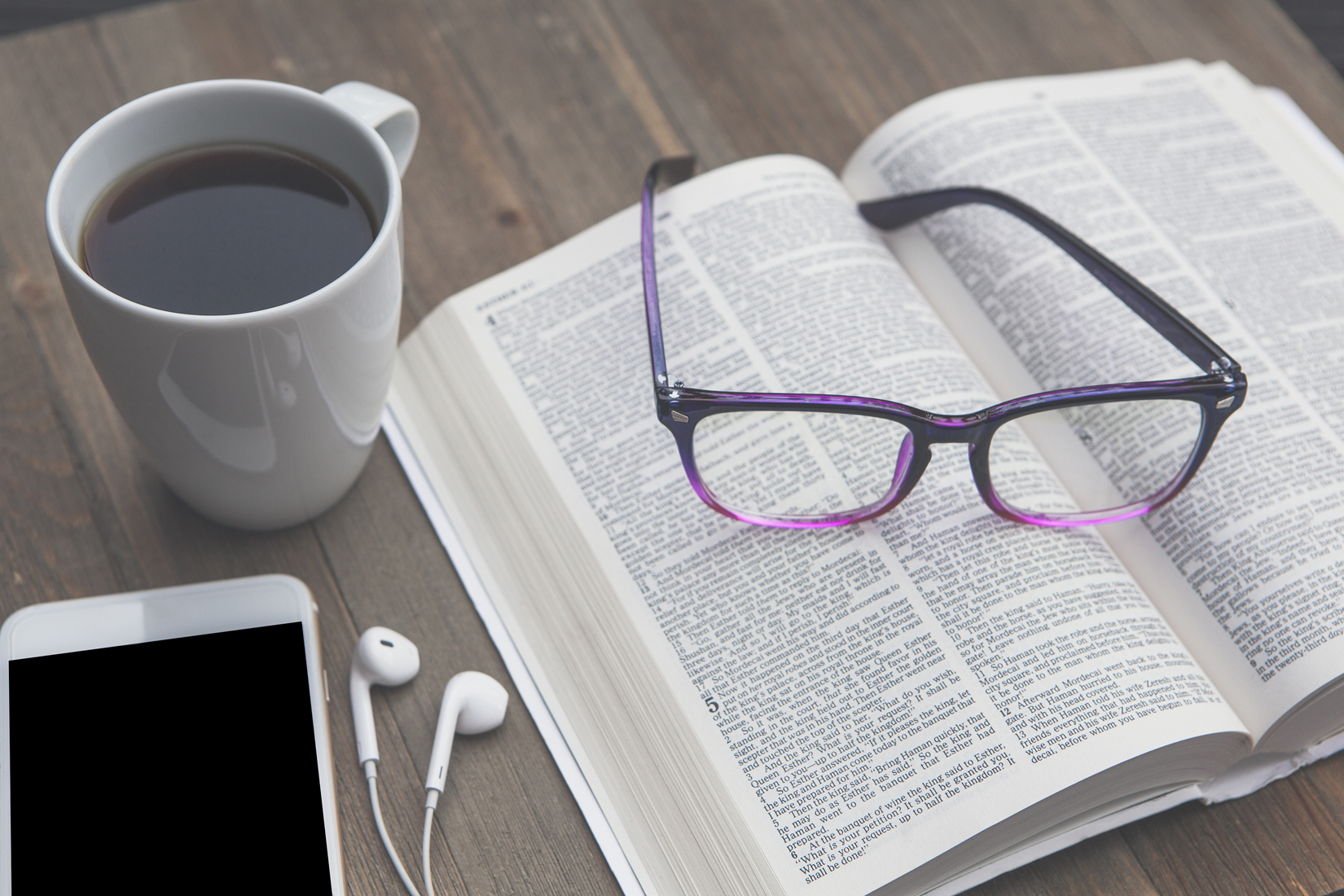 Part 1: October 12 through November 2
How can we know God?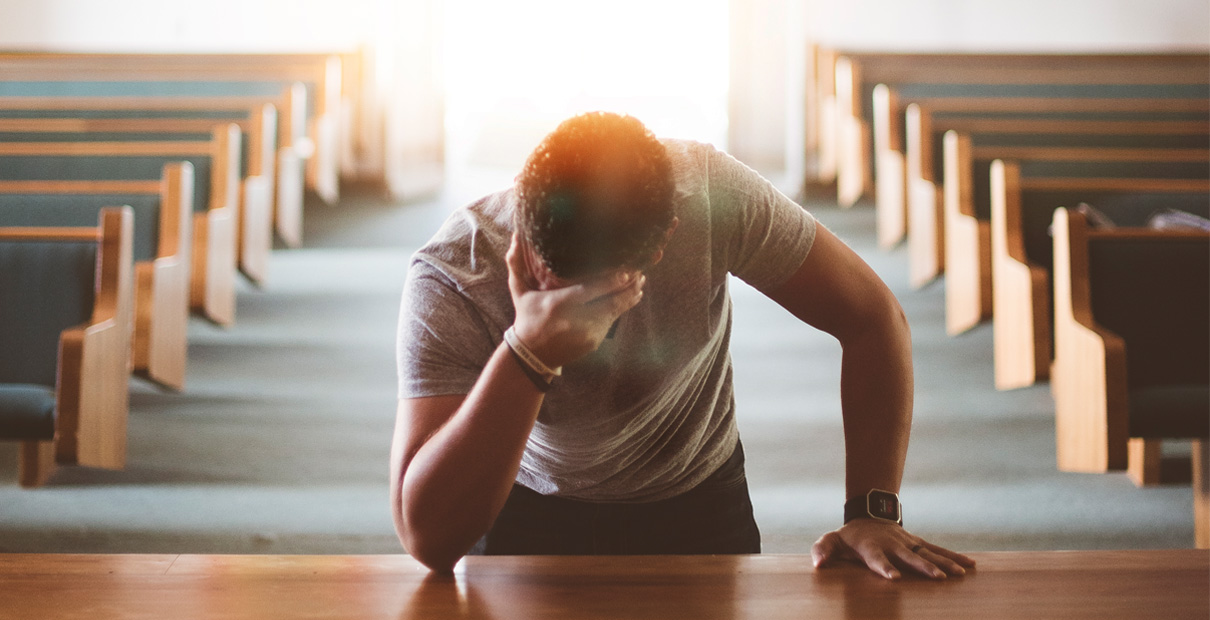 Part 2: November 9 through 23
What is grace anyway?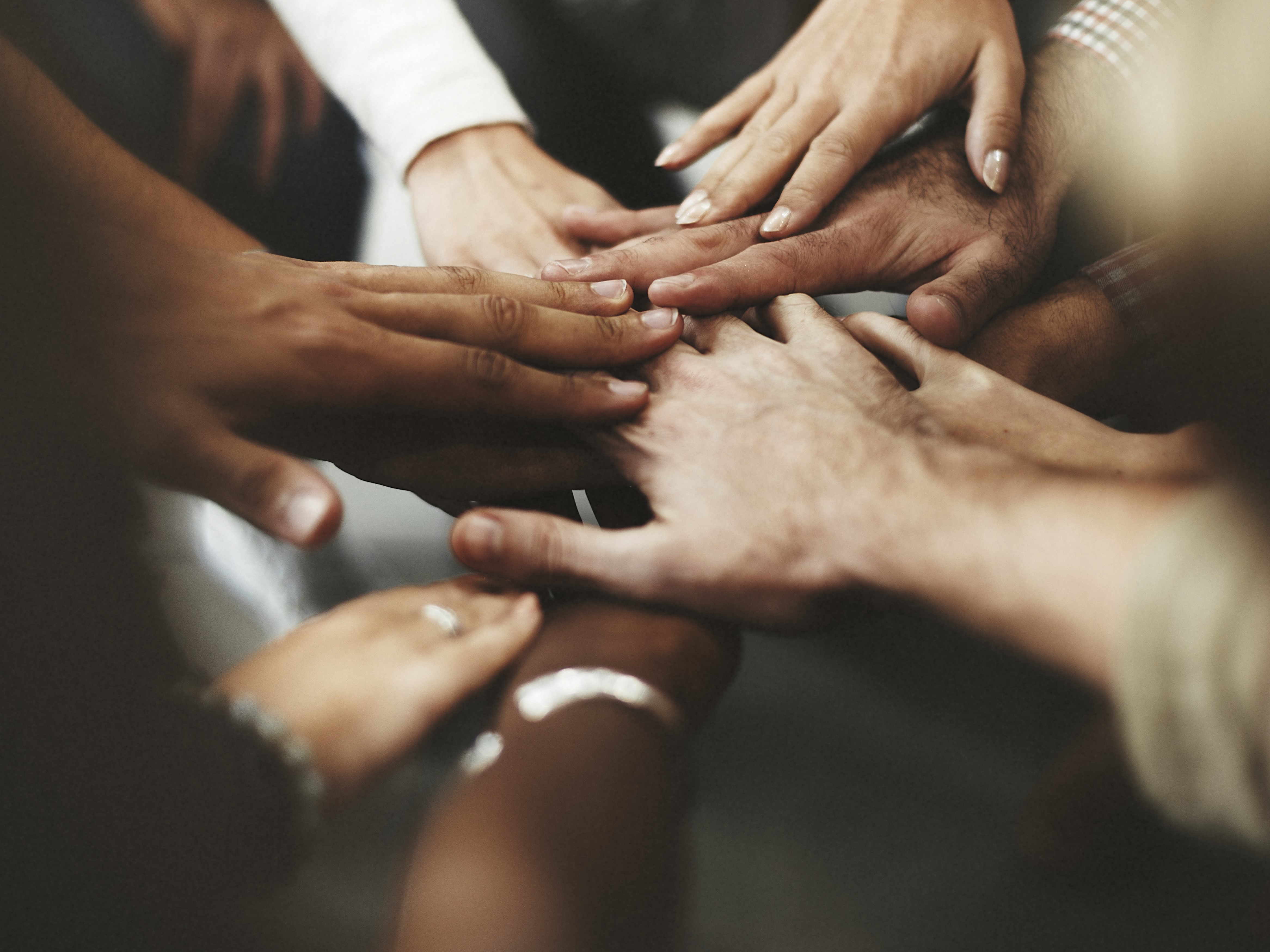 Part 3: November 30 & December 7
What does it mean to be the people of The United Methodist Church?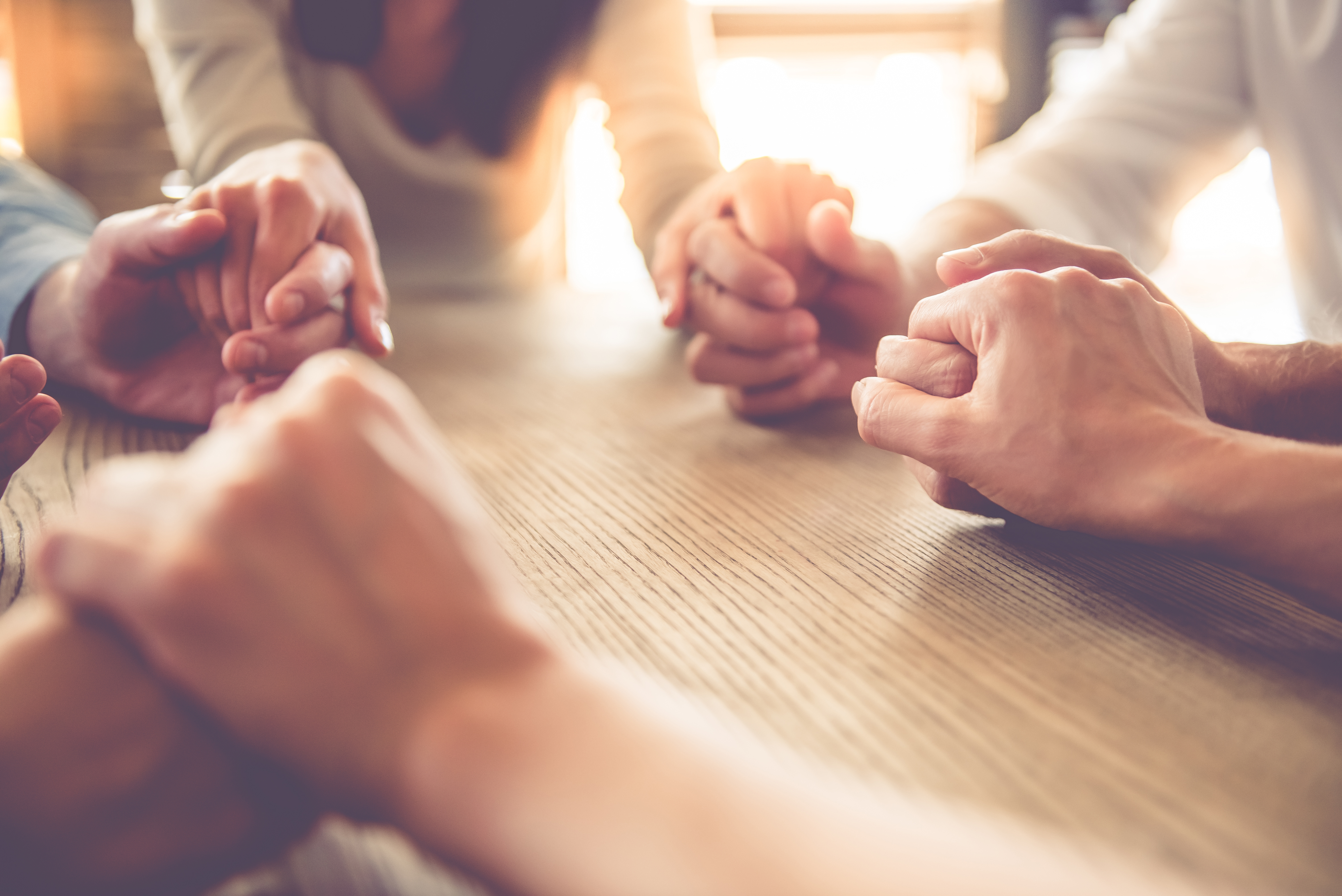 December 14 & 21
We Respond