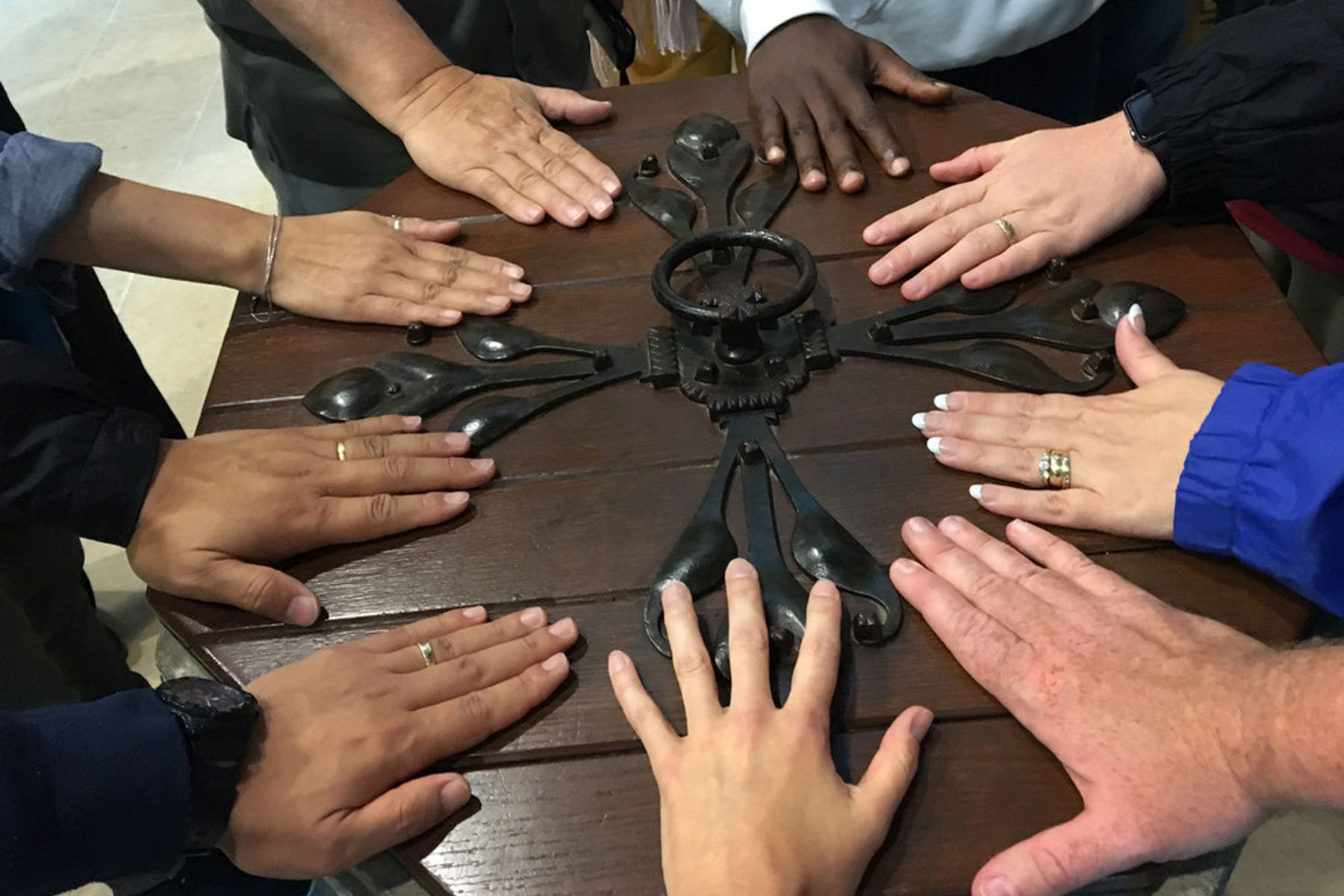 Ways United Methodists can stand against racism
Hate has no place in the church or in society at large. By changing beliefs and behavior we can work to change the world.
More
Dismantling Racism: Lent devotions by our bishops
Each Wednesday of Lent and every day of Holy Week, a bishop offers a devotion to challenge & inspire us to follow Jesus through the wilderness to the promise of reconciliation that Easter brings.
More