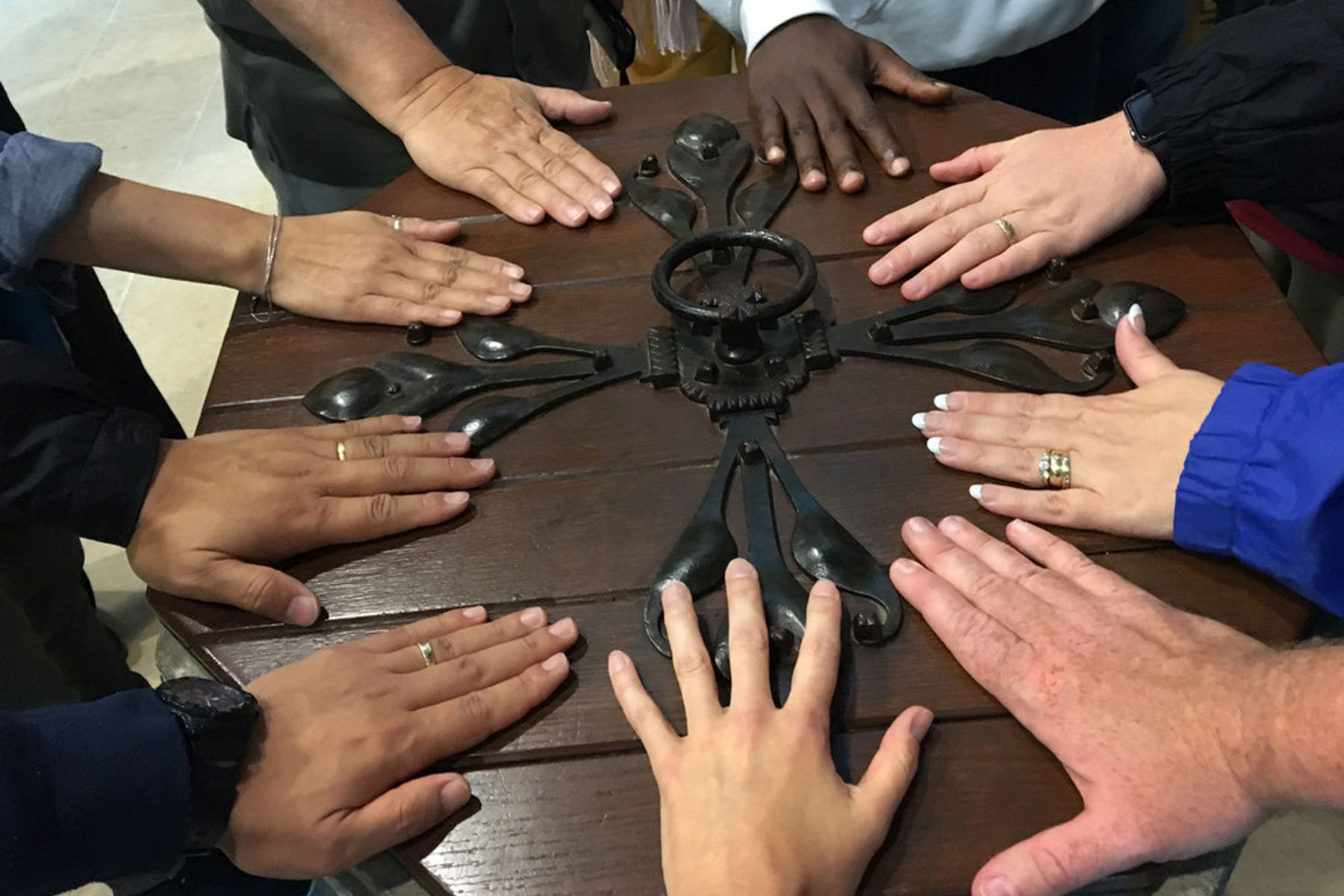 Ways United Methodists can stand against racism
Hate has no place in the church or in society at large. By changing beliefs and behavior we can work to change the world.
More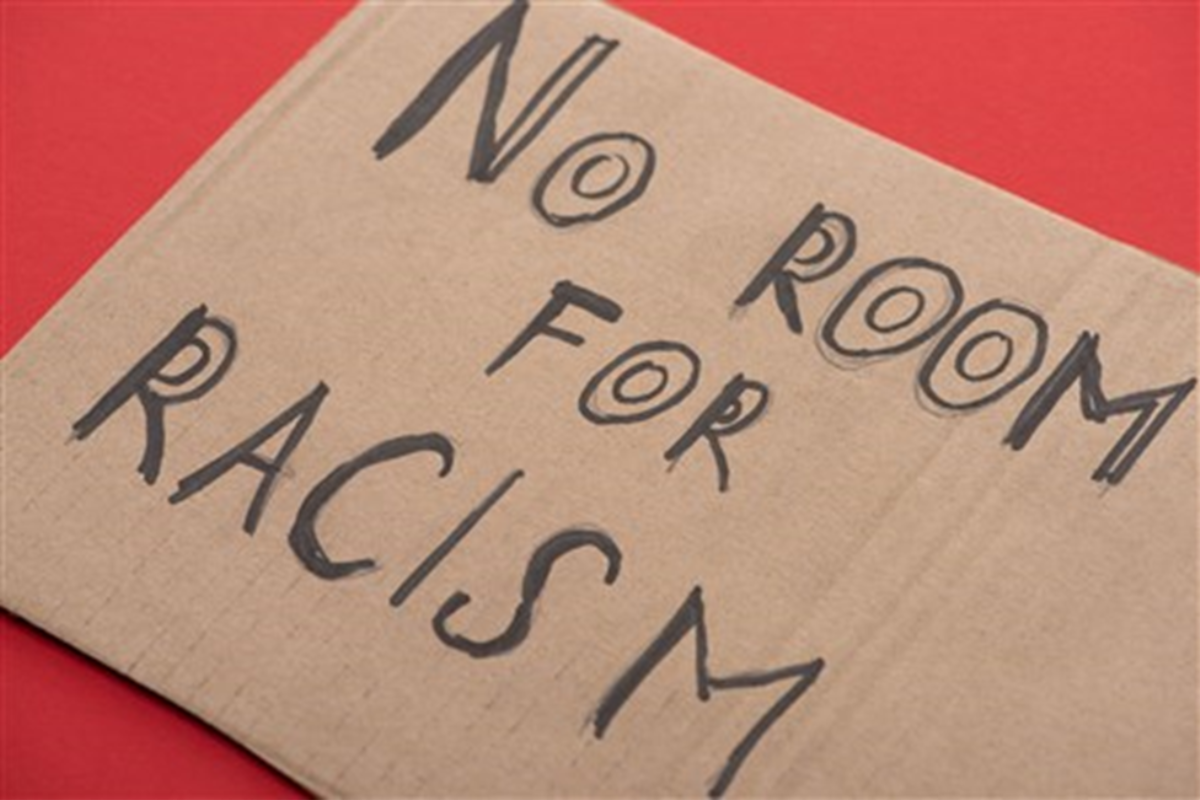 Five Tips for Addressing Racism with Children
While racism is not a topic we're likely eager to address with children, it's a necessary topic. Use these helpful cues to address racism with young ones.
More