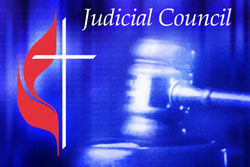 The Judicial Council: the UMC's top court
The church's highest judicial body has been compared to the U.S. Supreme Court. Members compare and contrast their roles serving the UMC.
Click Here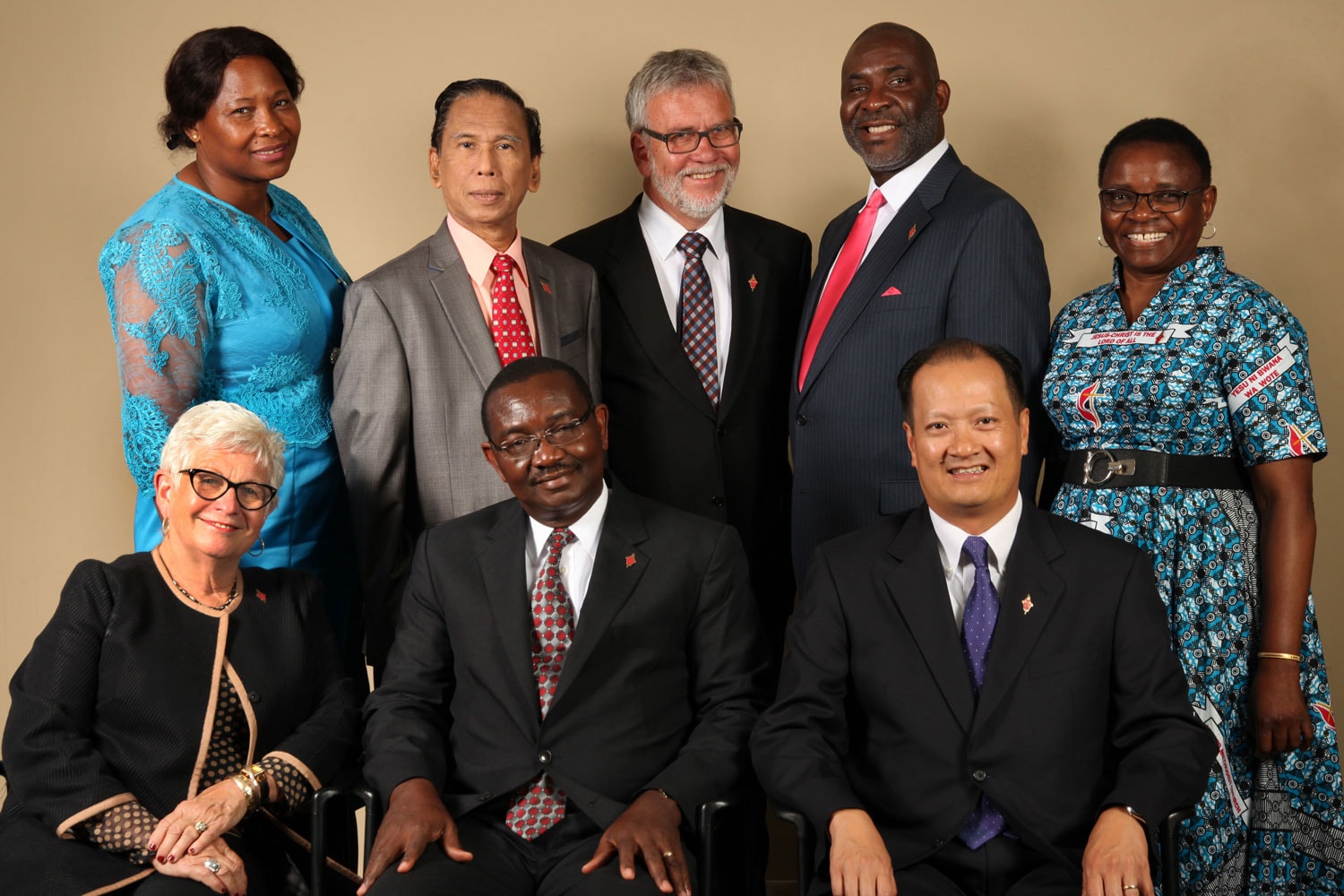 What is the Judicial Council?
Get to know the Judicial Council of The United Methodist Church and find out a little about what they do.
More