Making tamales for Christmas is a tradition for many families. Growing up in Mexico, Bilha Alegria's mother taught Bilha and her sisters to make tamales and the tradition has now been passed to children and grandchildren. Tamales are handmade and the process is labor intensive, so the whole family is often involved. Holiday memories are made each year as families catch up and share stories while sitting around the table preparing this favorite meal.
Tamales can be enjoyed anytime of year. In this video, Bilha shows us a few different ways to prepare the tamales for the steamer pot.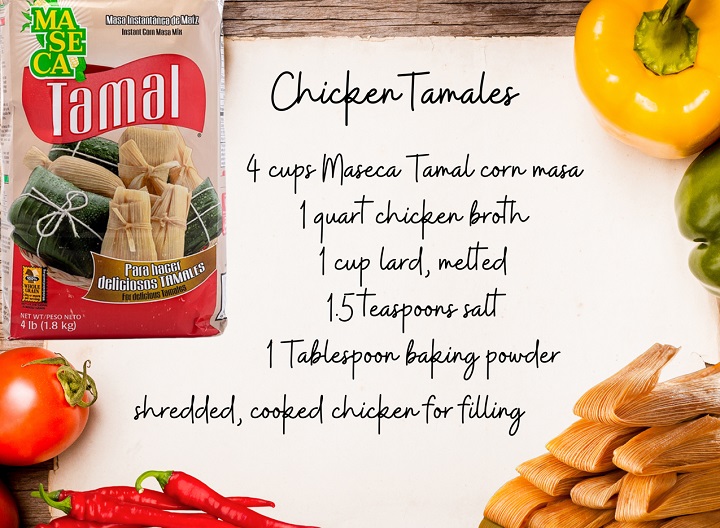 Bilha and her husband Rudy Alegria are members of Brentwood United Methodist Church in Tennessee.
For more favorite Methodist recipes, visit our webpage: UMC.org/OurUMTable or our page on Pinterest.
This video was produced by United Methodist Communications in Nashville, TN. Contact is Joe Iovino.
This video was first posted on November 29, 2022.
UMC.org is a ministry of United Methodist Communications. For more than 80 years, we have been delivering messages of hope and leading the way in communications ministry. Join us in this vital work by making a tax-deductible donation at ResourceUMC.org/GiveUMCom.