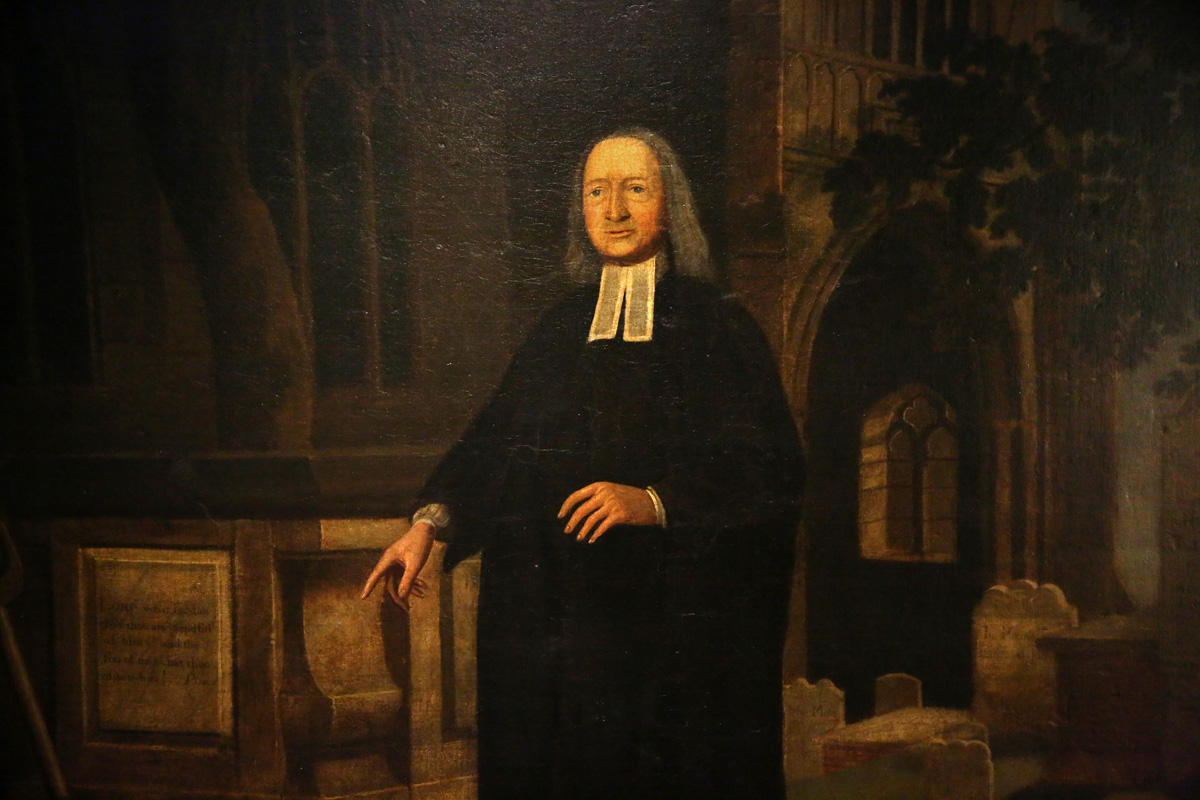 What would John Wesley think about the critical issues of our time?
The Rev. Glenn Wagner (Michigan Conference) ponders the advice Methodism's founder might offer about the serious challenges of our time - a deadly pandemic, racism, violence and profound division.
More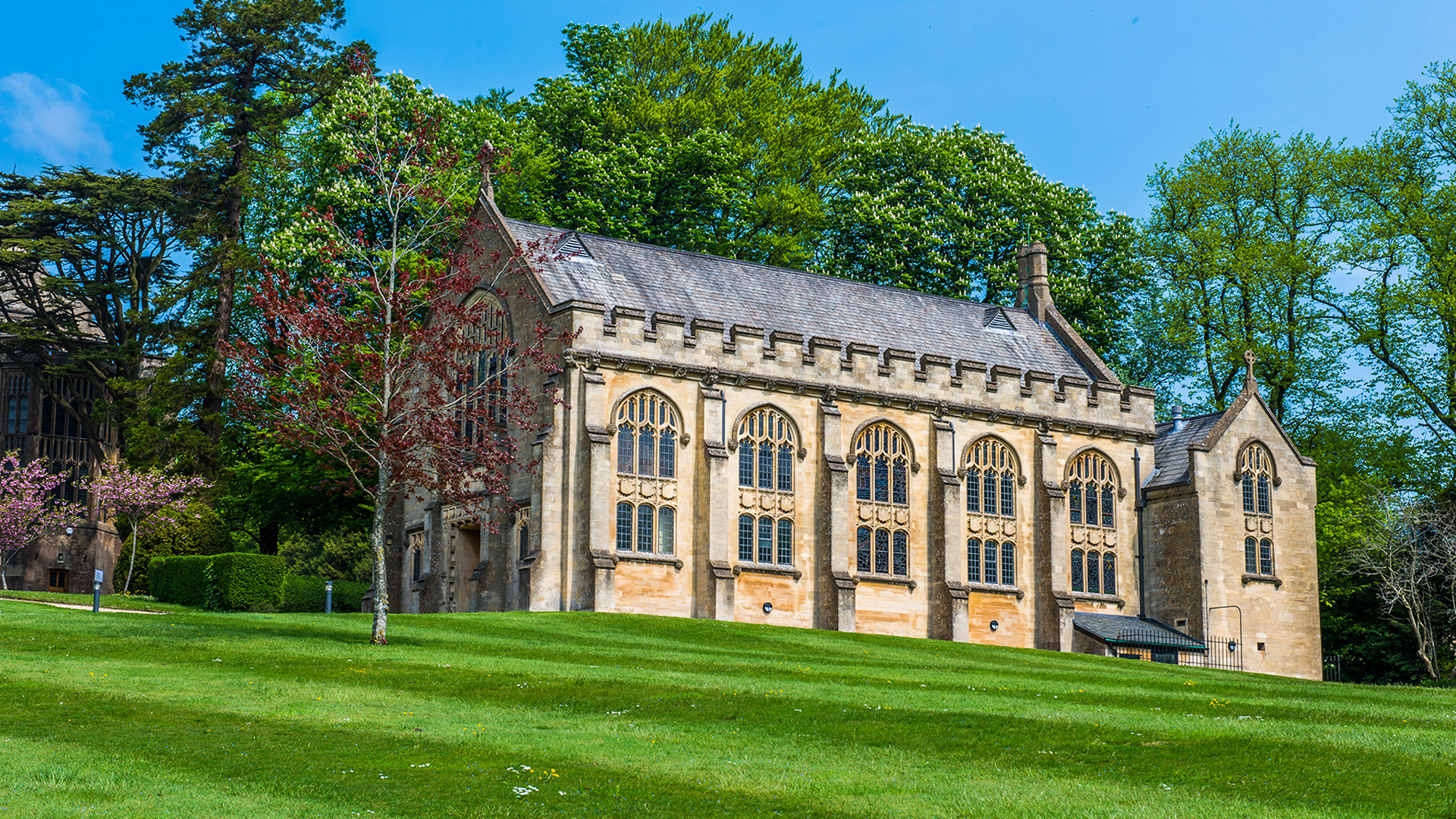 What was the first school started by Methodists?
Methodists in Bristol, England started Kingswood School in 1748.
More