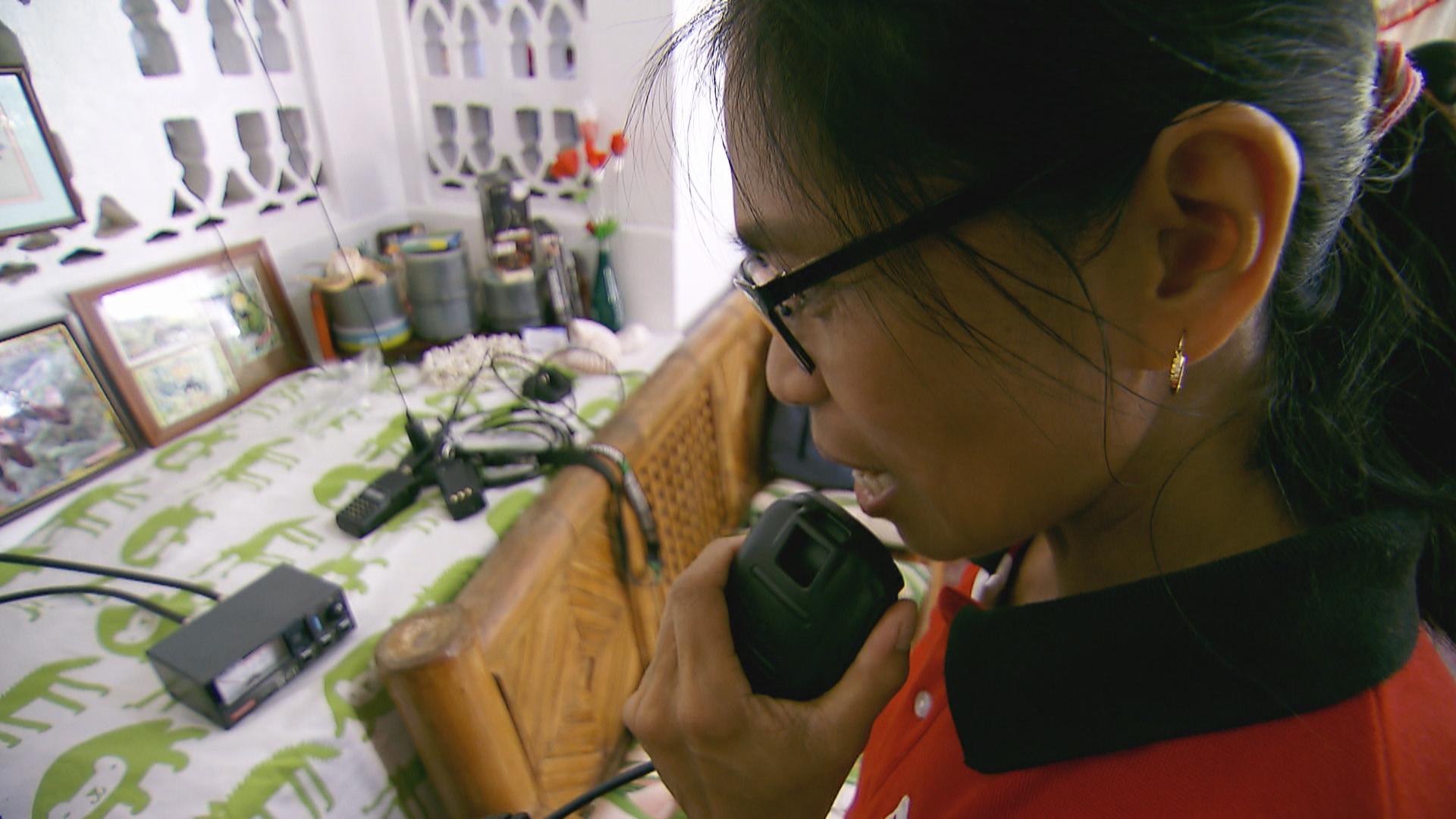 Ham Radio Boosts Philippines' Disaster Preparedness
The Republic of the Philippines is a group of more than 7600 islands over a vast, largely undeveloped area. The country's location, near the equator, leaves the population at risk for typhoons, earthquakes and volcanic eruptions. United Methodist communication specialist April Mercado says around the world, ham radio is a hobby but in her home country, the Philippines, amateur radio can be a lifesaving tool in a natural disaster.
Click Here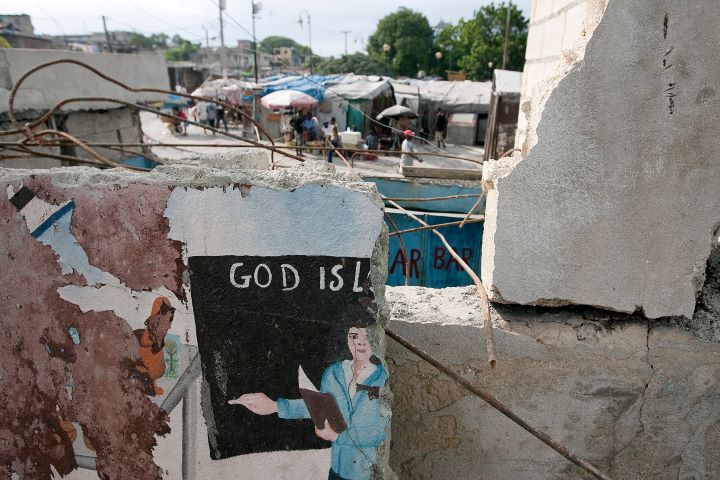 Psalm 46: A Prayer in Times of Disaster
A short video reflection reminds us that in times of natural and man-made disasters, God is our refuge.
Click Here