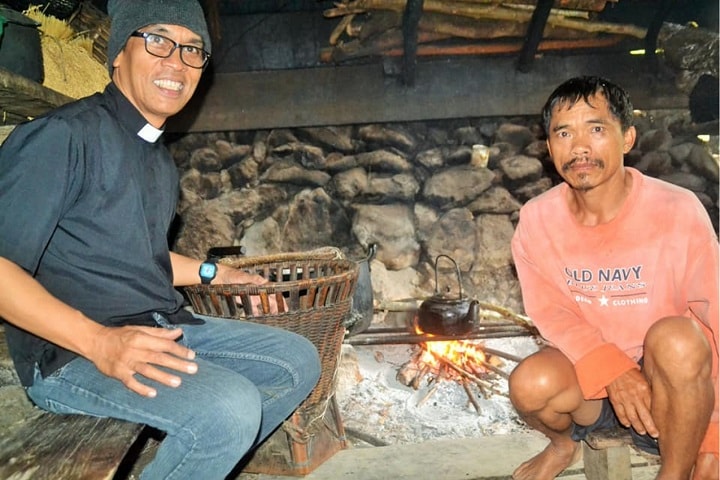 Philippines Pastor Serves Indigenous Community
The Rev. Frankie Cayaban is a modern-day circuit rider who hikes miles each day to reach United Methodists in the mountains of the Philippines.
Click Here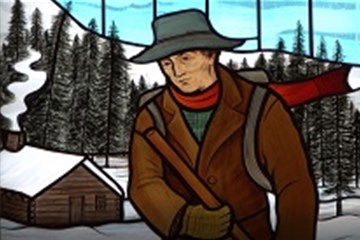 Historic Methodist Church Honors Colorado Legend
A circuit rider became one of the founders of Colorado and a preaching legend. "Jesus washed feet, and Father Dyer thawed them out."
Click Here