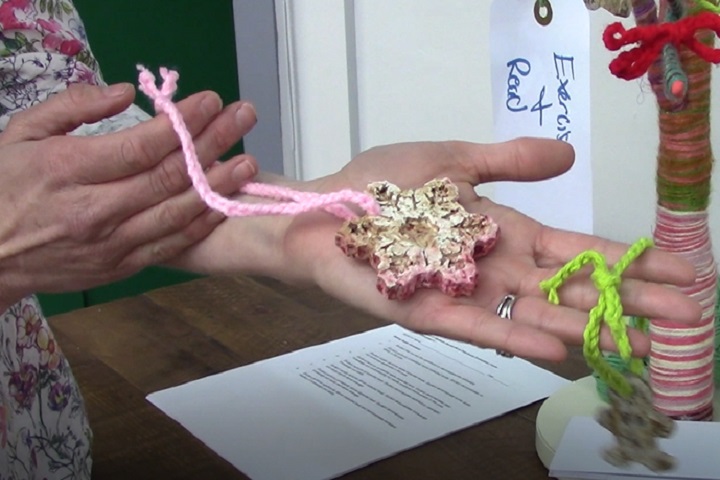 Church of the Recyclers
A United Methodist Church in downtown Birmingham, Alabama hopes to set an example that will create jobs through green initiatives.
More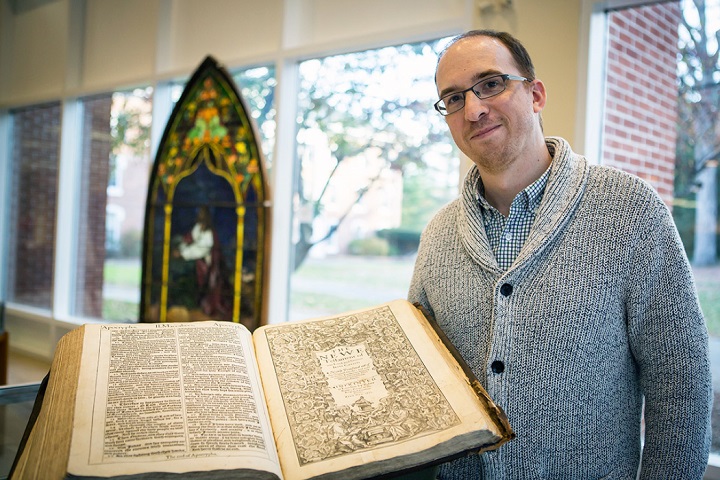 Treasures in the United Methodist Archives: The "He Bible"
Staff at the United Methodist archives at Drew University discovered a priceless treasure among items donated to the collection. A family Bible on a storage shelf turned out to be a rare, first edition King James Bible. This first edition included an error in which Ruth is referred to as "he." Less than 200 of these "He Bibles" are known to exist.
More