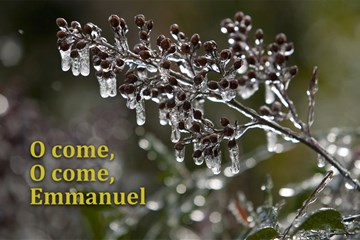 Advent Meditation: O Come Emmanuel
The human condition can, at times, be one of struggle. Yet, through faith, the spirit rises above even tragedy, and hope and love prevail.
Click Here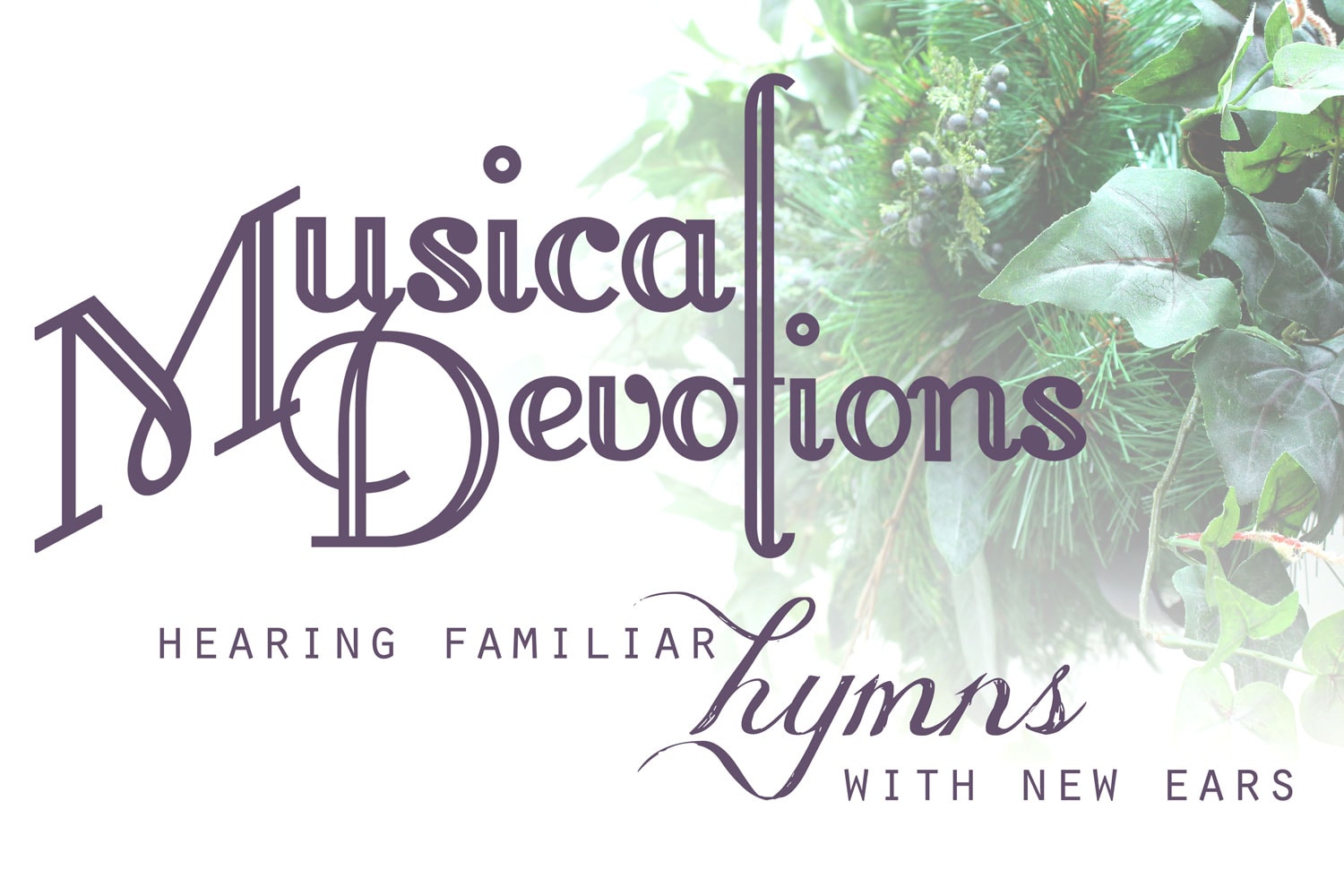 Wesley hymn devotions for Advent and Christmas
Four devotions drawing on Charles Wesley's hymns help us reflect upon the miracle of Christmas.
Click Here