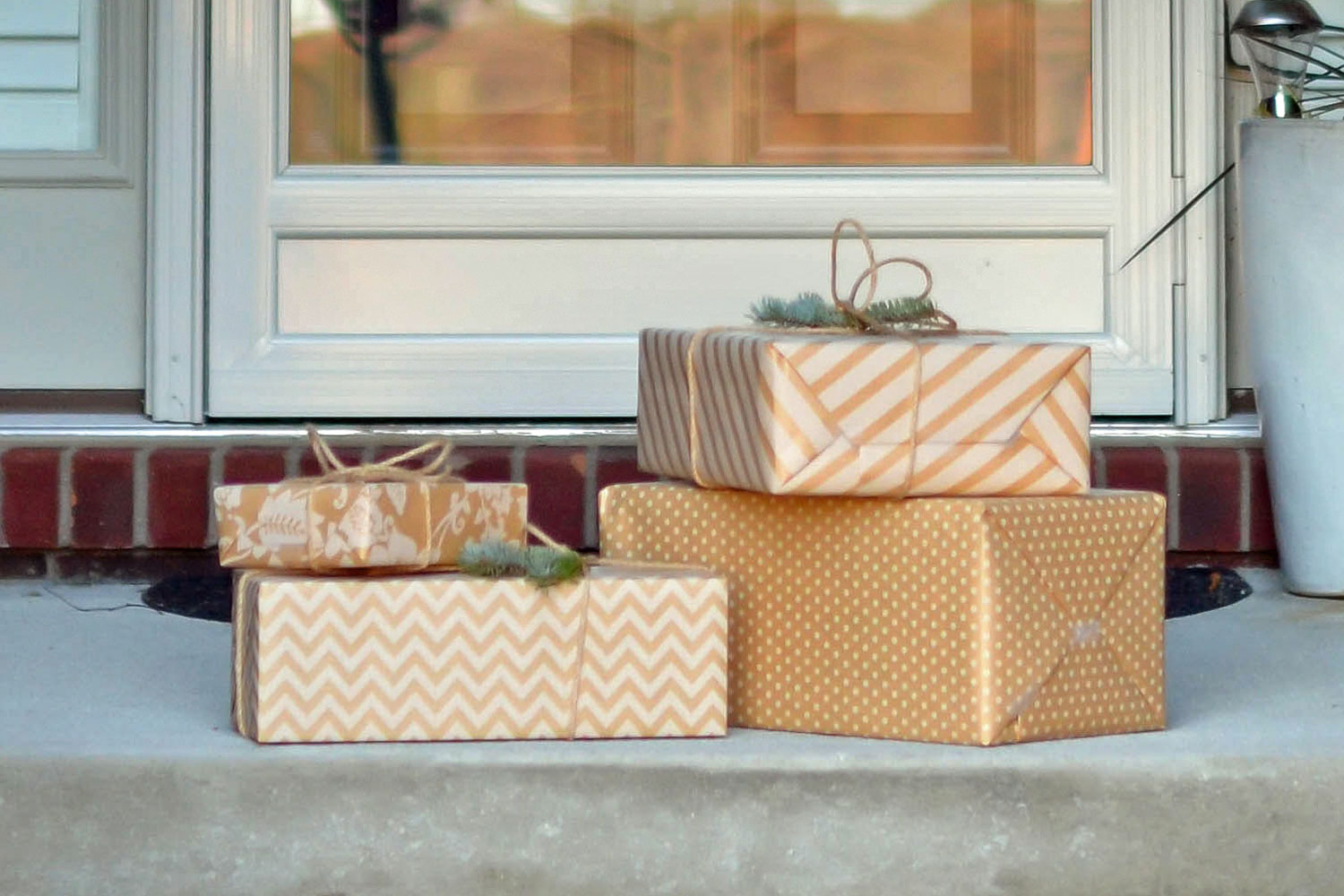 An invitation: Devotions for Advent 2020
As we prepare for Christmas this year, which will be different from previous celebrations, we hear the call to deepen our relationship with God.
Click Here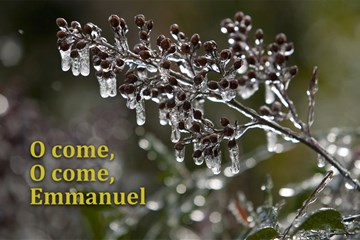 Advent Meditation: O Come Emmanuel
The human condition can, at times, be one of struggle. Yet, through faith, the spirit rises above even tragedy, and hope and love prevail.
Click Here