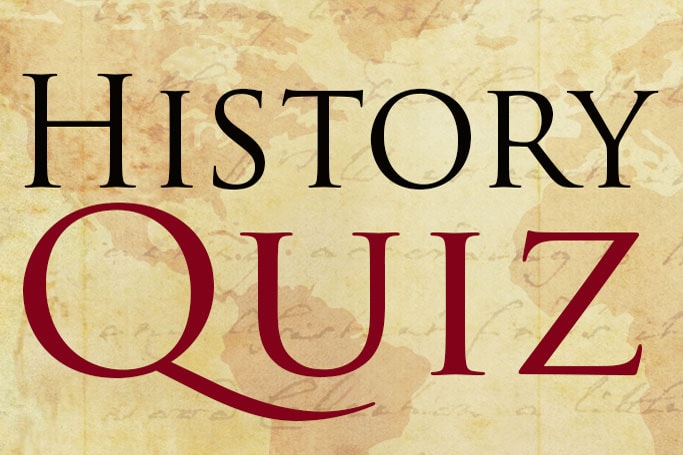 United Methodist Church History Quiz
The United Methodist Church has existed in various forms for more than 200 years. Test your knowledge of its history with these questions.
More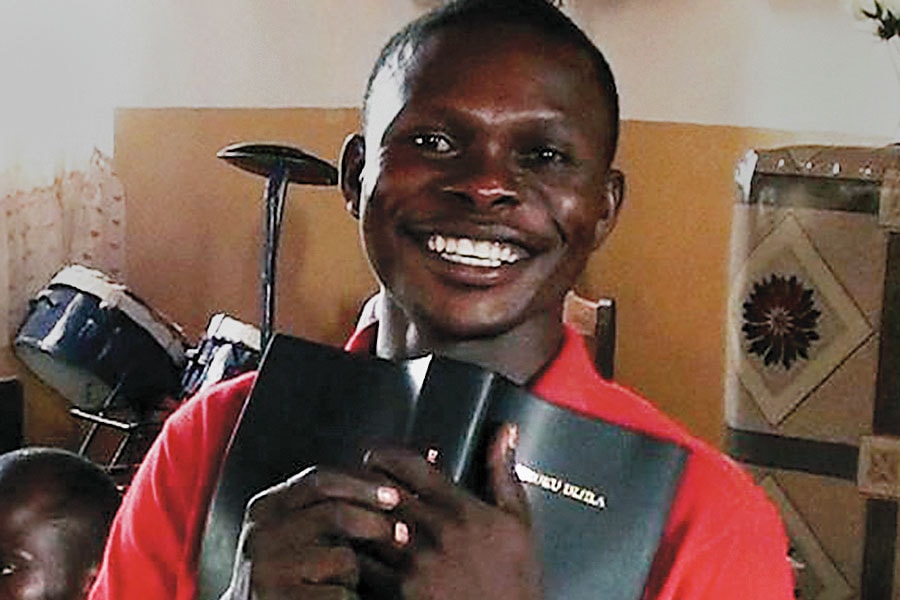 United Methodist Bible Quiz
It's the foundation of our faith, but how much do you really know about the Bible? Take our short quiz and share it on your social media platforms.
More