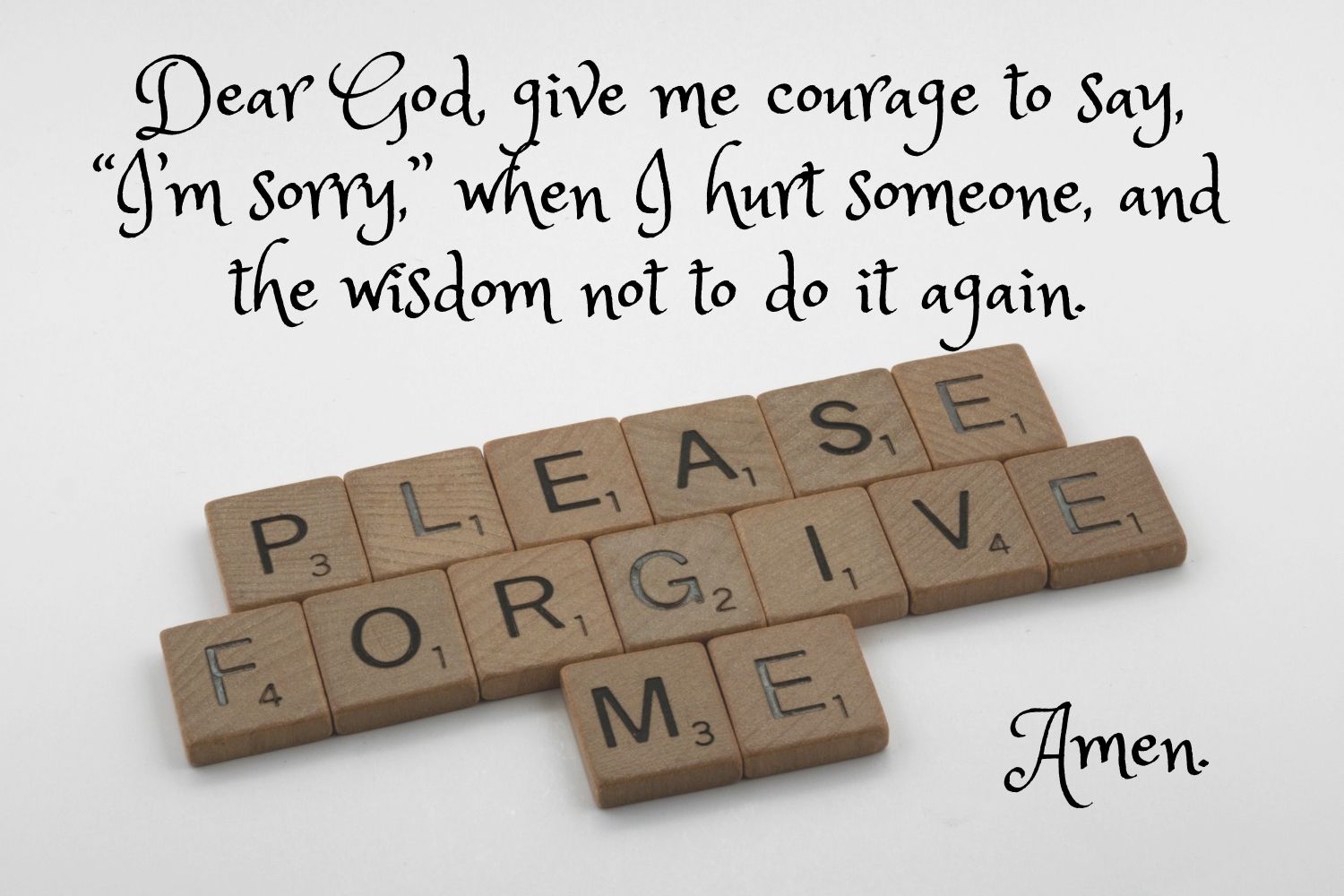 Get Them Talking: I'm sorry
Everyone of us has said or done something for which we need to apologize. Why is it so important to say, "I'm sorry"?
More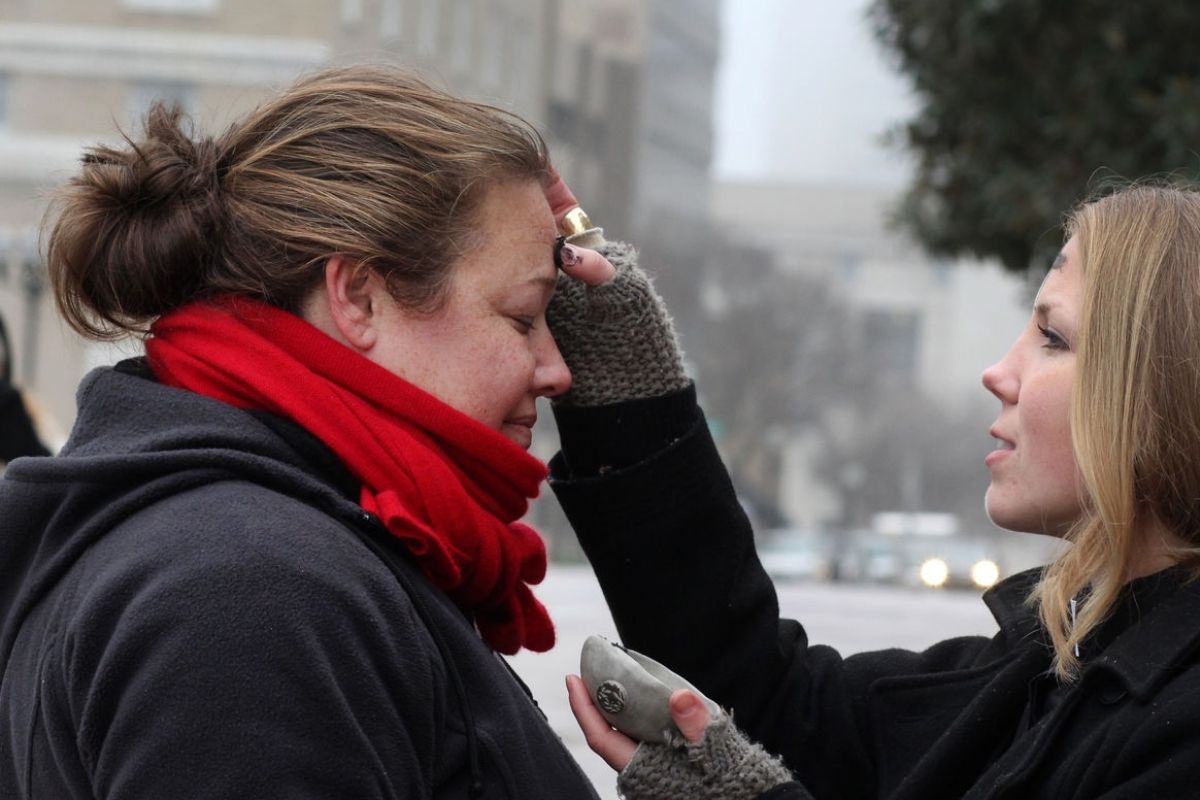 10 ideas for a more meaningful Ash Wednesday
With a little creativity, you can find ways to observe this holy day that begins Lent in the midst of your ordinary weekday routines.
More