Poetic reflections for uncertain times
W. Craig Gilliam from the Louisiana Conference of The United Methodist Church offers tips for responsibly dealing with life during uncertain times.
More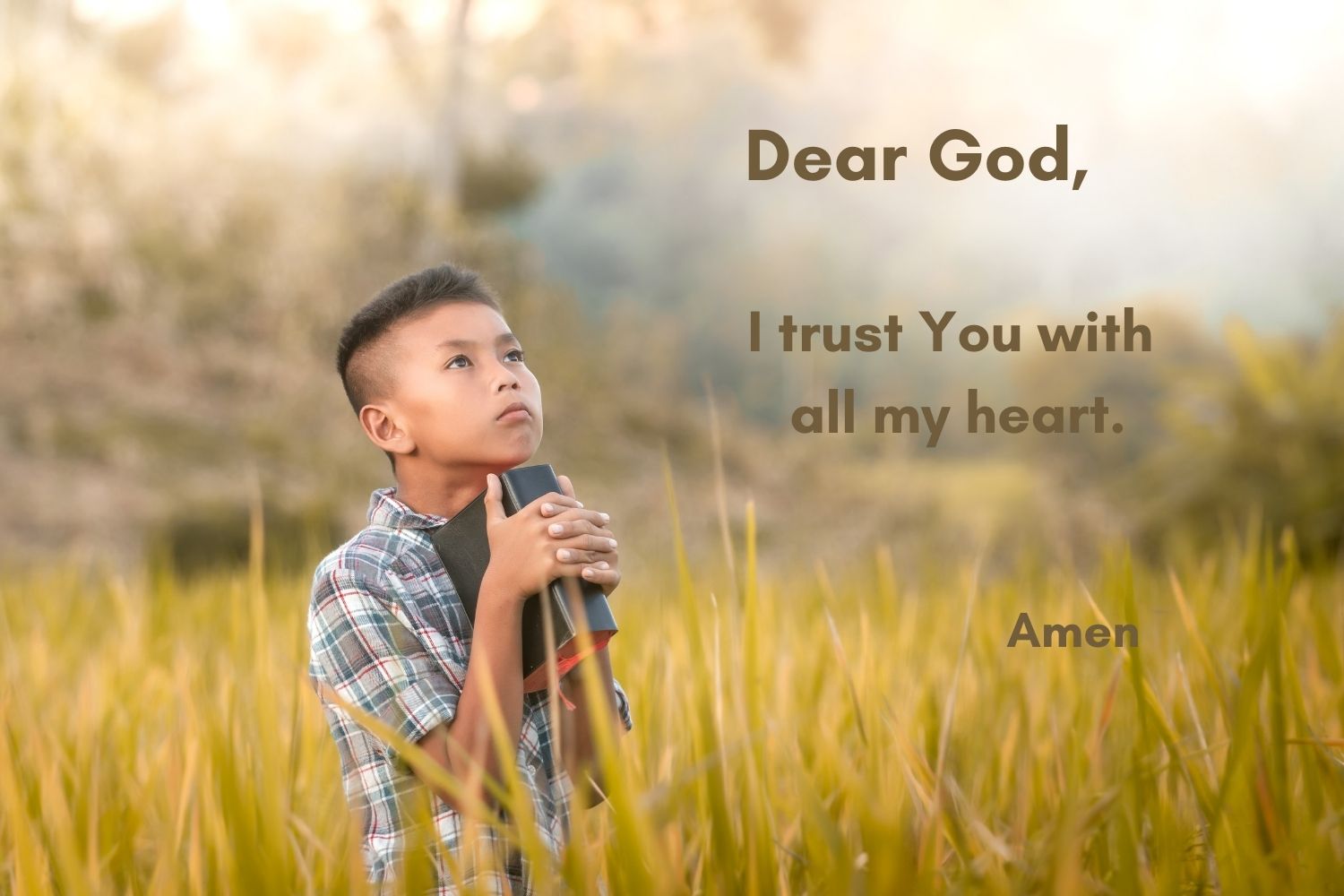 Get Them Talking: Trust
Let's talk about trust. What does it mean to trust God and how do we demonstrate our trust in others, such as doctors, teachers and First Responders?
More