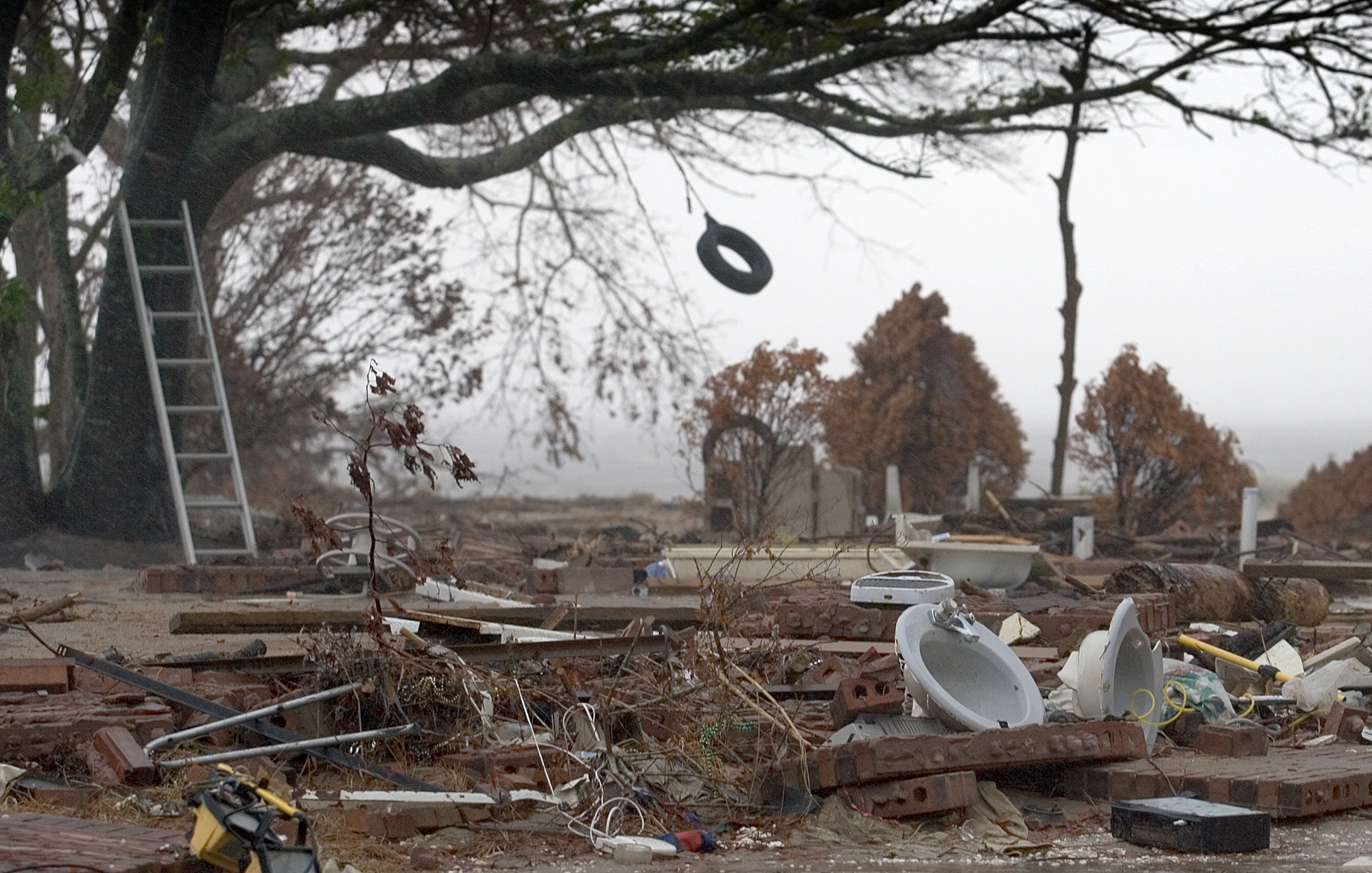 How do we understand suffering from disaster?
When tragedy strikes, it is common for us to ask why. We turn to our faith for answers, but answers don't come easily.
More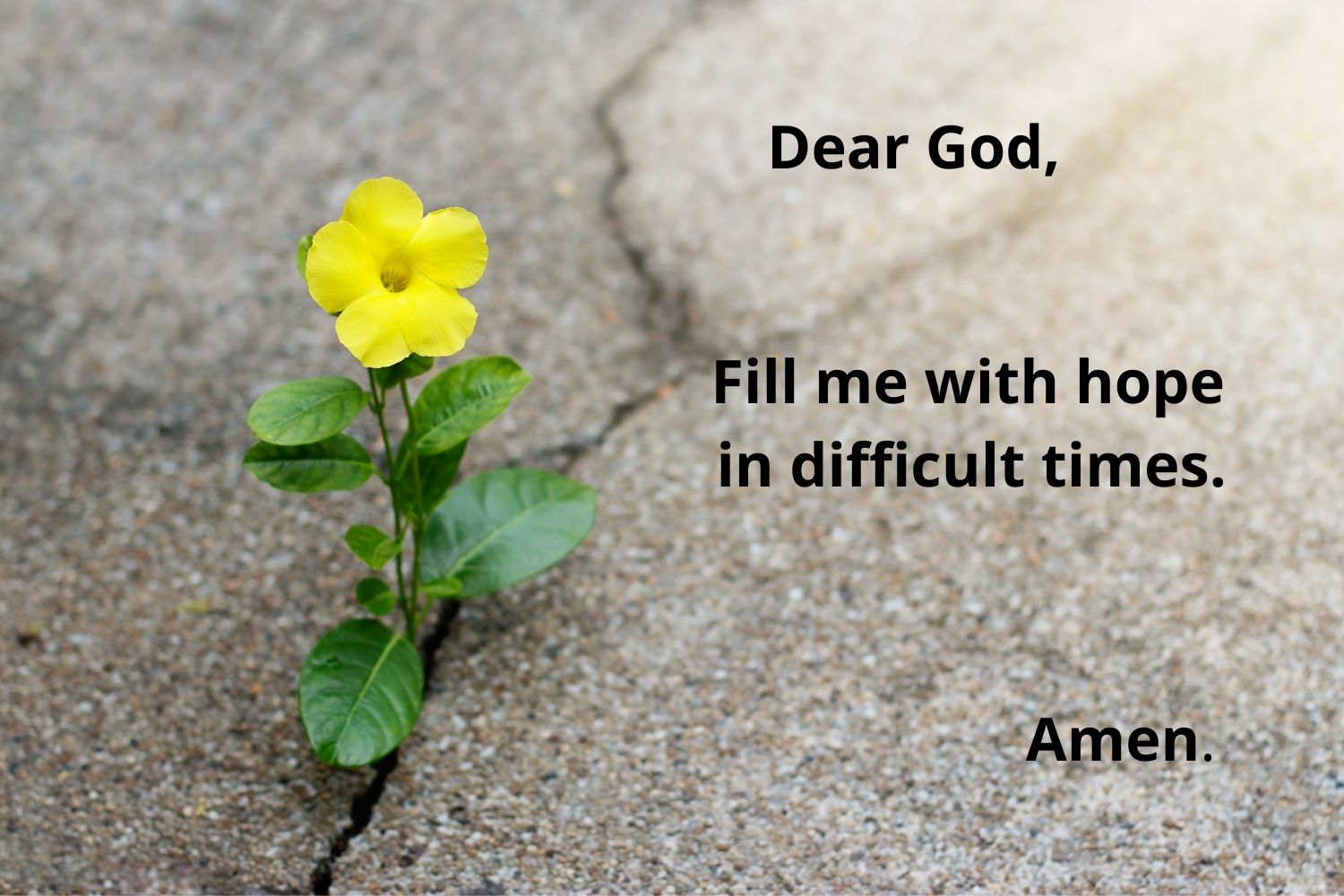 Get Them Talking: Be encouraged
Hard things happen to all of us. Let's talk about how knowing that God is in control can encourage us even during difficult times.
More