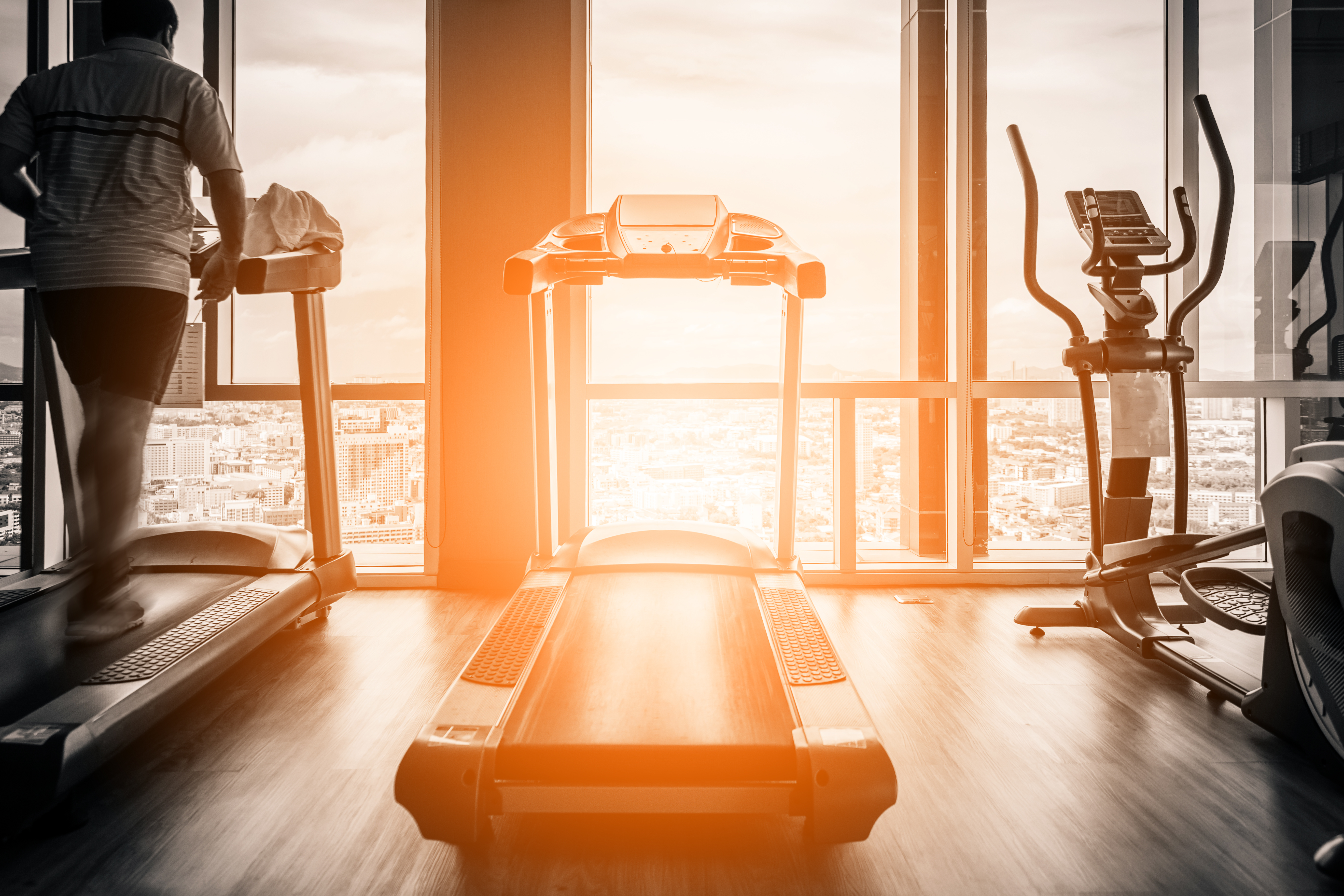 New Thoughts for a New Year: Compass Podcast Episode 30
New year, new you, right? Pierce and Ryan talk goals and glory in 2020.
More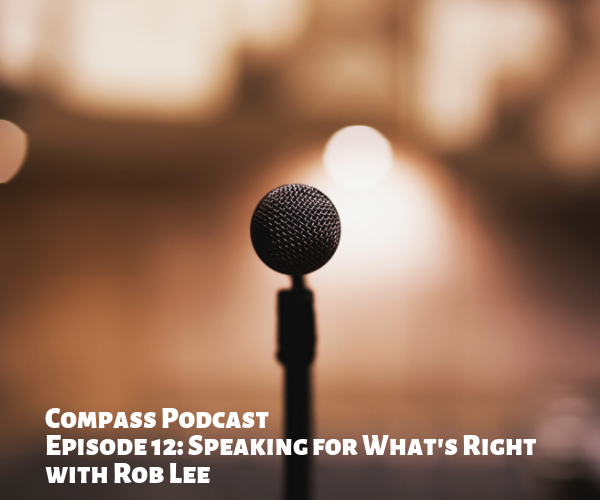 Speaking for What's Right with Rob Lee: Compass Episode 12
Rev. Rob Lee joins Pierce and Ryan to talk about staying strong in the face of criticism.
More