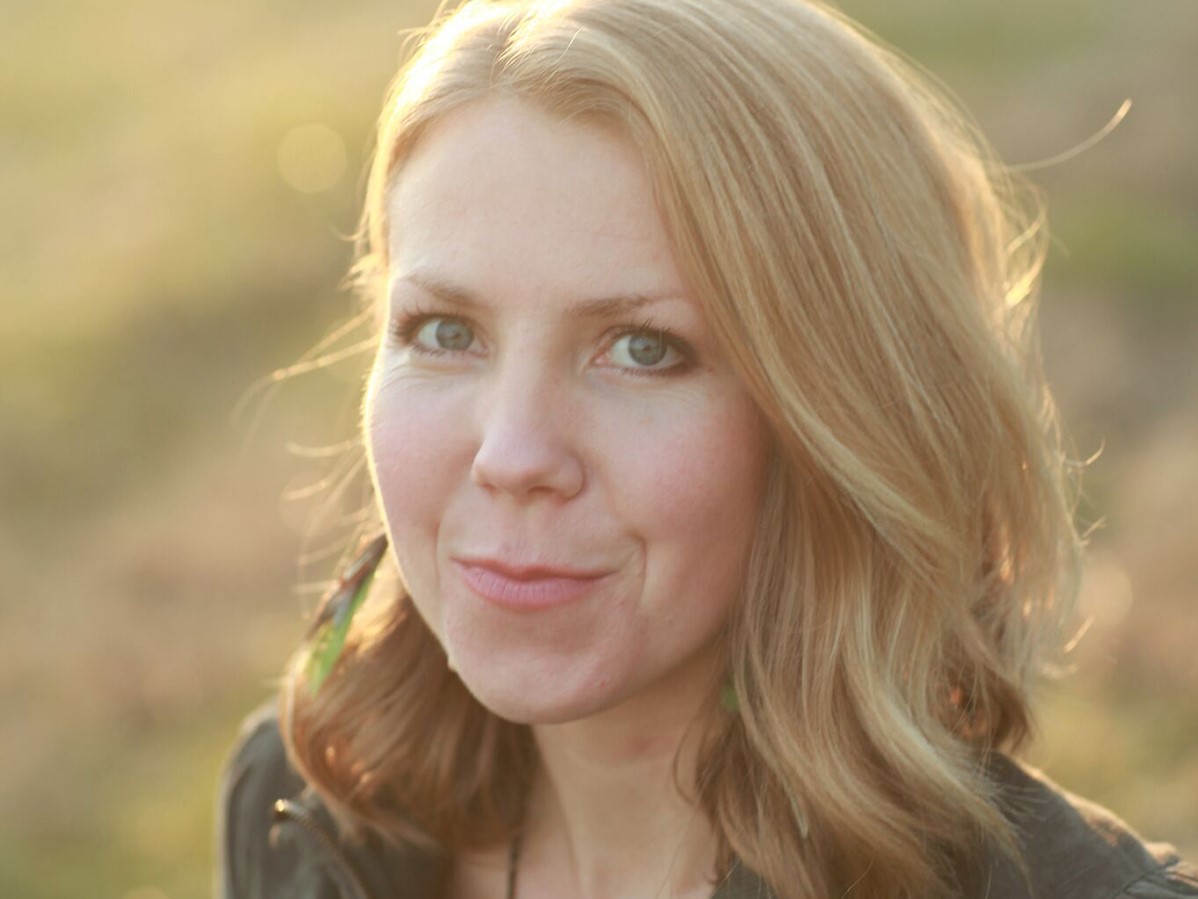 Believing you can make a difference: Compass episode 50
Lindsey Krinks is a street chaplain and difference maker. On the Compass Podcast, she shares how you will be a difference maker, too.
More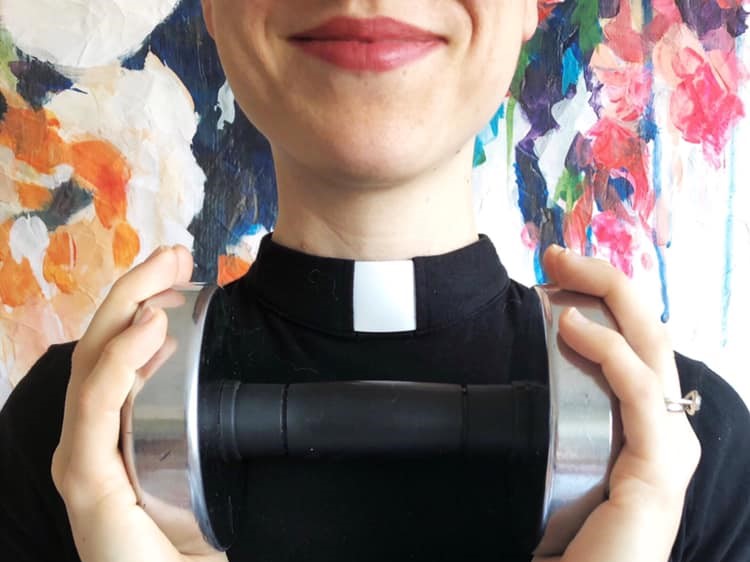 Fitness and resurrection: Compass Podcast episode 38
Fitness coach and pastor Erin Roesch shares her journey from doubt to resurrection--both physical and spiritual.
More