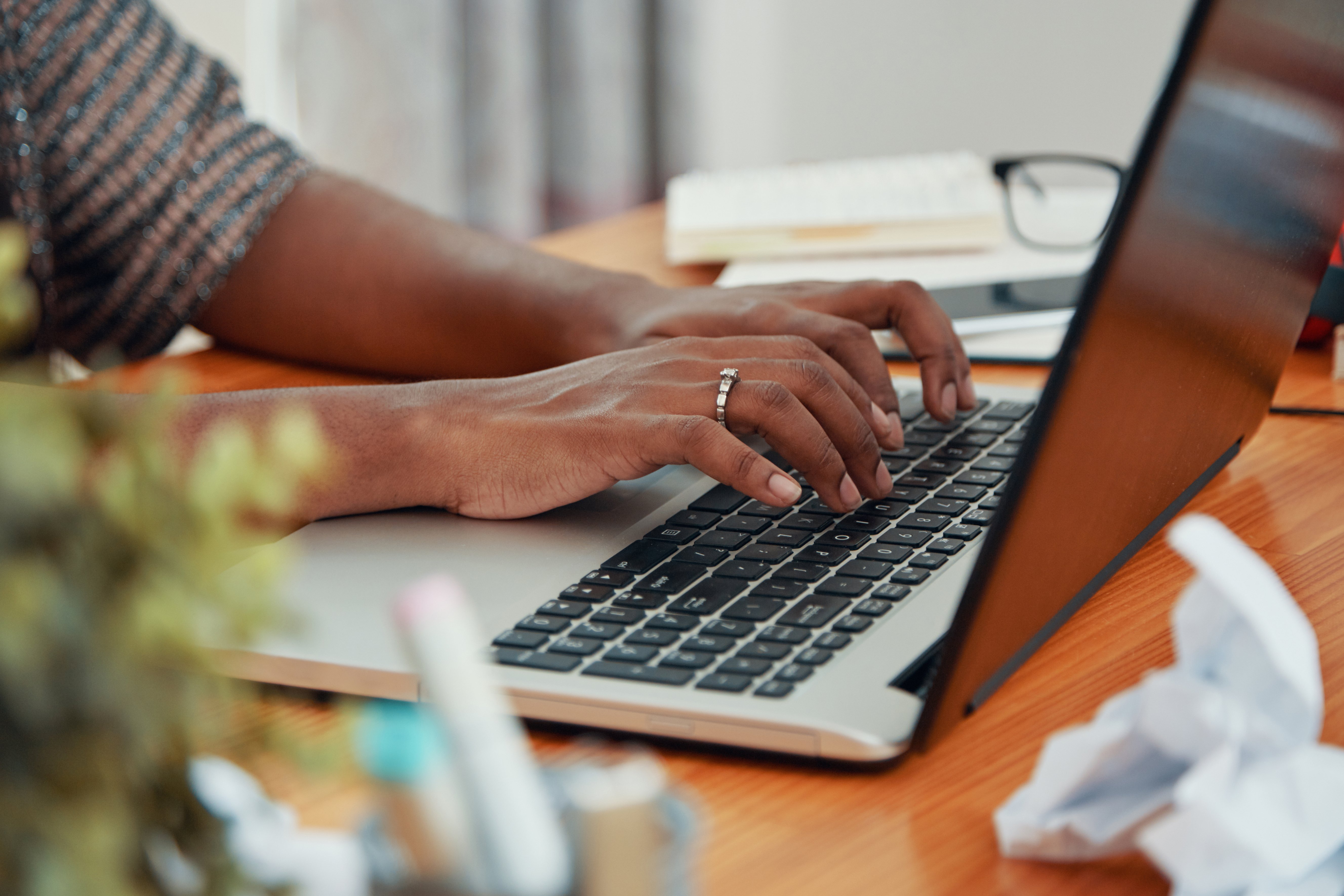 Purpose and calling: Compass episode 33
Many of us define ourselves by our occupations. Pierce, Ryan and special guest Sabrina Short explore how purpose transcends occupation and provide some insight in understanding calling.
More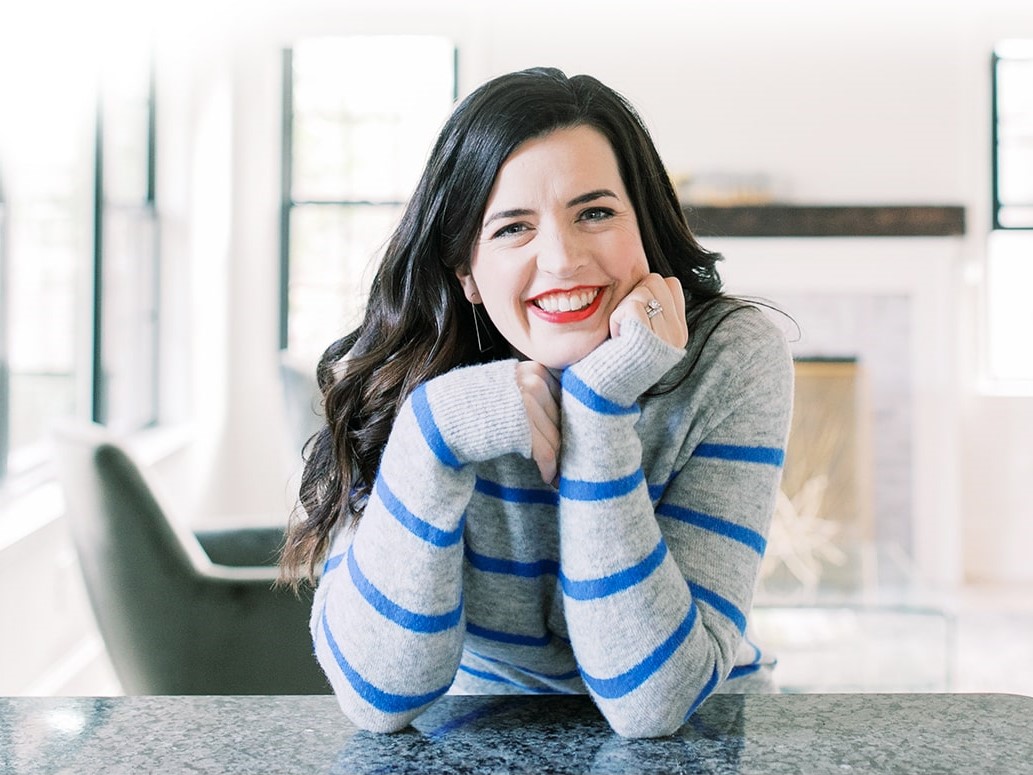 Everything Happens for a Reason with Kate Bowler: Compass episode 4
Kate Bowler was diagnosed with stage IV cancer. Why did it happen?
More