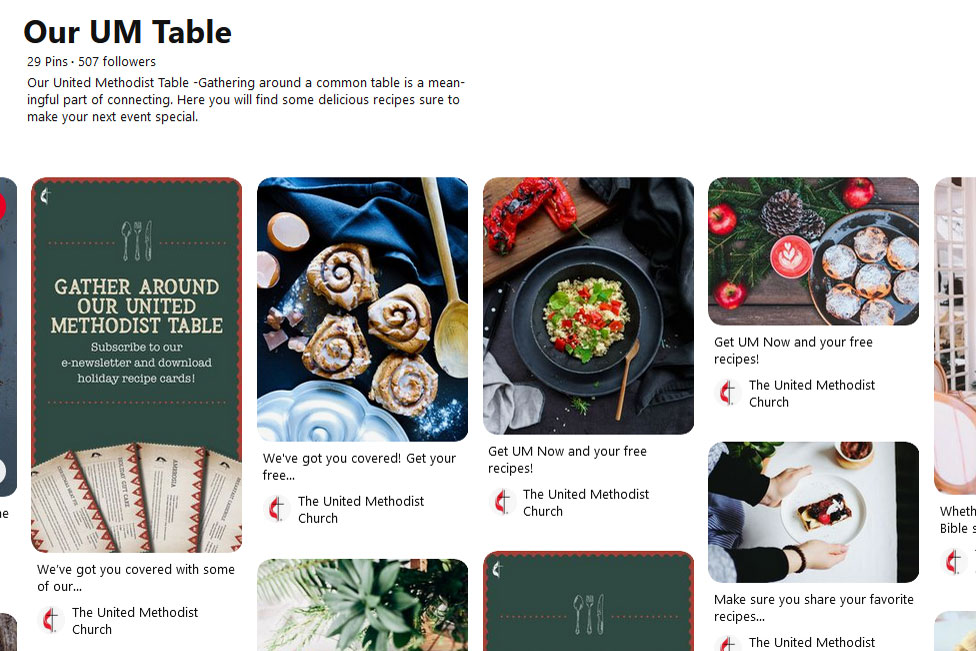 Our UM Table on Pinterest
Find and share your favorite United Methodist recipes from today and yesterday on our Pinterest page.
More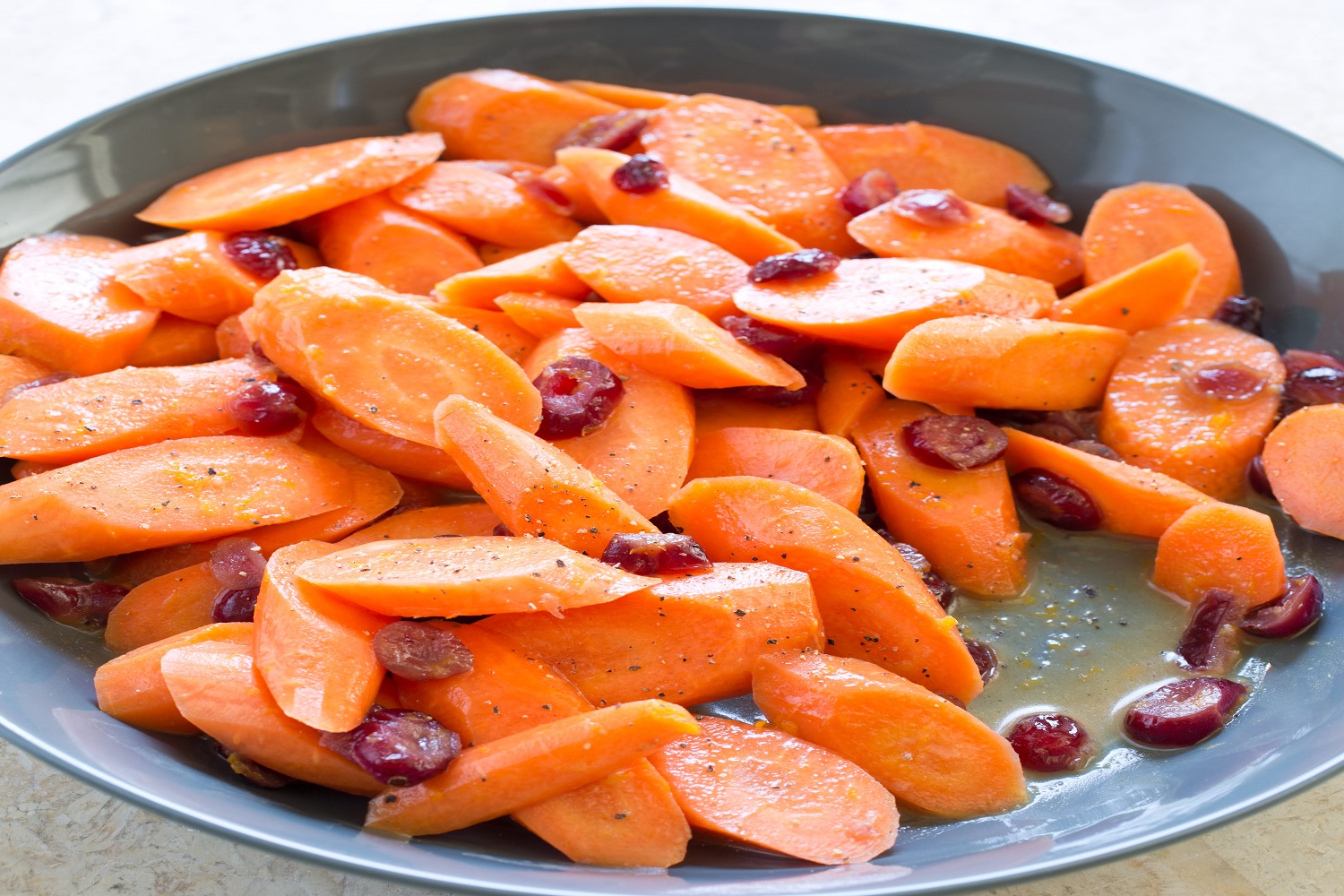 Discover vintage and creative recipes
Don't let social distancing dull your dinner table. Take this opportunity to try out some recipes found in United Methodist cookbooks from years past.
More
Inspiring UM Table Stories
Inspiring UM Table Videos