Why is the Easter season 50 days long?
Ever wonder why Easter is 50 days long? In this Ask The UMC question, explore the reason behind the length of the Easter season.
More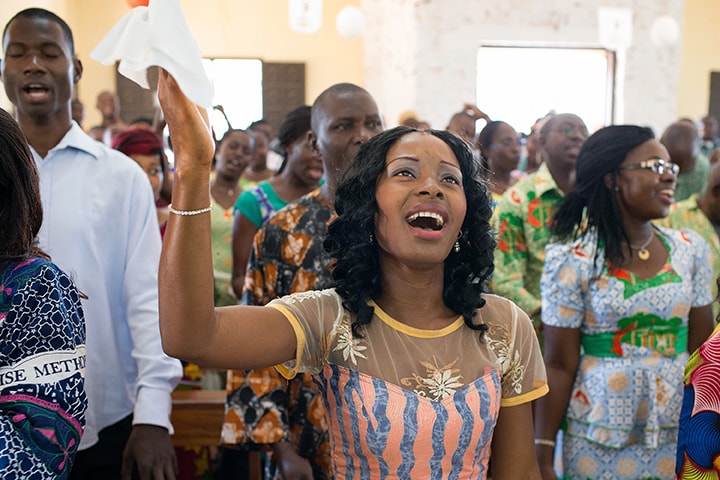 When is Easter over? What comes next?
For Christians, Easter is a season of 50 days. Originally the Easter season was to continue forming new Christians in the faith. Ask The UMC explains more.
More
Ordinary Time - Special Days