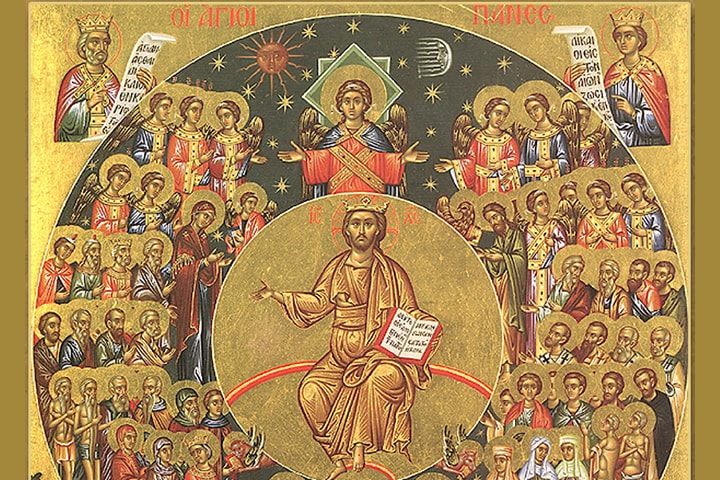 What does "communion of saints" mean?
Every time Christians say the Apostles' Creed, we profess belief in the communion of saints. But what does the term mean?
More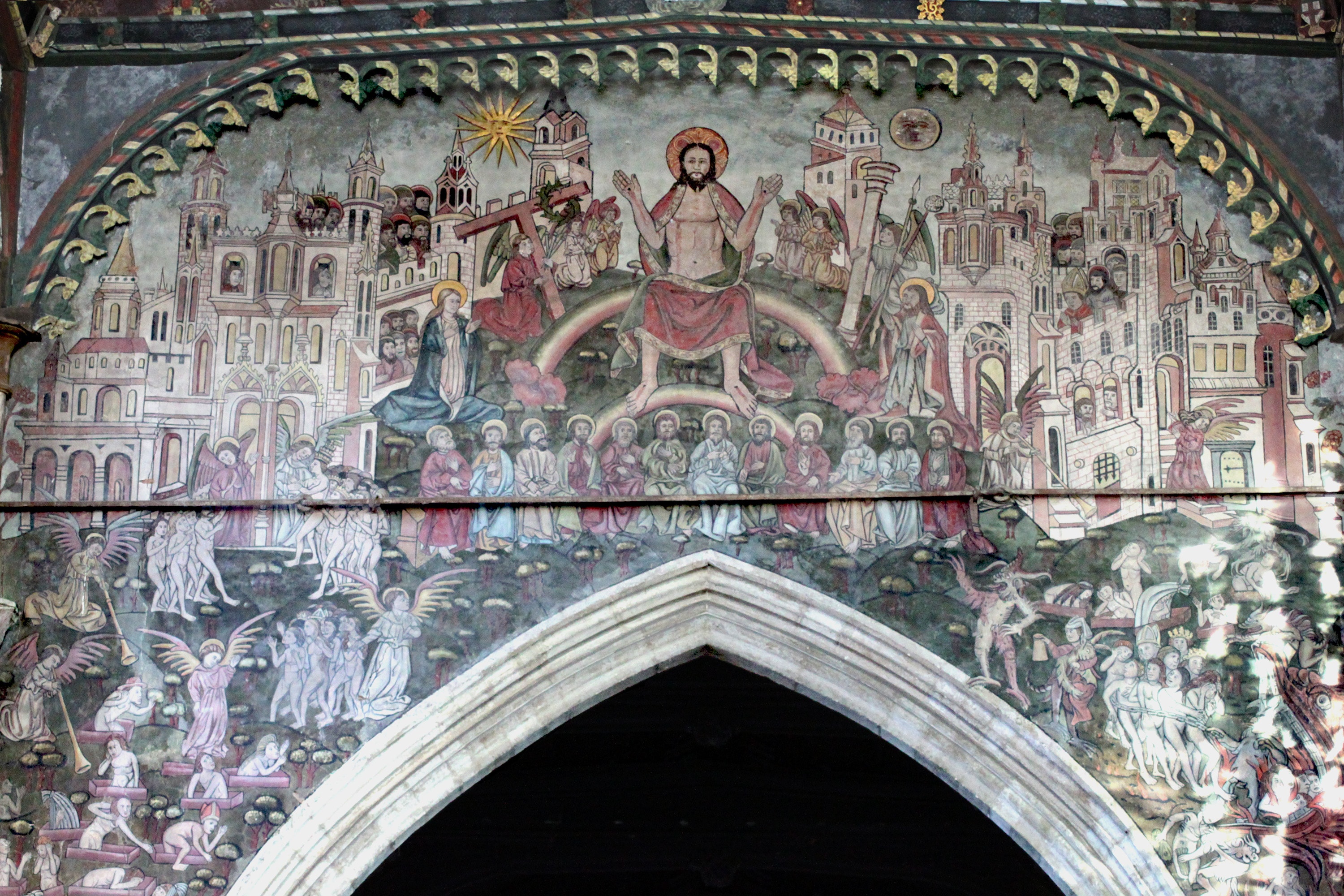 What is the history of Advent?
Advent started in the early church as another season of baptismal preparation focused on the second coming of Christ to make all things new.
More
Ordinary Time - Special Days