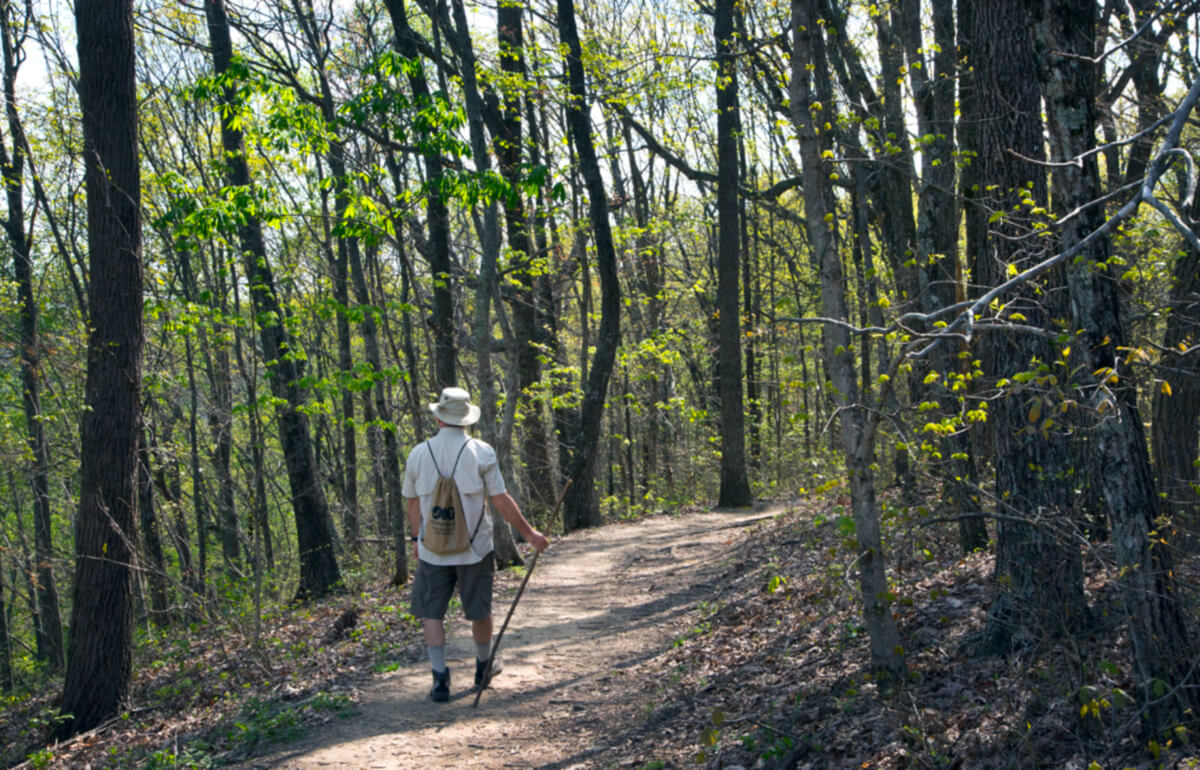 What is Lent and why does it last forty days?
Lent is a season of forty days, not counting Sundays, which begins on Ash Wednesday and ends on Holy Saturday.
Click Here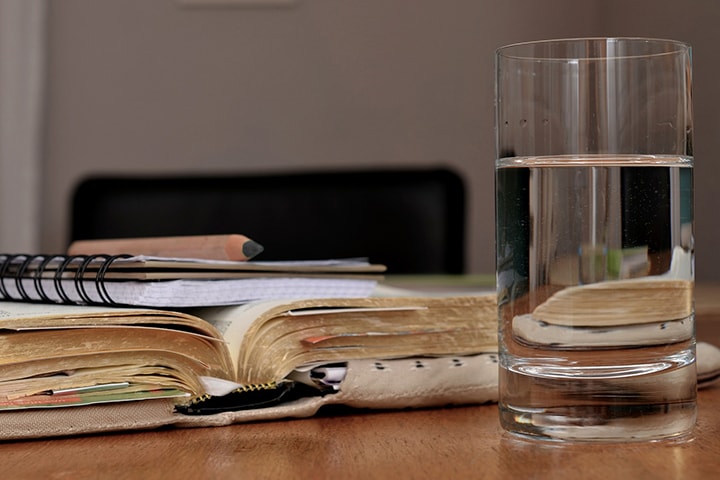 What does the UMC say about fasting?
United Methodists practice fasting and abstinence. Learn why fasting is important to Christians.
Click Here
Ordinary Time - Special Days