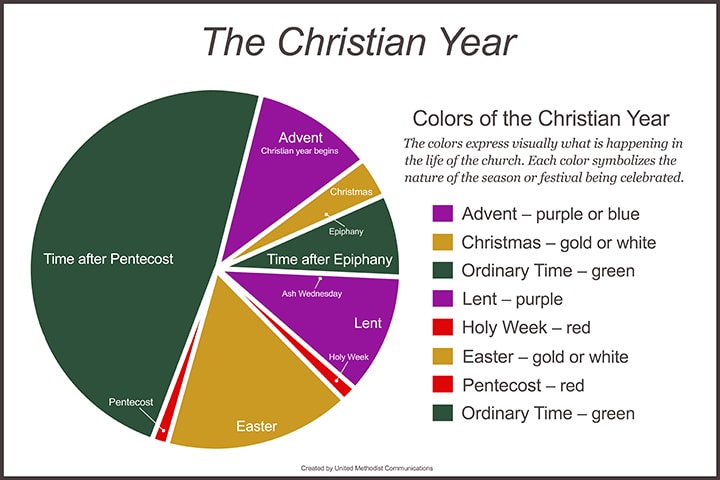 What is Ordinary Time?
The Christian year includes the central seasons of Christmas and Easter followed by Ordinary Time. Ask The UMC explains what that means.
More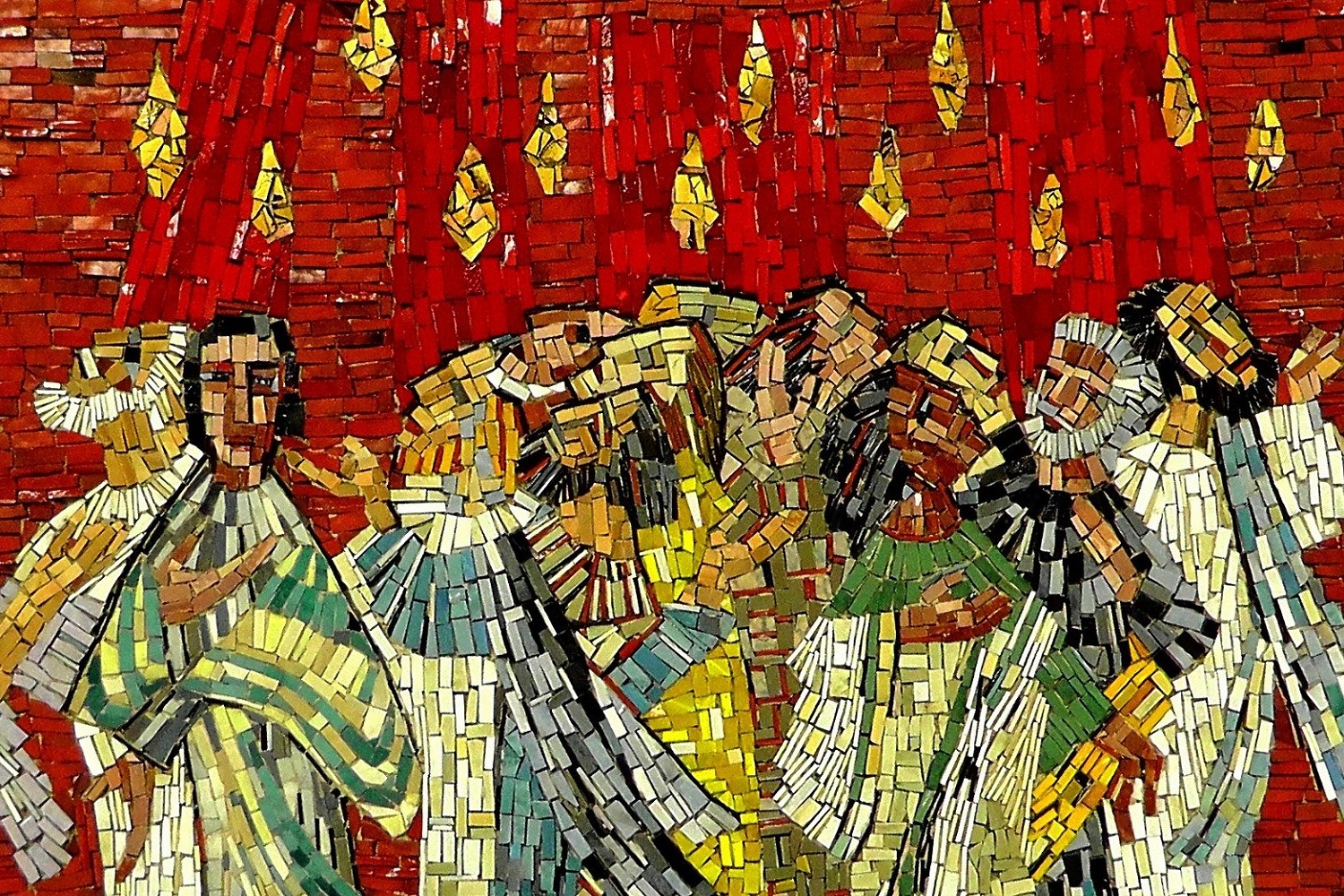 What is Pentecost?
The Christian festival of Pentecost, on the 50th day after Jesus' resurrection, celebrates the gift the Holy Spirit and birth of the church.
More
Ordinary Time - Special Days