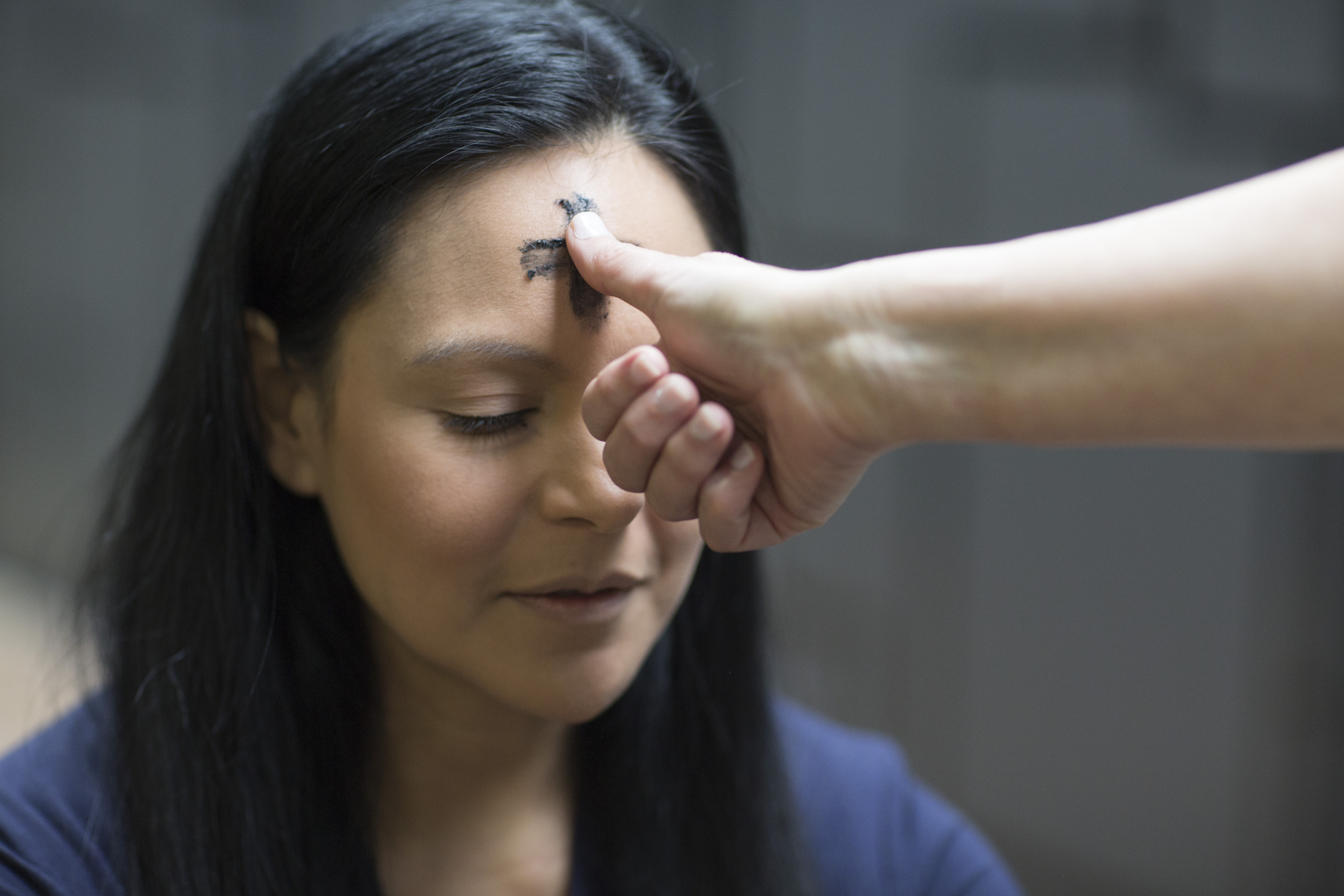 When did Ash Wednesday begin and why do we celebrate it?
Ashes are an ancient symbol that have marked Christians for centuries. Ask The UMC explains the significance.
More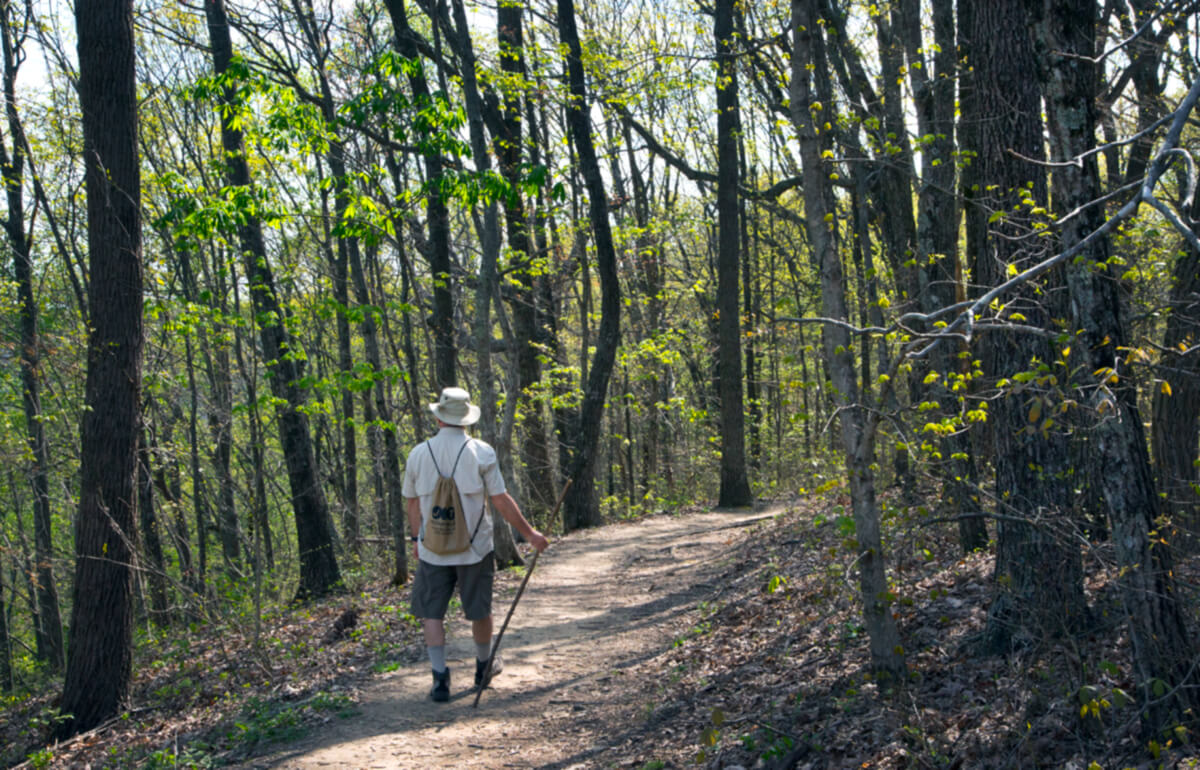 What is Lent and why does it last forty days?
Lent is a season of forty days, not counting Sundays, which begins on Ash Wednesday and ends on Holy Saturday.
More
Ordinary Time - Special Days