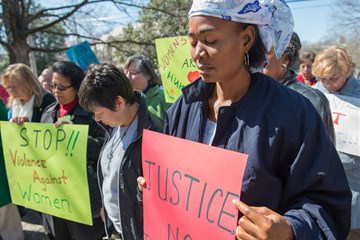 What does it mean to 'resist evil, injustice and oppression'?
A look at the biblical and baptismal history behind the renunciation of evil.
More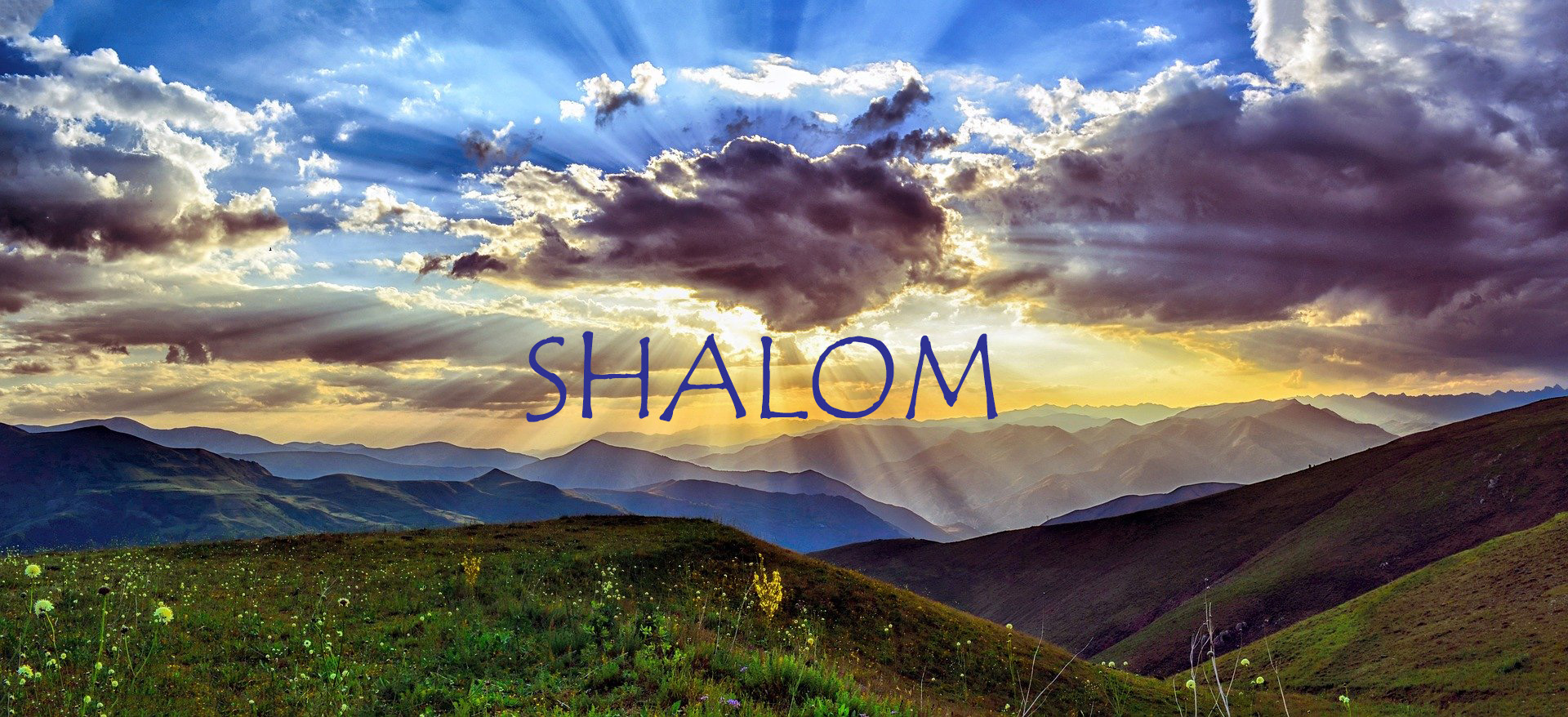 What does the Bible mean by "peace"?
The Hebrew word for peace is "shalom." The Bible describes shalom as wholeness and reconciliation between humanity and all of God's creation.
More