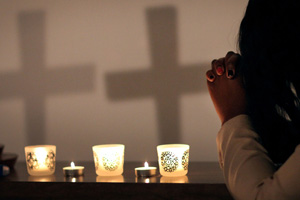 What is the difference between prayer and meditation?
In prayer, we open ourselves to God's transforming love. How does meditation differ?
Click Here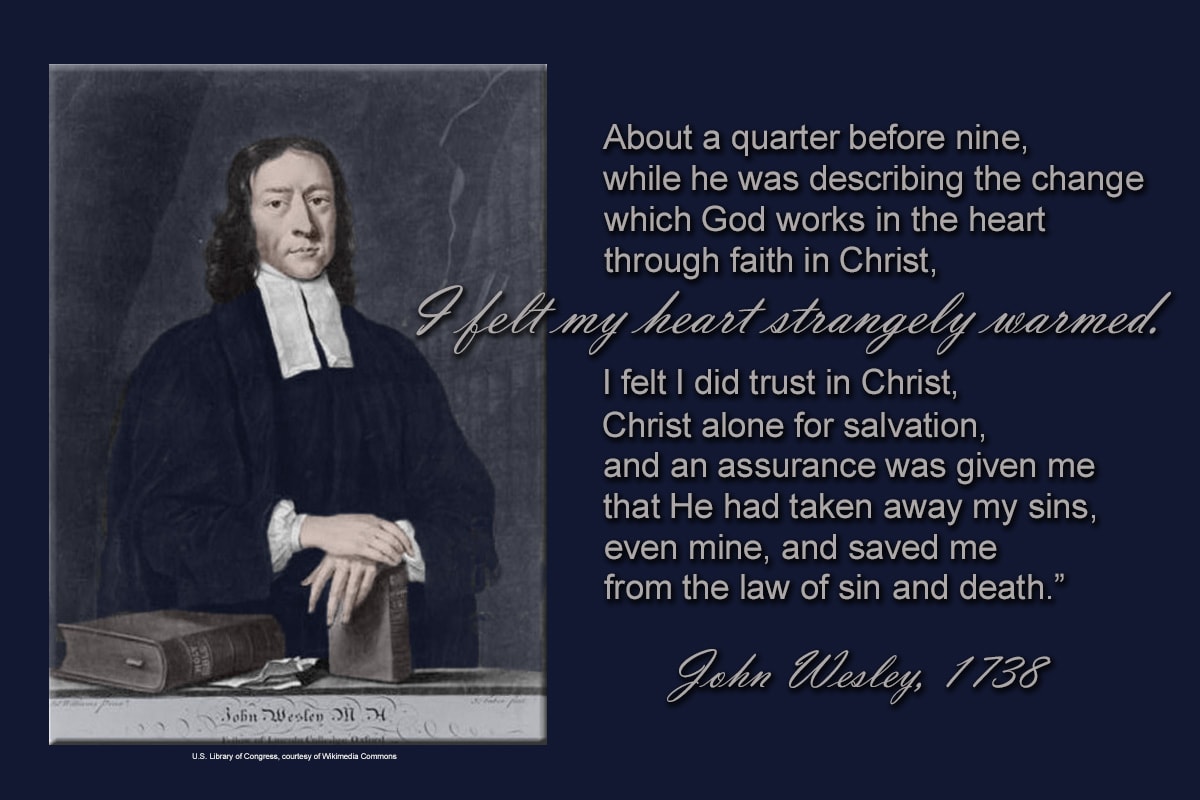 Are we saved if accepting God's grace happens gradually, not in one moment?
People have different experiences of awakening and turning to God. Both John and Charles Wesley had memorable, heart-warming experiences of God's grace.
Click Here