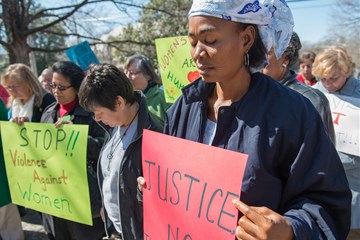 What does it mean to 'resist evil, injustice and oppression'?
A look at the biblical and baptismal history behind the renunciation of evil.
More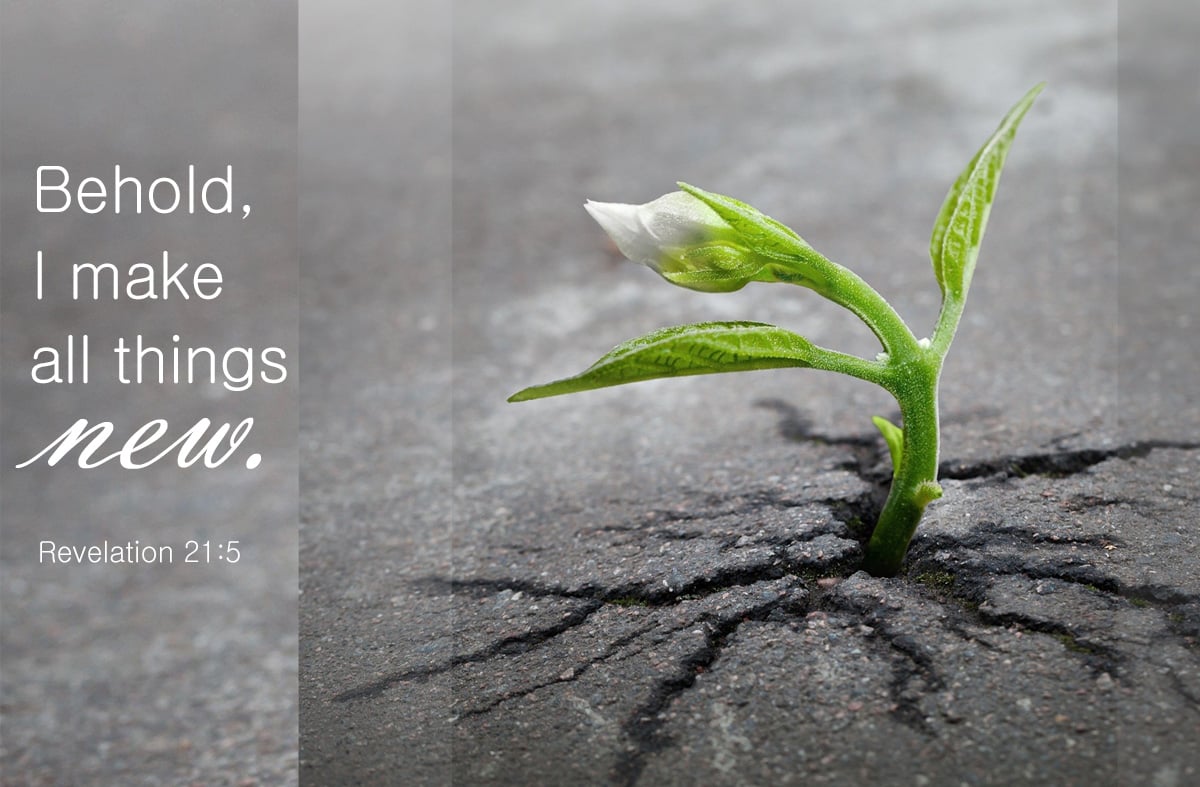 What is our end goal as United Methodists? Is it just heaven?
The goal of our journey of following Christ is to participate fully in God's restoration and transformation of all things, starting here and now.
More