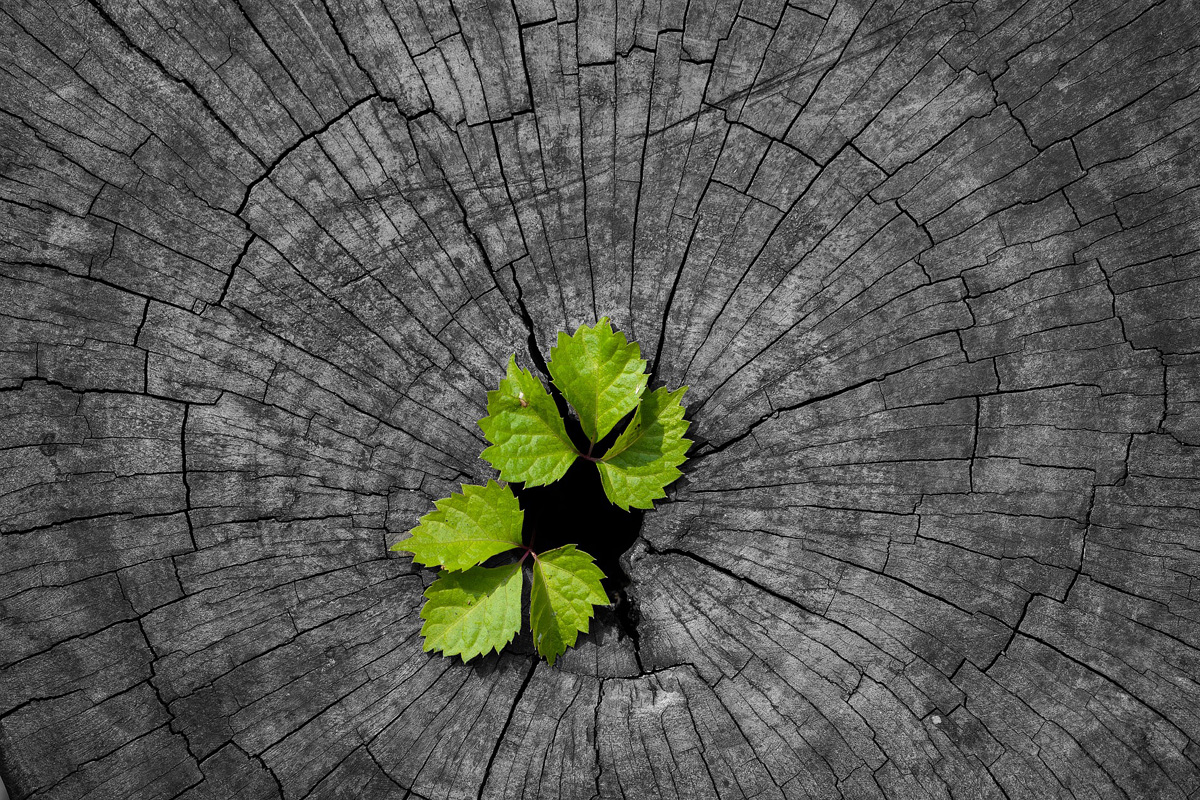 What do we mean by resurrection?
United Methodists affirm the Christian belief in the resurrection of the dead. Resurrection is a form of new creation, not merely a resuscitation.
More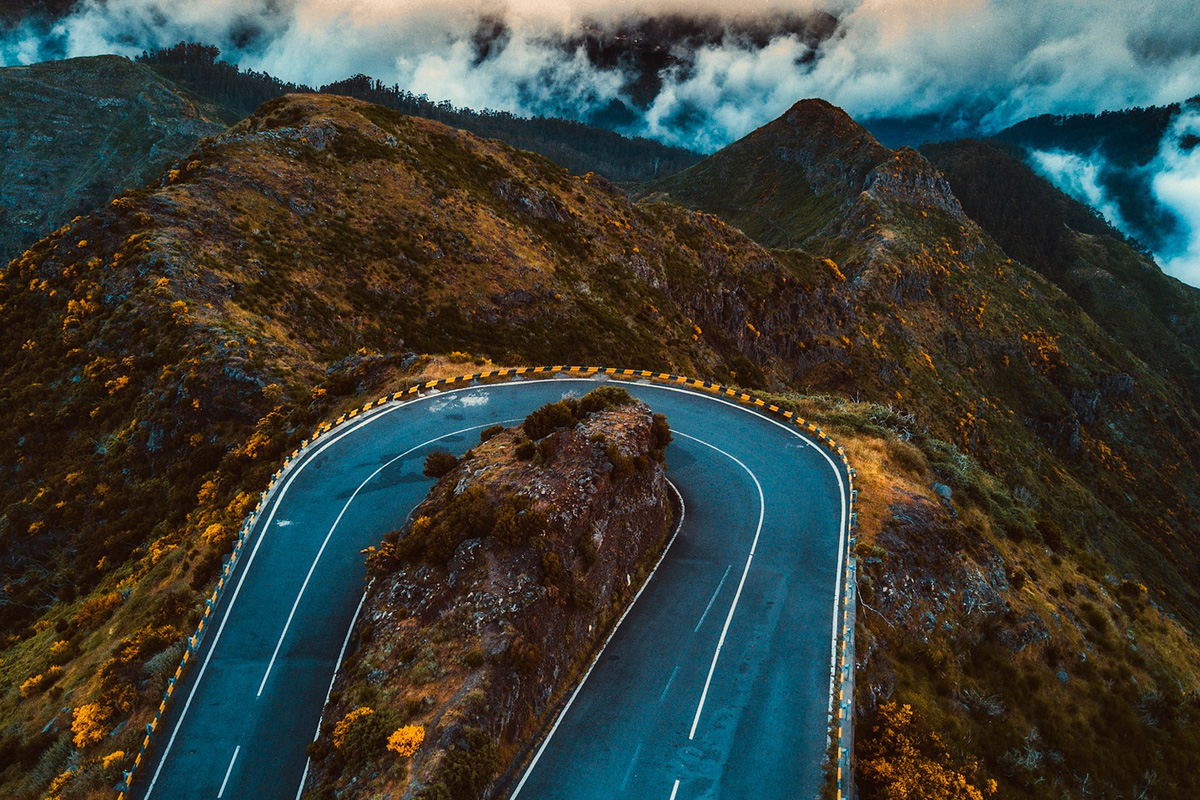 What does repentance mean?
Repentance is about more than just admitting what we did wrong. It's about turning and going a different direction.
More