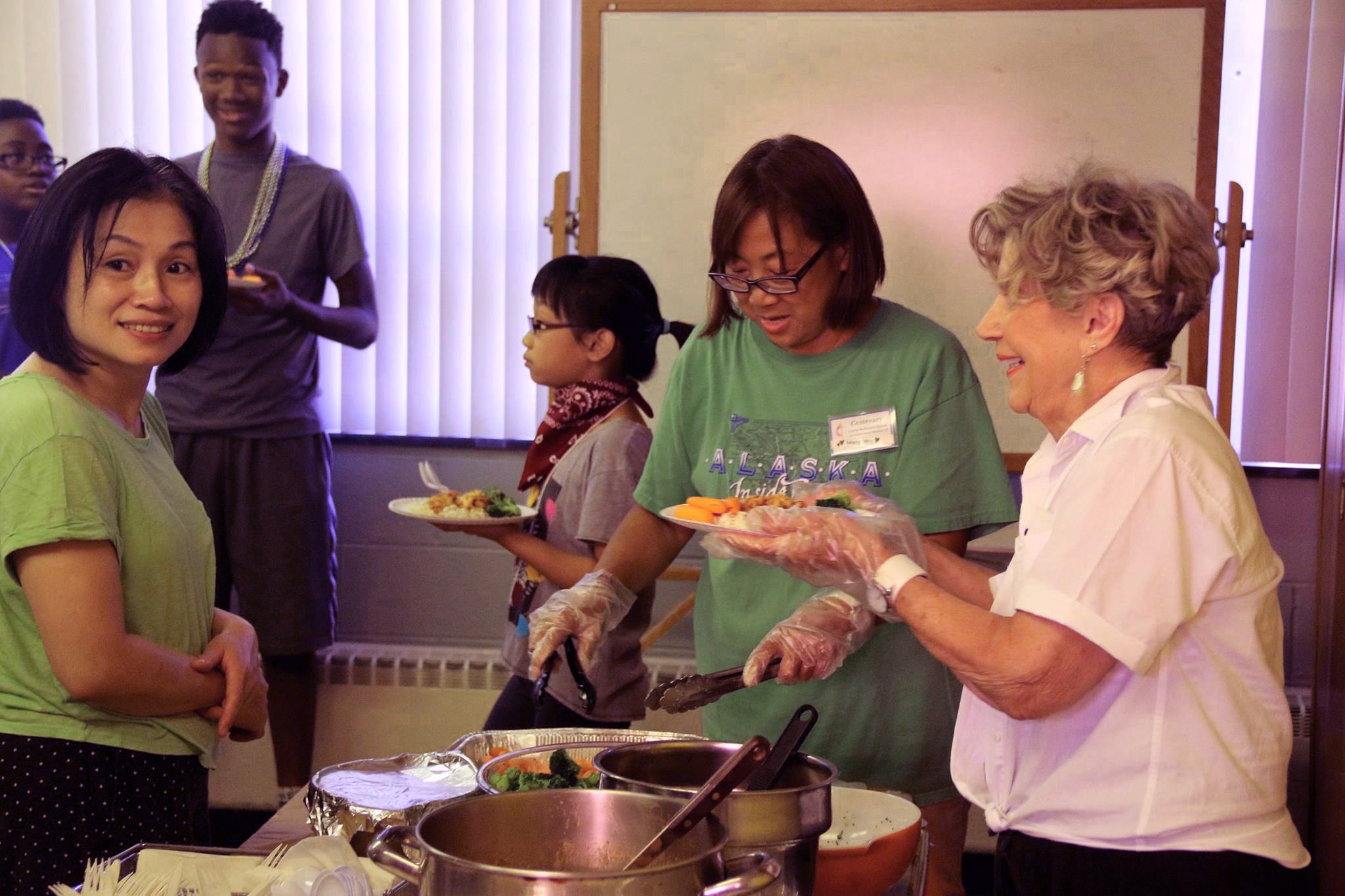 How may United Methodists observe Heritage Months?
Because most United Methodist congregations in the US are mono-ethnic, it's important for them to take care when observing history or heritage months of races and cultures different from theirs.
More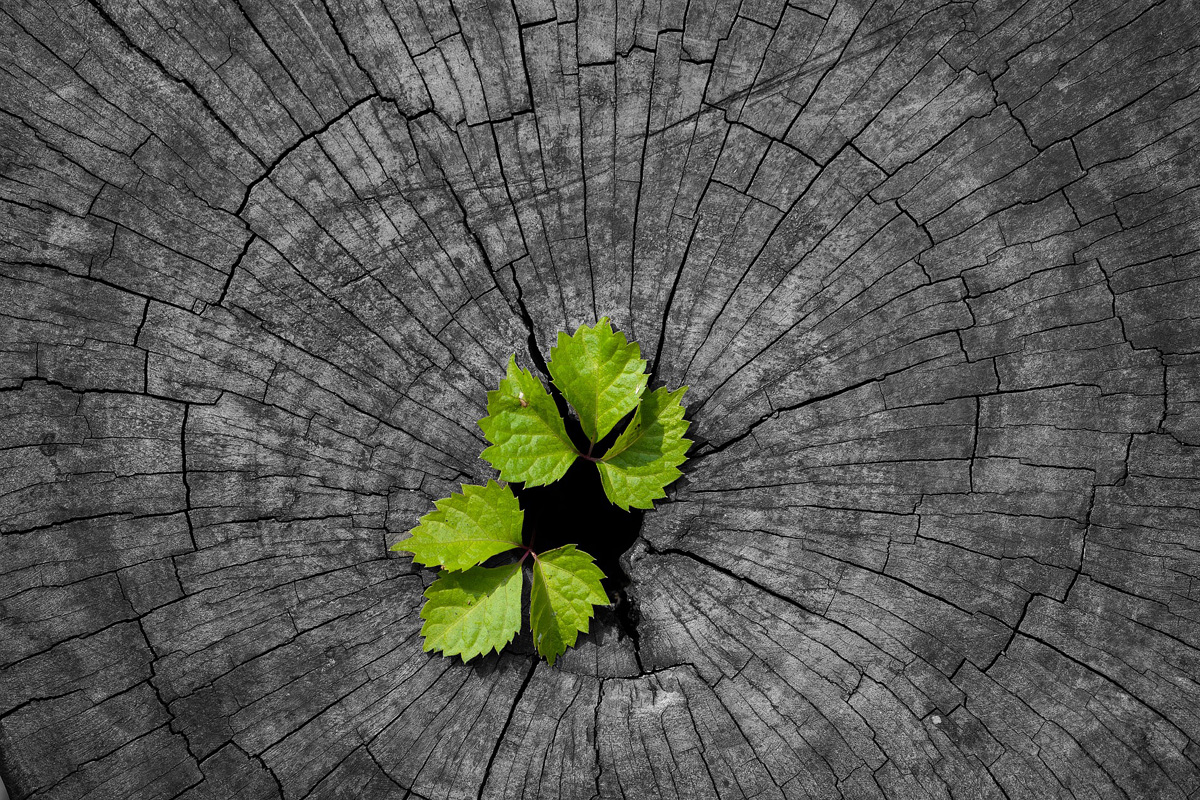 What do we mean by resurrection?
United Methodists affirm the Christian belief in the resurrection of the dead. Resurrection is a form of new creation, not merely a resuscitation.
More