What happens when we die? What happens next? Is there life after our lives here on earth, and what will it be like? And how do we honor the life and memory of those who have died?
Reflection questions
These are questions nearly all of us have. Many of you have written to us over the years asking how United Methodists answer these and other questions about death, resurrection, and life in the new creation. This series gathers these questions in one place for easy reference.
We hope, as our service of death and resurrection puts it, these may help you "live as those prepared to die" and "to die as those who go forth to live."
What happens when we die?
As Christians confess in the Nicene Creed, "We look for the resurrection of the dead, and the life of the age to come." In our service of committal, we pray "in sure and certain hope of the resurrection." What do we mean when we confess and pray these things? What do we believe happens when we die?


LEARN MORE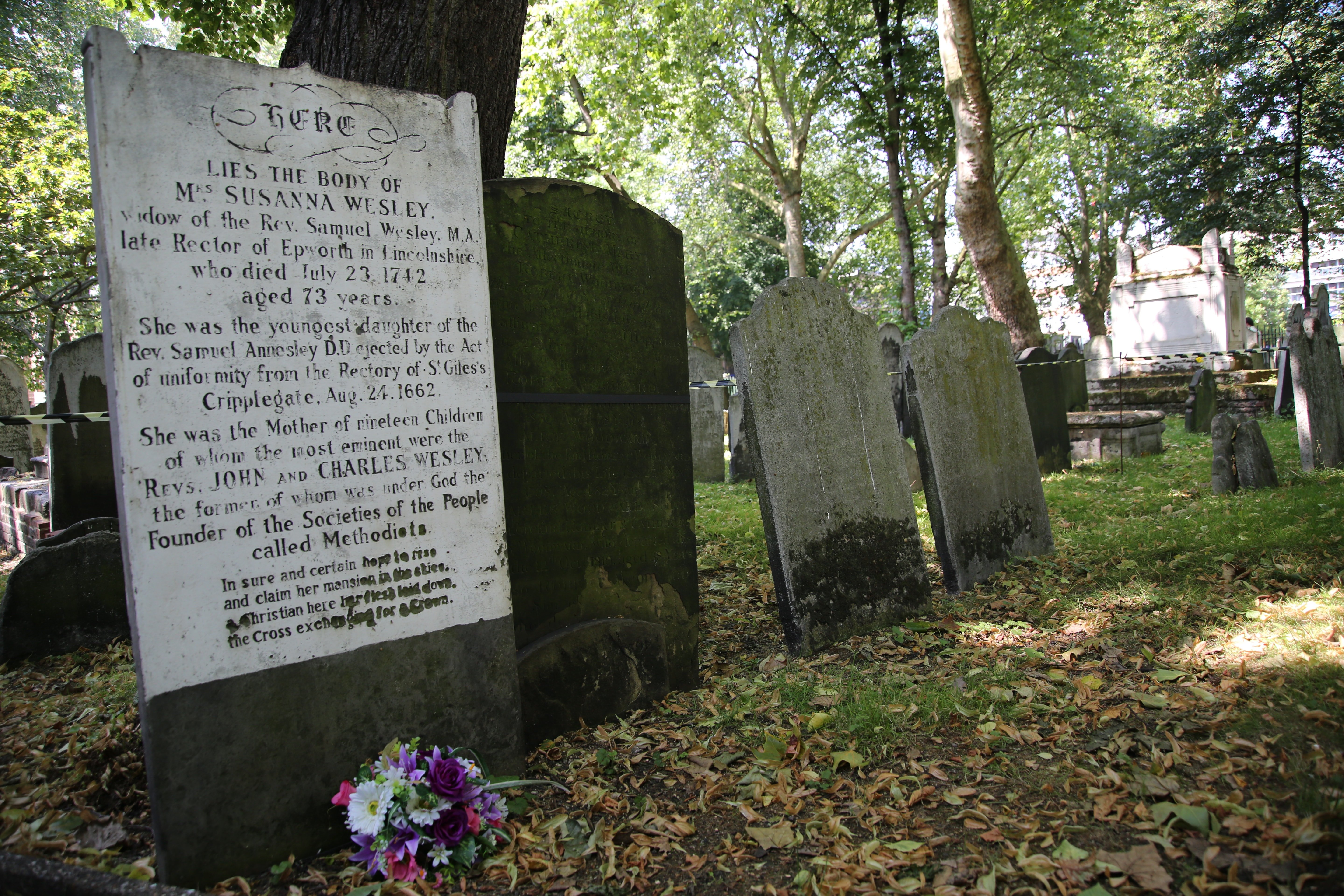 Is the time of our death predetermined?
When loved ones die, it is not uncommon to hear someone try to comfort us with words such as, "It was their time."
What do United Methodists believe?
LEARN MORE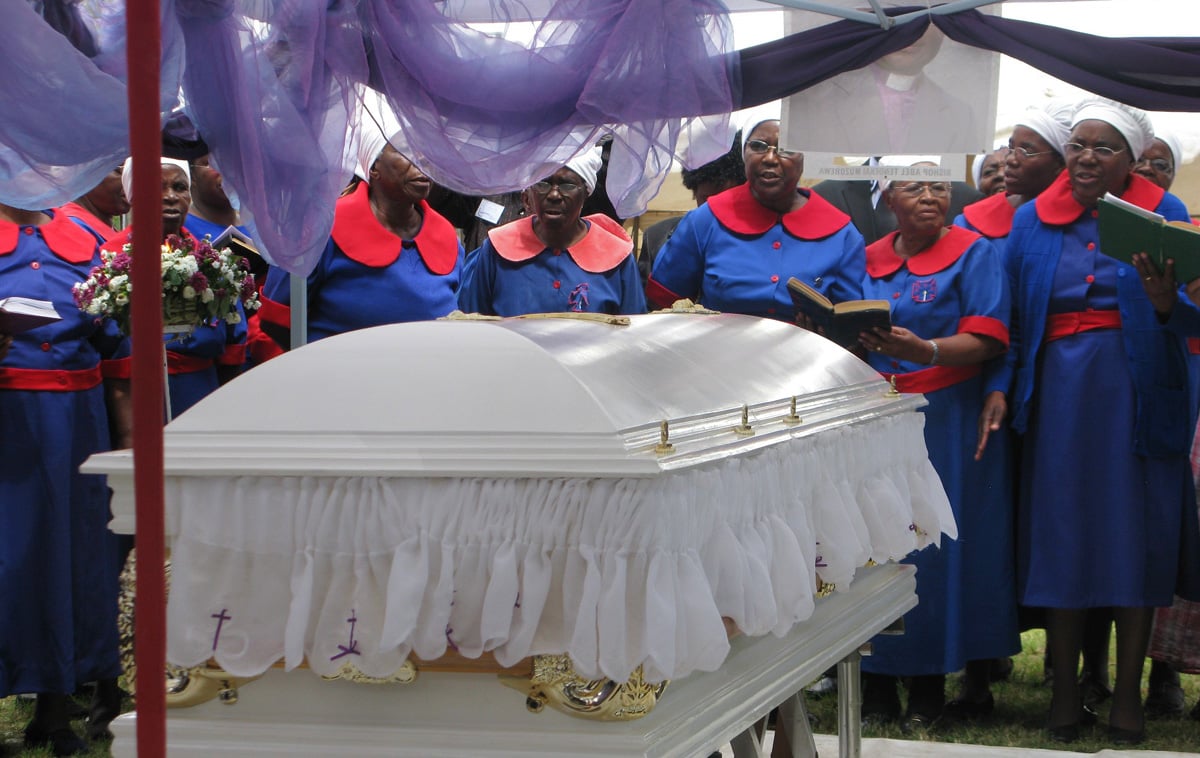 What is the purpose of a Christian funeral?
What are we doing when we gather at a Christian funeral? Why do we gather? Why do we say and do the things we say and do there?


LEARN MORE
---
This content was produced by Ask The UMC, a ministry of United Methodist Communications.