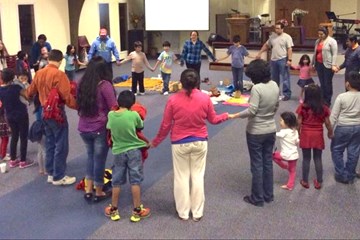 Too busy to pray? See tips to find more time
Many of us want to improve our prayer life, but struggle to find time. These practical pointers can help prioritize prayer.
Click Here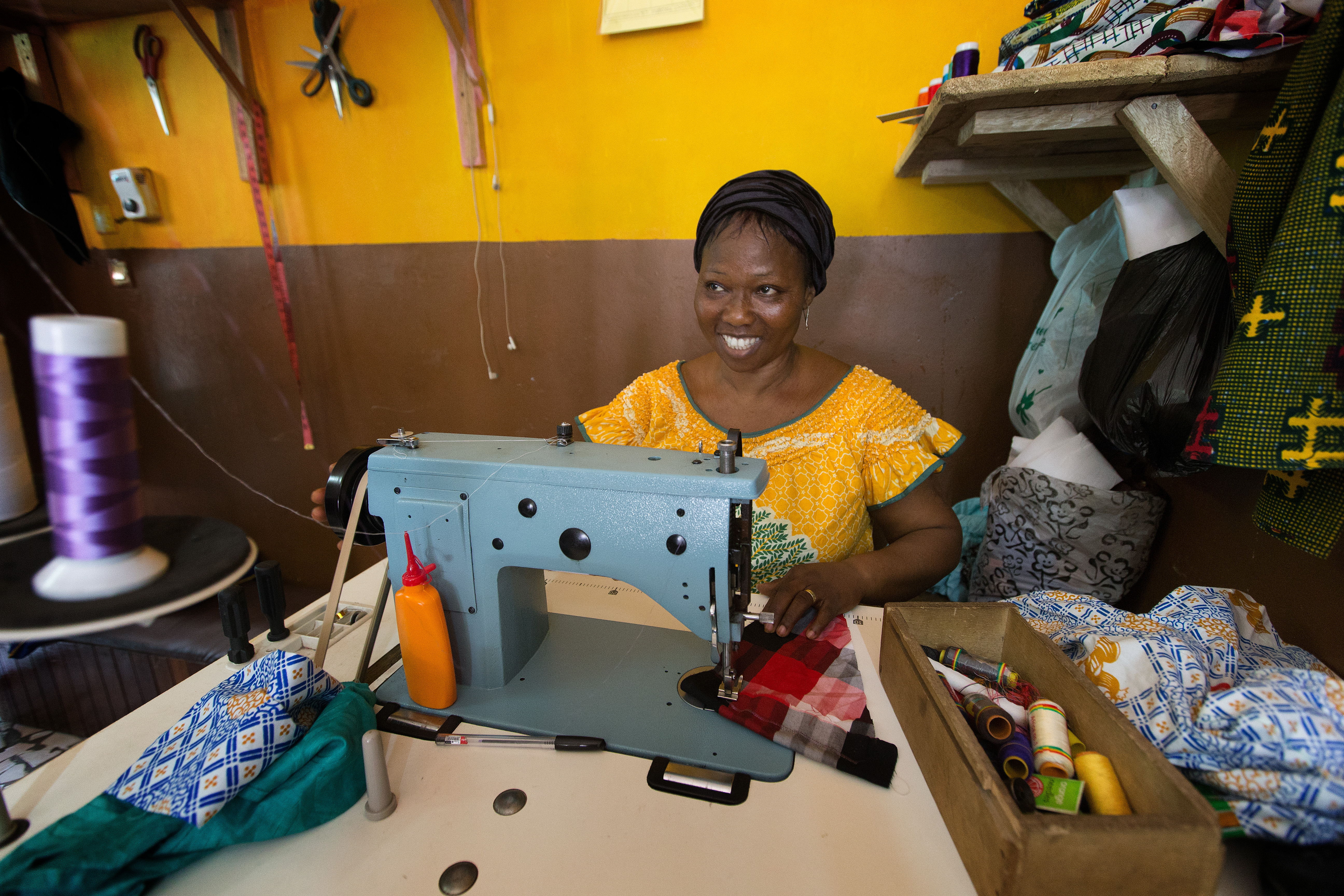 A United Methodist Prayer for Workers
'In your glory, we offer all the work of our hearts and hands and minds.' Video reflection offers a blessing for all those who labor or are seeking work.
Click Here
Practices and Reflections