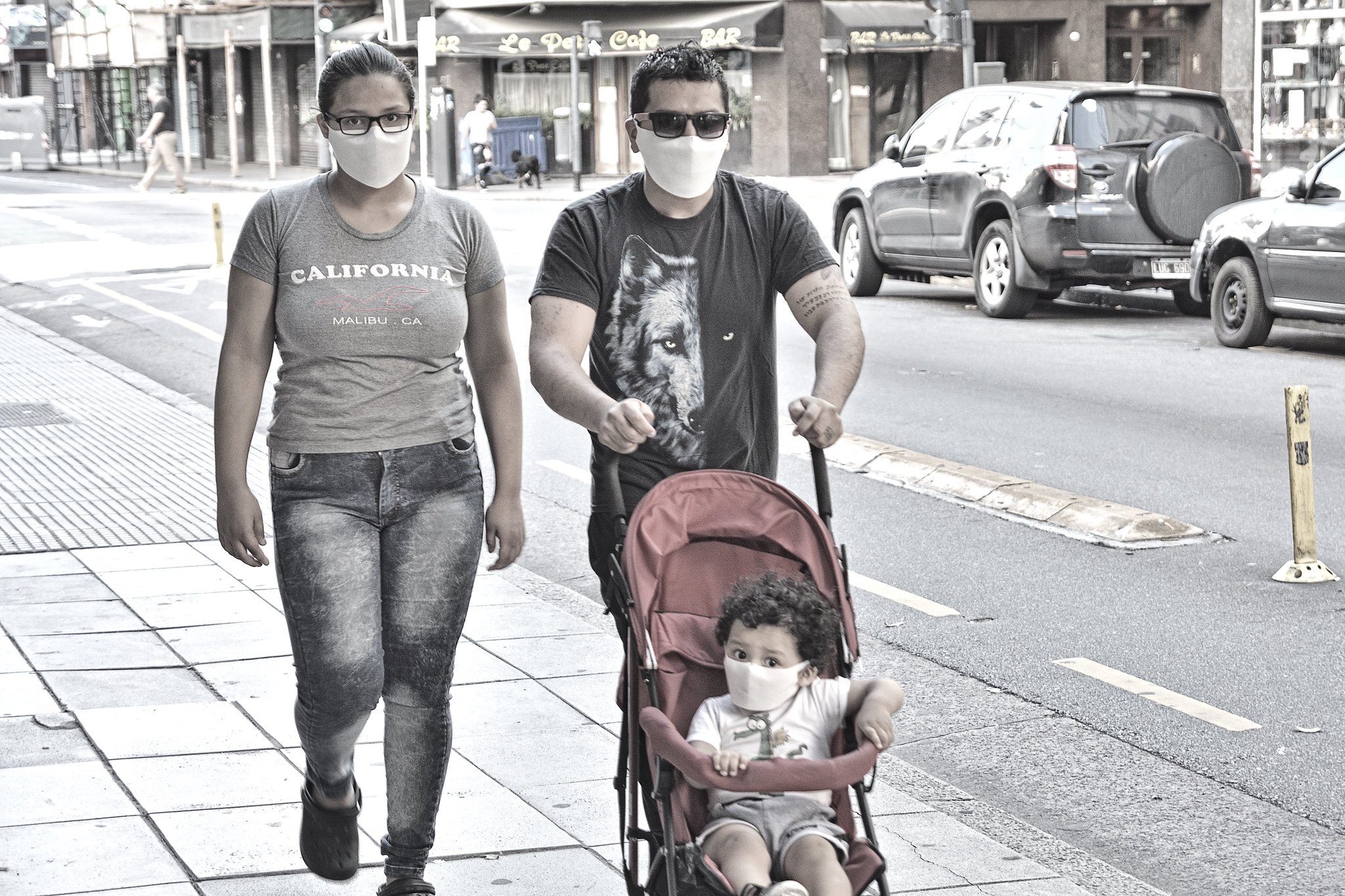 A prayer for a world facing the coronavirus
The coronavirus pandemic has rapidly transformed life as we know it for millions of people all over the world. Use this prayer for your own or online devotions or online worship .
Click Here
Go with God: A Prayer for Graduates
Here's a video blessing for those who are celebrating their accomplishments and looking to the future.
Click Here
Practices and Reflections