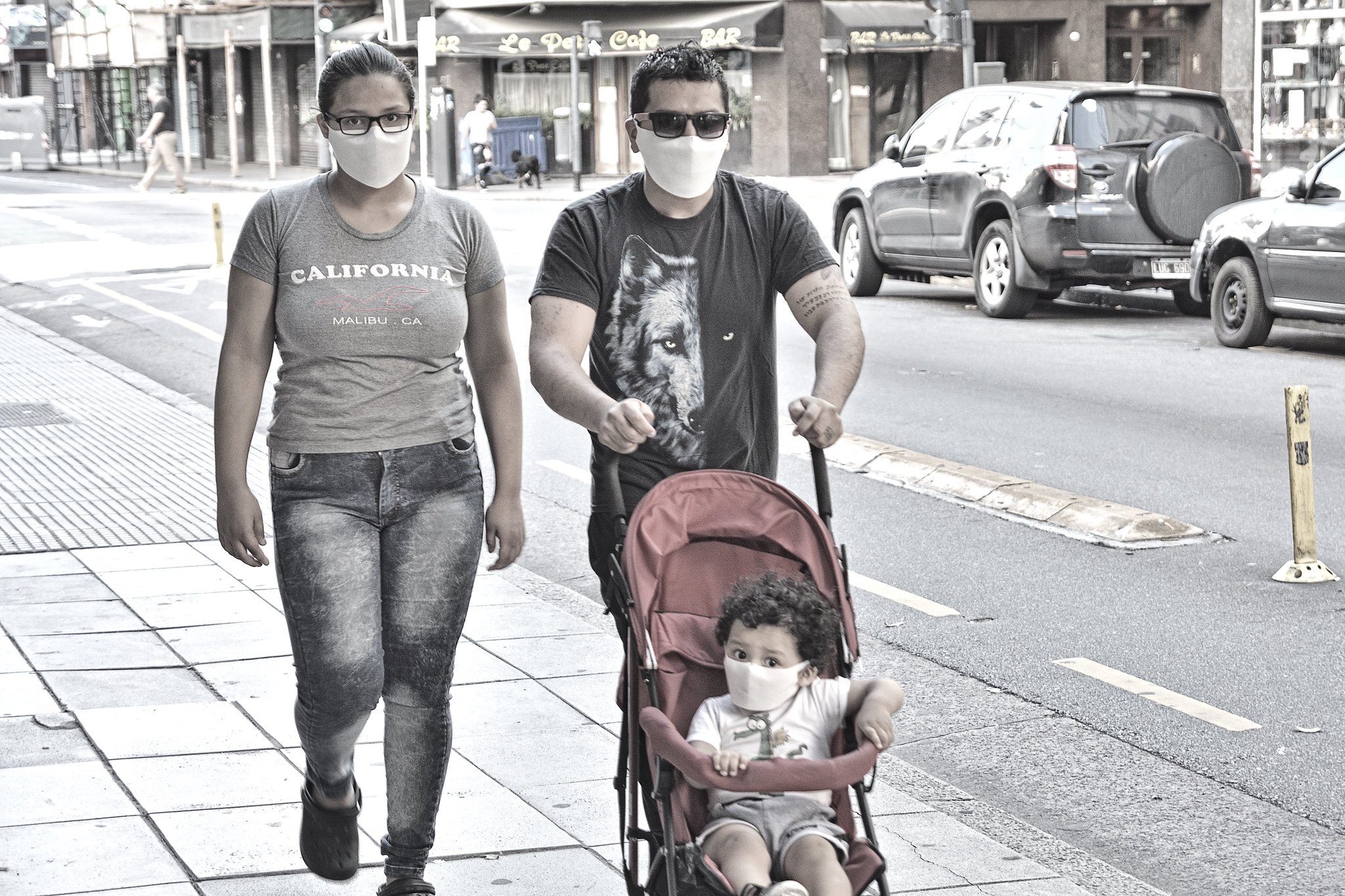 A prayer for a world facing the coronavirus
The coronavirus pandemic has rapidly transformed life as we know it for millions of people all over the world. Use this prayer for your own or online devotions or online worship .
Click Here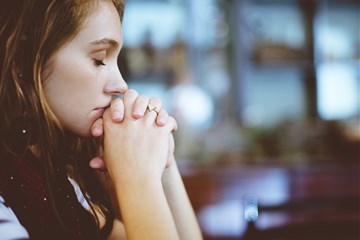 Breath Prayer
Breathe in. Breathe out. Did you know that something as simple as breathing draws us closer to God?
Click Here
Practices and Reflections